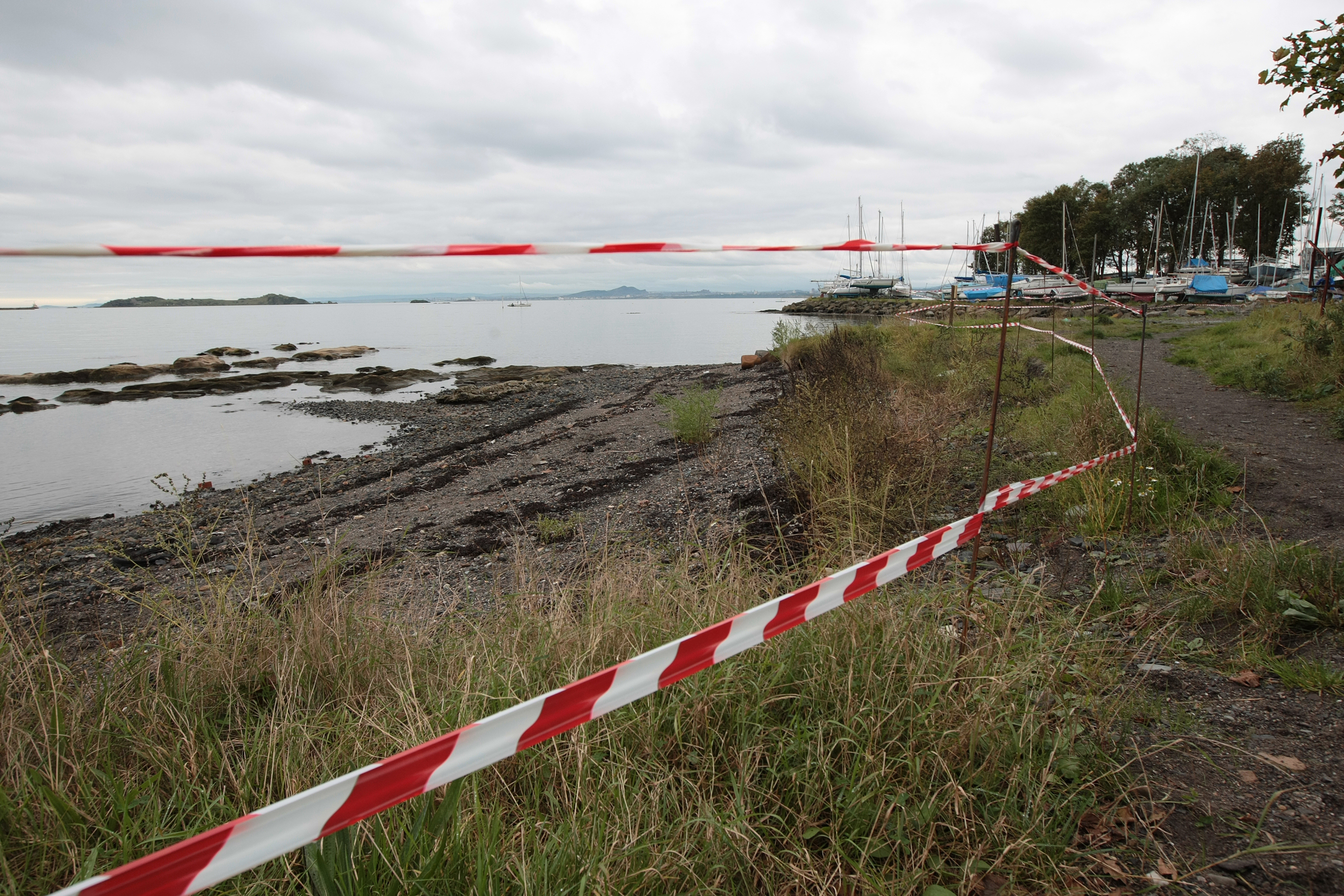 Contractors have refused to work at a Fife beach contaminated with radiation because of the risks involved.
Ground investigations at the shore beside Dalgety Bay Sailing Club were expected to go ahead last month but the Ministry of Defence cannot find anyone willing to investigate the site.
Stephen Ritchie from the MoD's Defence Infrastructure Organisation (DIO) said: "There's a lack of appetite from contractors to come and work on the site to do the ground investigation survey.
"There is a commercial risk involved if anything goes wrong and they are not prepared to carry that."
The cost of ground investigations has been estimated at between £70,000 and £80,000.
But Mr Ritchie said costs could escalate.
Despite difficulties finding contractors, Mr Ritchie told councillors on South West Fife Area Committee that the project to remove and contain radioactive particles at the shore, which are a legacy of the area's military past, was still on track.
And he said the DIO was working to get a firm on board to complete the ground survey.
Work to contain the contamination will involve building a new wall and slipway, and will take place over the summers of 2018 and 2019 at the earliest.
However, no definite timeline has been confirmed for the project.
Members of the public will be able to view and comment on proposals for the remediation work next week.
Multinational engineering firm AECOM will have plans on display at Dalgety Parish Church Hall on Monday and Wednesday between 3pm and 9pm both days.
Willie Allan, who is vice chairman of Dalgety Bay and Hillend Community Council, said he was not surprised the ground investigations had been delayed.
"It's not as if this is an everyday thing for contractors to work on," he said.
"I know from personal experience that when you're looking at any insurance policy one exception is nuclear related work, so maybe the contractors they have spoken to are having difficulty getting indemnity insurance."
He added: "They don't actually know what they will find until they start digging so it's understandable that they can't actually say it will be complete by June 2019."
Studies of the coastline at Dalgety Bay suggested incinerated radioactive waste was dumped prior to 1959, when the nearby airbase HMS Merlin was decommissioned.
Radioactive particles, first discovered at the site in 1990, contain radium-226 which was in paint used to make aircraft dials luminous.