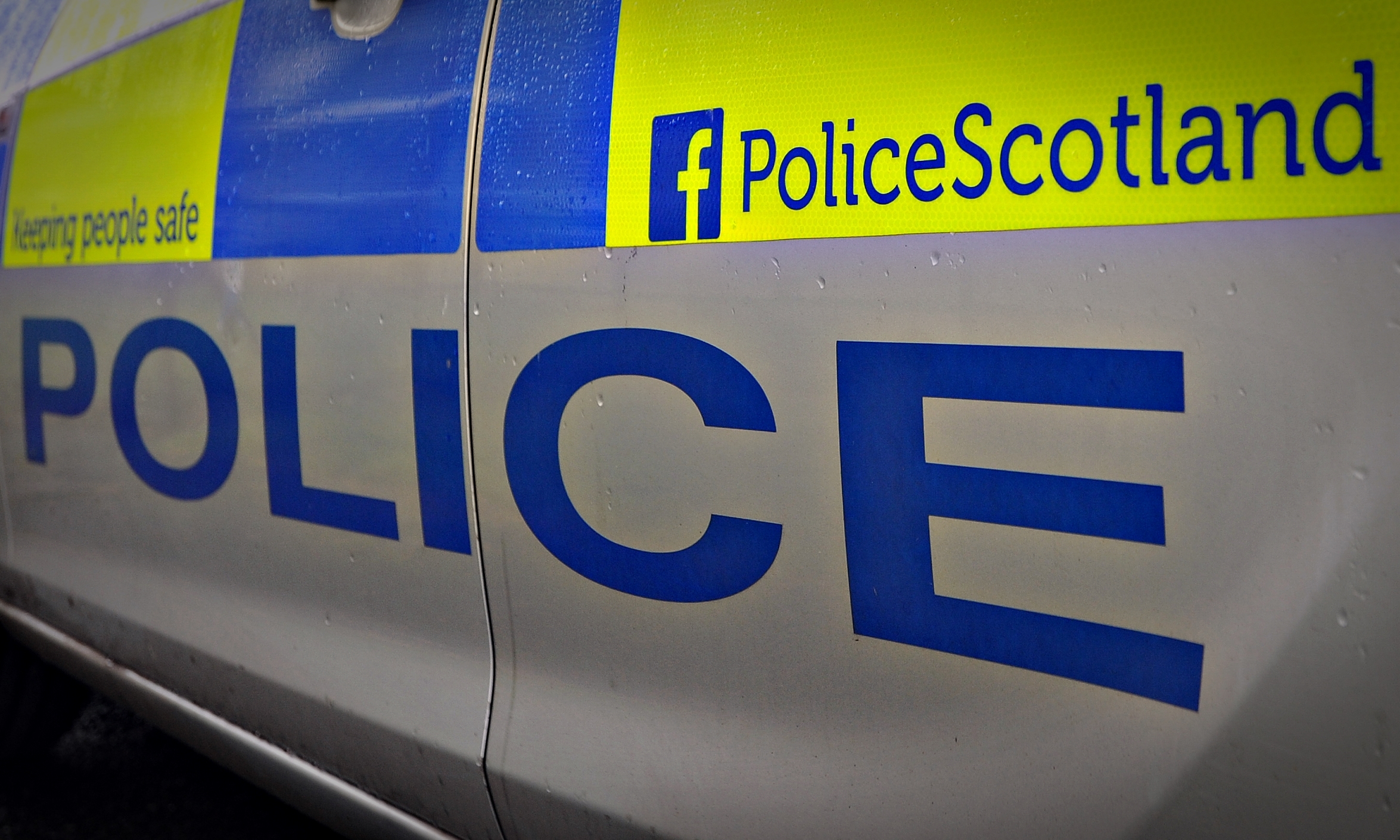 A female driver was signalled to stop her car by a man pretending to be a police officer.
Police are investigating the incident, which occurred in Glenrothes last Monday on the A911 Leslie Road, close to the Fettykil Fox restaurant.
The 25-year-old driver of the Mercedes was asked to stop by a man in a dark coloured BMW with a blue flashing light on the front grill.
The driver then requested that the woman get out of her vehicle.
However, she refused and drove off before contacting police.
The incident happened at around 12.20am and police are now appealing for any witnesses to come forward.
Inquiries conducted by officers have confirmed that the BMW was not a police car, nor was the male a police officer.
The driver of the BMW is described as a tall, thin man with a tanned complexion and dressed in dark clothing similar to a police officer.
Community Inspector Joanne McEwan from Glenrothes Police Station said: "The driver did the right thing by acting on her suspicions, not getting out of her car and contacting police.
"This seems to have been an isolated incident and we have not had any similar reports locally however we are keen to hear from anyone who can help us with our inquiries."
Anyone with information is asked to call officers on 101 or anonymously via Crimestoppers on 0800 555 111.