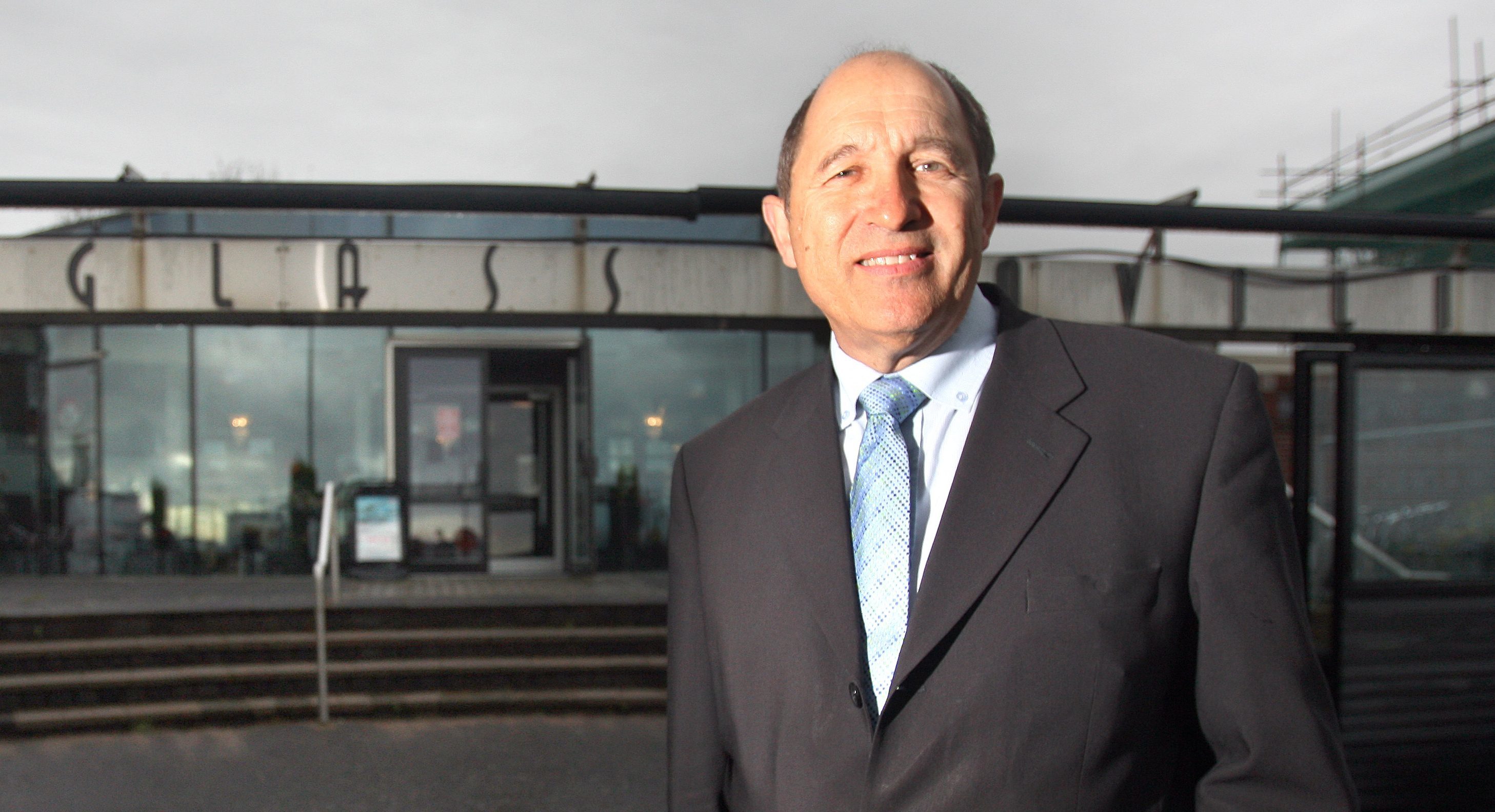 Controversial plans to build 150 new houses in Broughty Ferry were rejected by councillors on Monday, despite having been recommended for approval by council officers.
Kirkwood Homes had submitted plans to the council's development management committee which would have seen up to 150 houses built on a site north of the Arbroath Road in the Ferry ward.
Local objections had been raised by the Broughty Ferry Community Council prior to Monday night's committee meeting but there was no delegation from any of the objectors on the night.
The housing site, which would have been known as Balgillo Heights, had been recommended for approval by housing officers, despite the objections and despite the plans initially failing to "satisfy" the requirements of the city's development plan.
Council planning officers had recommended the application be approved, subject to conditions.
A delegation from Kirkwood Homes told councillors the company was willing to comply with all the conditions set out but this was not enough to convince the council to approve to plans.
Ferry ward councillor Laurie Bidwell tabled an amendment to the proposal which moved for planning permission to be refused.
Sixteen of the city's councillors voted in favour of refusing the proposals, and 11 voted in favour of the motion which would have granted permission for building work to begin.
Mr Bidwell's amendment highlighted the application's contrary nature to Dundee's local development plan, and said "there were no material planning considerations of sufficient weight that would justify approval of the application contrary to the development plan".
The amendment also said the building of houses on the proposed site would lead to "overdevelopment", which would be to the detriment of the "visual amenity" and "residential amenity" of the surrounding and existing houses.
Mr Bidwell also noted there was insufficient parking space in the proposed village, which would again be a "detriment" to the "residential and visual amenity" of the area.
He said: "If we approve this proposal, we open the floodgates for other applicants and developers to put forward proposals which are contrary to the local development plan, and it would set a precedent for them."