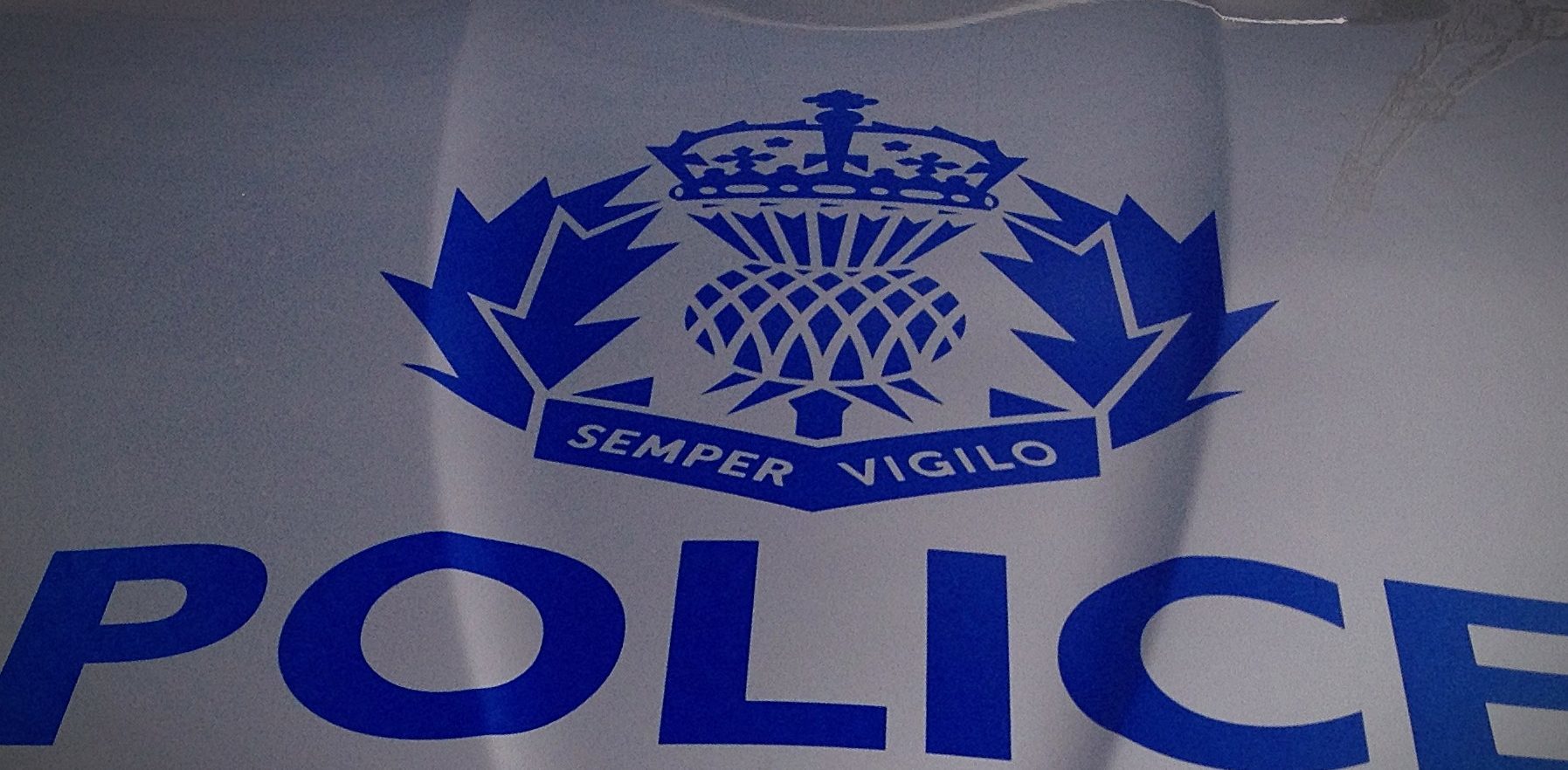 A "fake" Fife police car was actually part of a real police training exercise, it has been confirmed.
Motorists had reported seeing the unmarked Vauxhall in the area of Carnegie Drive, Dunfermline, on Tuesday.
One driver claimed that the car had signalled for him to pull over, adding that the man behind the wheel had been "driving all over the place".
It follows an incident in Glenrothes recently where a young woman was pulled over in her Mercedes by men posing as police officers in a dark BMW.
While that incident was confirmed to have involved men posing as police officers, Police Scotland has confirmed that this latest scare was a member of its staff undergoing training.
A spokesman for the force said: "As part of Police Scotland's Emergency Response Driver Training, officers are required to operate marked and unmarked police vehicles under simulated blue light conditions.
"From time to time trainees will be instructed to drive on public roads in order to accurately replicate an emergency call.
"This is done under the supervision of a fully trained officer or member of police staff who is also within the vehicle to help ensure the safety of other motorists and pedestrians."