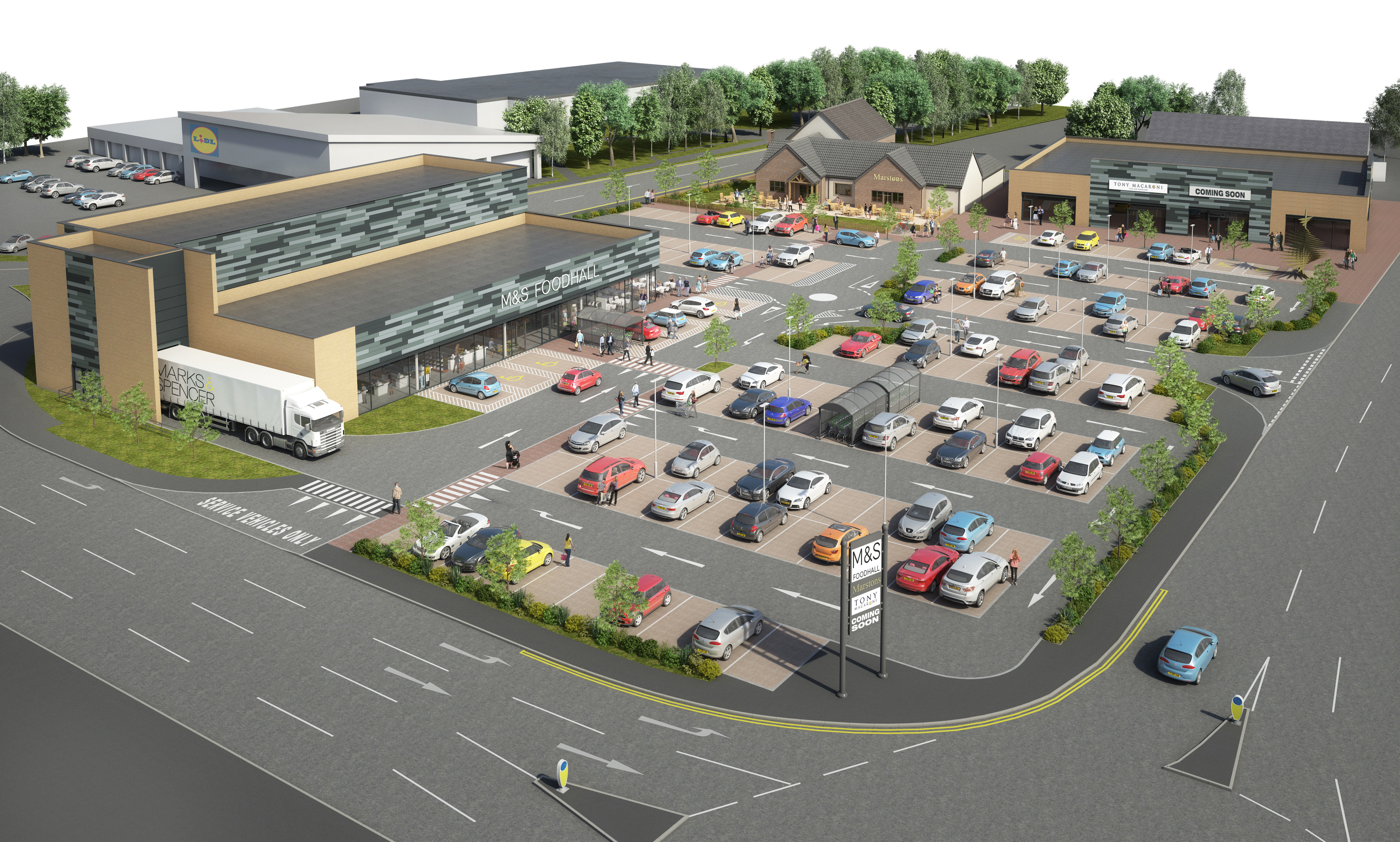 Work on the major transformation of Glenrothes town centre could begin in the spring, councillors have heard.
Members of the Glenrothes area committee have been given an update on some exciting plans in the pipeline for the area which will create hundreds of jobs and will breathe new life into the town centre itself.
Top of the list, of course, is the massive redevelopment planned in North Street, with the CISWO expected to relocate to new premises by the end of April and work due to start on a new Marks and Spencer food hall, Tony Macaroni restaurant and Marston's pub in either April or May.
That development should be completed early in 2018, councillors were told, although some other major projects are also progressing well.
Around 50 more jobs are likely to be created thanks to the proposed new Queensway Park Data Centre in Queensway Park, which has attracted private sector investment of around £42 million and will host two cloud hosting facilities.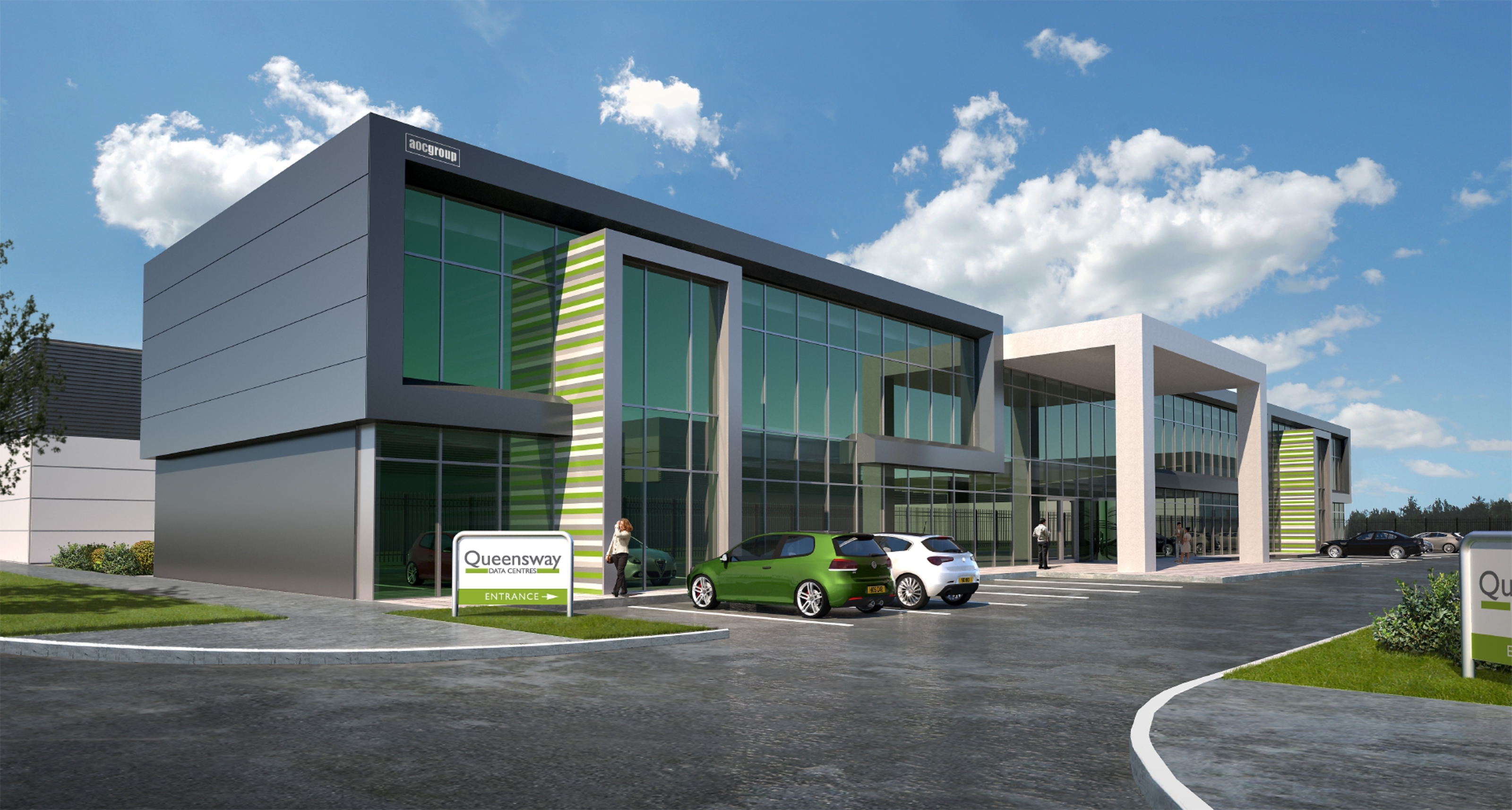 A Glenrothes Enterprise Hub will also be completed in February 2017, providing a first class business growth centre for central Fife, while new business units are also planned for Queensway Industrial Estate, providing small, modern, fit-for-purpose business accommodation.
In addition, the council's Town Centre Working Group agreed £300,000 worth of investment back in October which will support the town centre developments, with planned improvements including wi-fi, the development of green space, public art lighting, improved crossings to Riverside Park, better signage and lighting, and improved connecting paths.
The update has been warmly welcomed by committee chair Bill Brown, who described it as "great news" for Glenrothes.
"These improvements will link new and existing facilities to the town centre, complementing the retail offer and promoting Glenrothes as a place to visit and spend time," he added.
Councillor Ian Sloan also welcomed news that the former bowling alley in the town centre — previously known as the Fraser Bowl — was due to reopen later this week, and said that will attract more visitors to the area.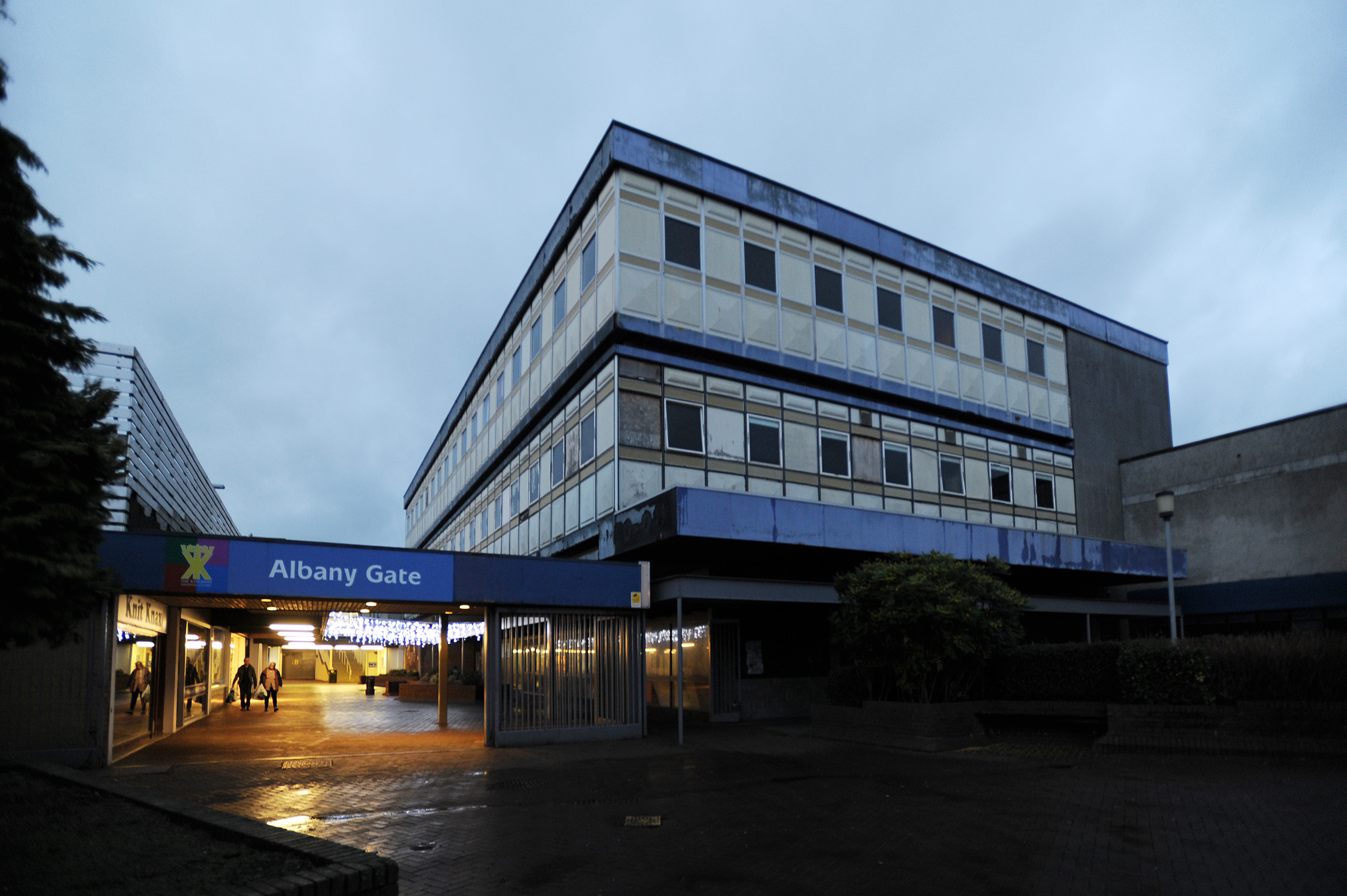 He also asked about progress on regeneration at the Albany Gate entrance to the Kingdom Centre, specifically the demolition of the former Co-op building which has lain empty since 2012 and is viewed by many as an eyesore.
Ronnie Hair, property investment and development manager, replied that there had been problems with termination of the Co-op lease, but said that demolition plans were "about to progress".
Councillor Fiona Grant also welcomed the town centre proposals, but suggested that traffic flow in and around the Queensway — where the Morrisons supermarket is situated — would need to be looked at carefully as the plans develop.
Councillor Altany Craik concluded: "It's great to see all sorts of things going on — it's like buses, nothing comes along and then they all come at once.
"I won't do my dance of happiness just yet, but Glenrothes is going to be entirely different looking should these things come to pass.
"We've all got everything crossed that we get what we expect."