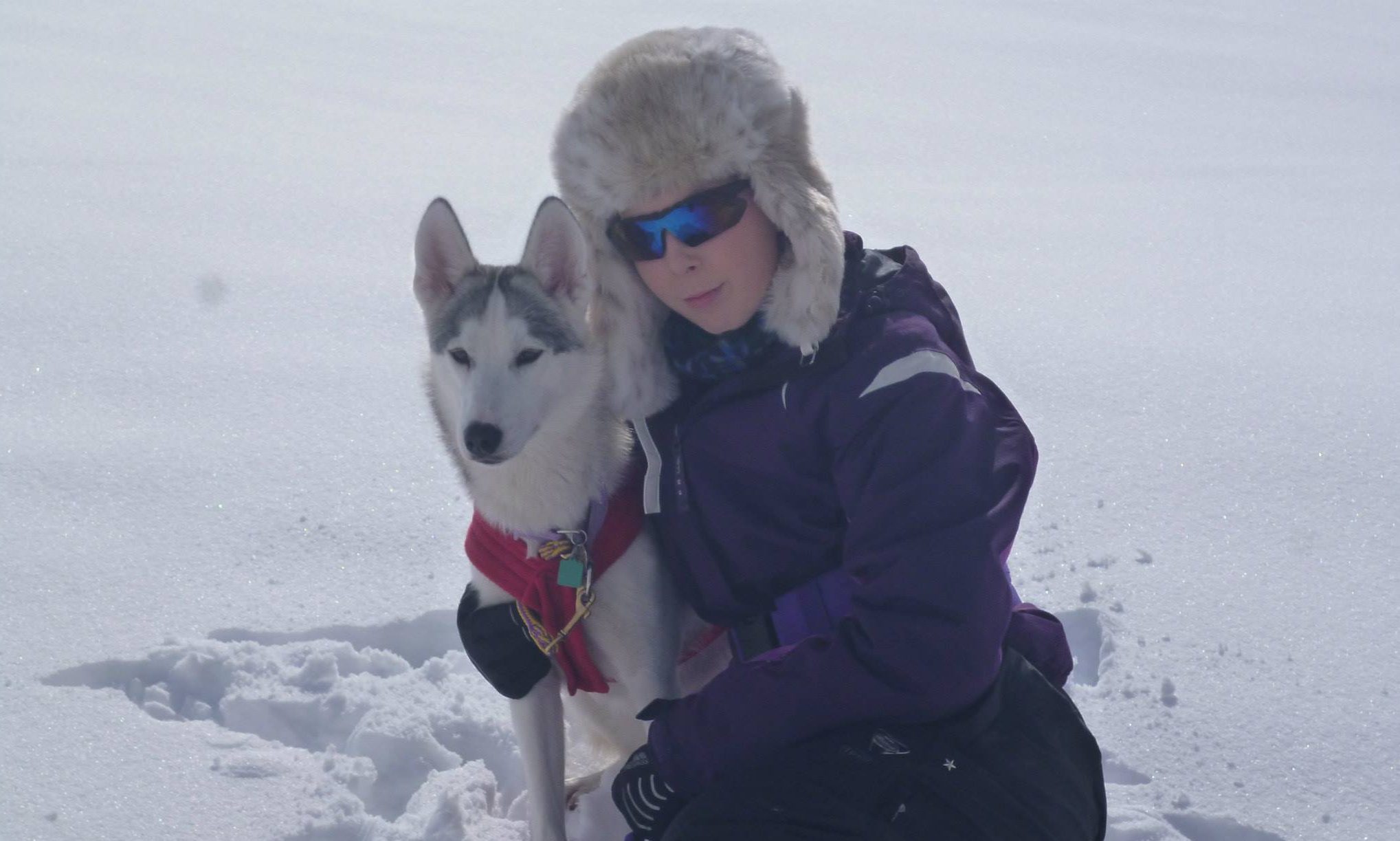 The Czech man suspected of killing tour guide Rebecca Johnson in Lapland lived in Scotland under a false name, according to reports.
Radek Kovac, 36, is currently being held by Finnish authorities on suspicion of murder after his 26-year-old girlfriend, from Burntisland in Fife, was found dead in the village of Kuttanen on Saturday December 3.
Ms Johnson had been working as a tour guide with Santa Safari before she was allegedly stabbed to death, and Kovac was taken into custody hours later following a manhunt in the Arctic wilderness.
But it has emerged that when Kovac first appeared in a Finnish court he went by his real name, Karel Frybl, having previously been allowed to change it in the UK.
It is understood that Czech authorities refused to allow him to do so due to his military background.
The Lapland Police Department say that Kovac has been "co-operative" during their investigation, although it said he has not been able to "clarify a specific motive for his suspected act".
"Police will continue the investigations by hearing the witnesses and the suspect, and by conducting technical investigations," the police added.
Ms Johnson's parents Henry and Anne, both 59, flew to Lapland shortly after learning the devastating news but it is thought they are unlikely to be allowed to bring her remains home until the new year as the police investigation continues.
Ms Johnson had been living with Kovac, who has three assault convictions in Scotland under that name, before the couple moved to the Arctic for seasonal work.
The 26-year-old helped organise Christmas themed excursions to Lapland.
After Ms Johnson's death, Kovac left the area on a dog sled and was later found during a large scale police operation involving a helicopter and officers on snow scooters in temperatures of -30C.
He was taken to hospital suffering the effects of hypothermia and was remanded in custody after treatment.
Under Finnish law, Kovac can apply to be released from pre-trial custody from December 21 onwards – two weeks after his original court appearance during which a detention order was granted.
However, homicide suspects are typically remanded in custody until an actual trial.