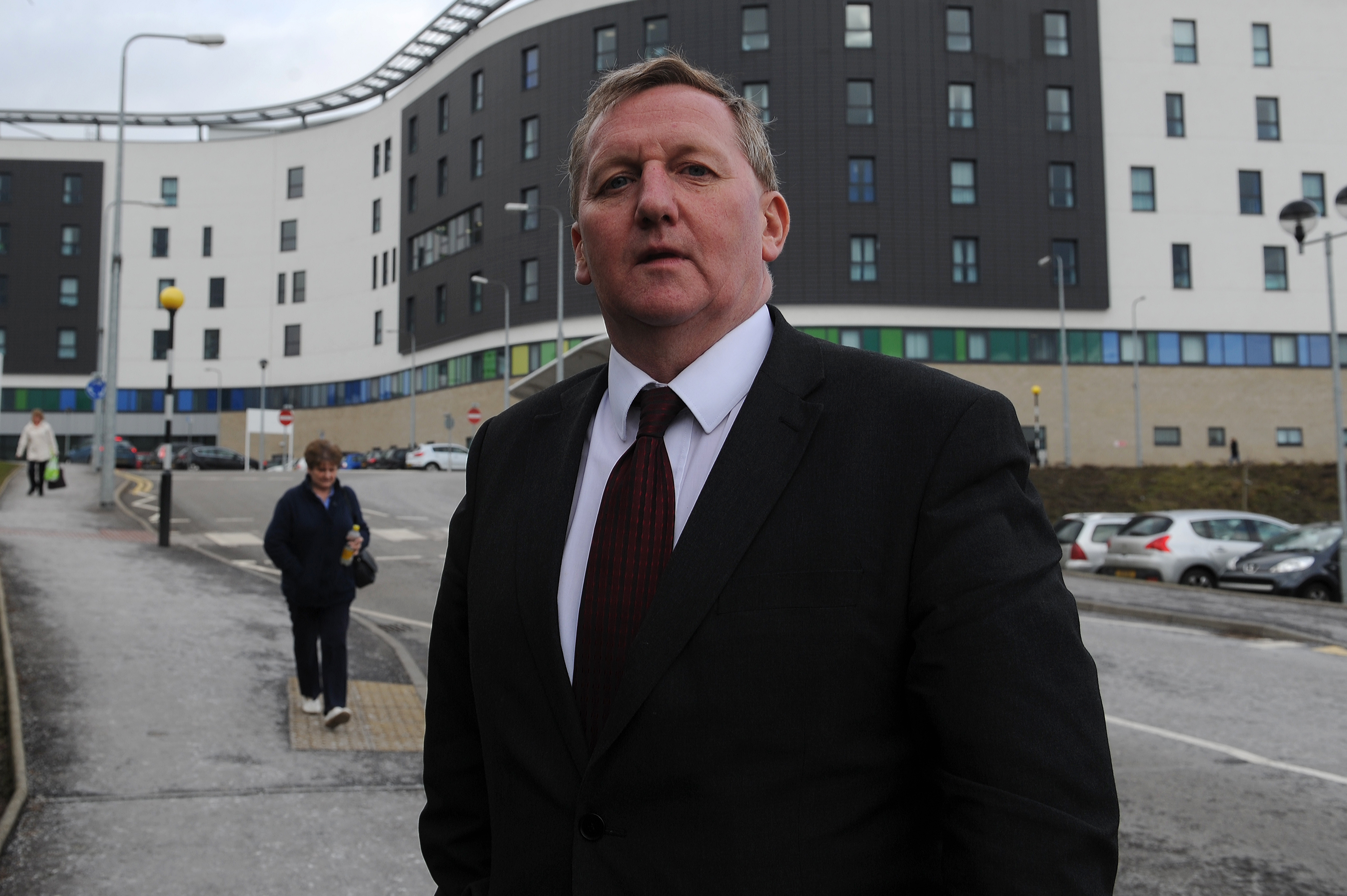 Almost 45,000 people in Fife were prescribed anti-depressants in just three months this year, it has emerged.
One out of every eight people, or 12.5% of the Fife population, was given a prescription between August and October.
In addition, more than 2,000 adults are on a waiting list for psychological services in the region, while 497 children are waiting for a mental health assessment.
The shock figures are said to be a snapshot of a national crisis and have prompted calls for a review of the services available to those experiencing mental health problems.
Scottish Labour's deputy leader Alex Rowley said thousands of people were in need of access to better services and support.
Scottish Liberal Democrat leader Willie Rennie said the Scottish Government should stop treating mental health as a second class condition.
NHS Fife spent more than £37 million on mental health clinical services in 2015/16.
A further £2.2m was given by NHS Fife and Fife Council to external organisations to help support people with mental health issues in the community.
But an increase in demand has meant the health board is failing to meet its waiting time targets for psychological therapies and Child and Adolescent Mental Health Services (CAMHS).
A study published by campaign organisation 38 Degrees showed respondents from Fife highlighted a need for more early intervention such as counselling, stress management and coping mechanisms.
Mr Rowley has asked for information on what services are in place in communities and schools across Fife.
"I do think we need all agencies to come together to provide a clearer picture of what is available," he said.
He added: "I am worried about the levels of waiting lists for mental health services and whilst the government is saying it is putting more money in, I think we need a better understanding of what services are needed.
"For much of my life there has been a lot of stigma and misunderstanding around mental health."
Mr Rennie said the issue in Fife was a reflection of a shortage nationwide.
"People who want help cannot get it when they need it," he said.
"That's why the Scottish Government must stop treating mental health as a second class condition. We need investment to boost services.
"Liberal Democrats have a plan for investing in mental health services in the community and in the emergency services."