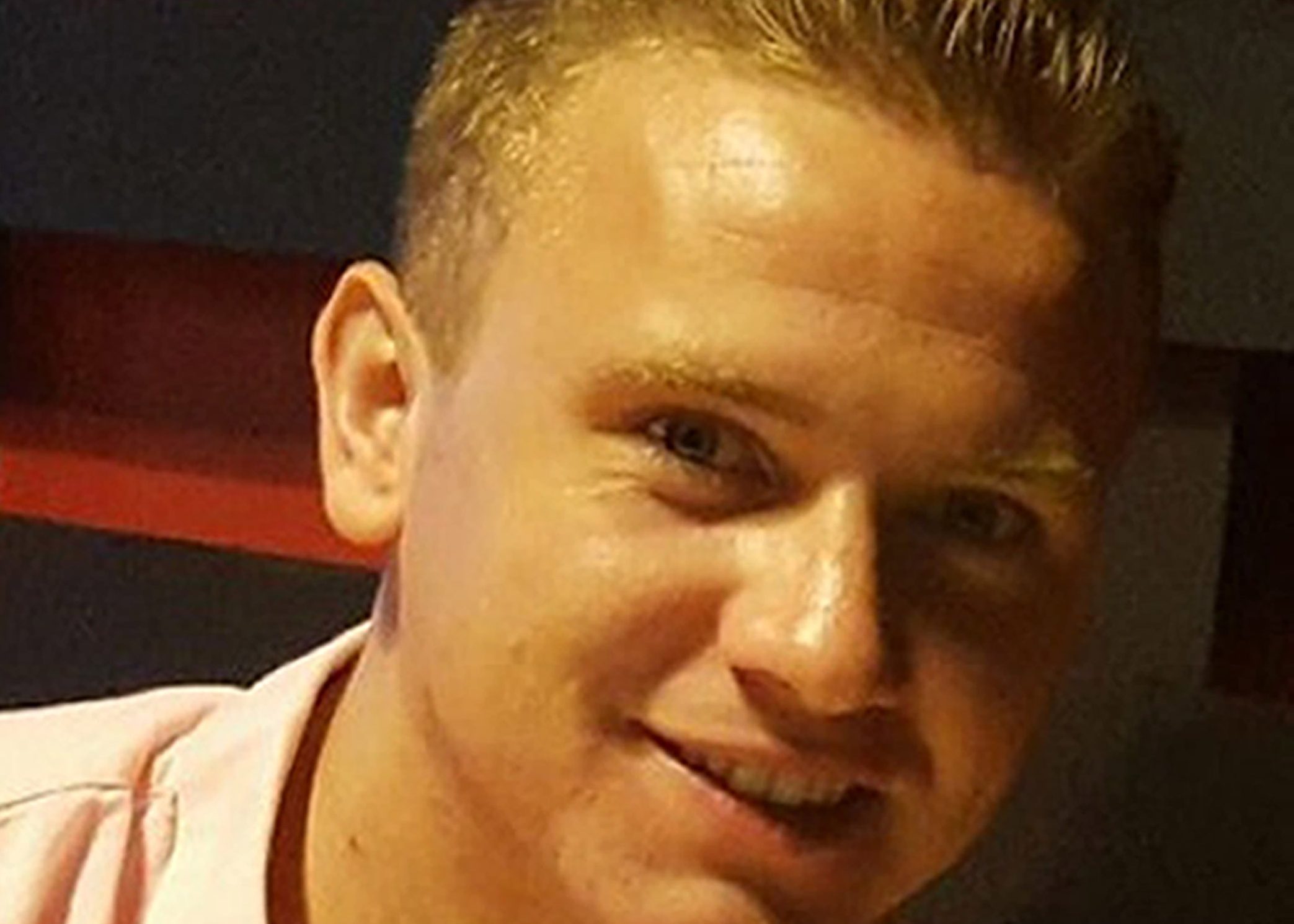 The uncle of missing airman Corrie McKeague has said he is disappointed about a seemingly bogus website trying to profit from his nephew's disappearance.
Tony Wringe said the site corriemckeague.com had a link to a PayPal account not associated with the family's fundraising efforts.
It was set up on December 12 and is no longer accessible.
Corrie, 23, has not been seen since he disappeared after a night out with friends in Bury St Edmonds on September 24.
It is thought he was trying to walk back to his base at RAF Honington around 10 miles away.
A JustGiving page to raise money to help in the hunt for the Dunfermline man has been set up by Cheryl Hickman and has so far raised £40,000 of its £50,000 target.
But Suffolk Police warned that while that site was legitimate, some may not be.
Mr Wringe said several well-meaning fundraising pages had been set up in but that this one was different.
He said it had "ripped-off" images and text from other legitimate sites.
"It's not unexpected but disappointing when it happens," he said.
"It's a warning shot to anyone trying to profit from Corrie's disappearance.
"We've got 80,000 people on Facebook and looking at the web so if one of them sees something suspicious, we will act."
Suffolk Police said setting up such a website was not illegal but warned anyone browsing the web to beware.