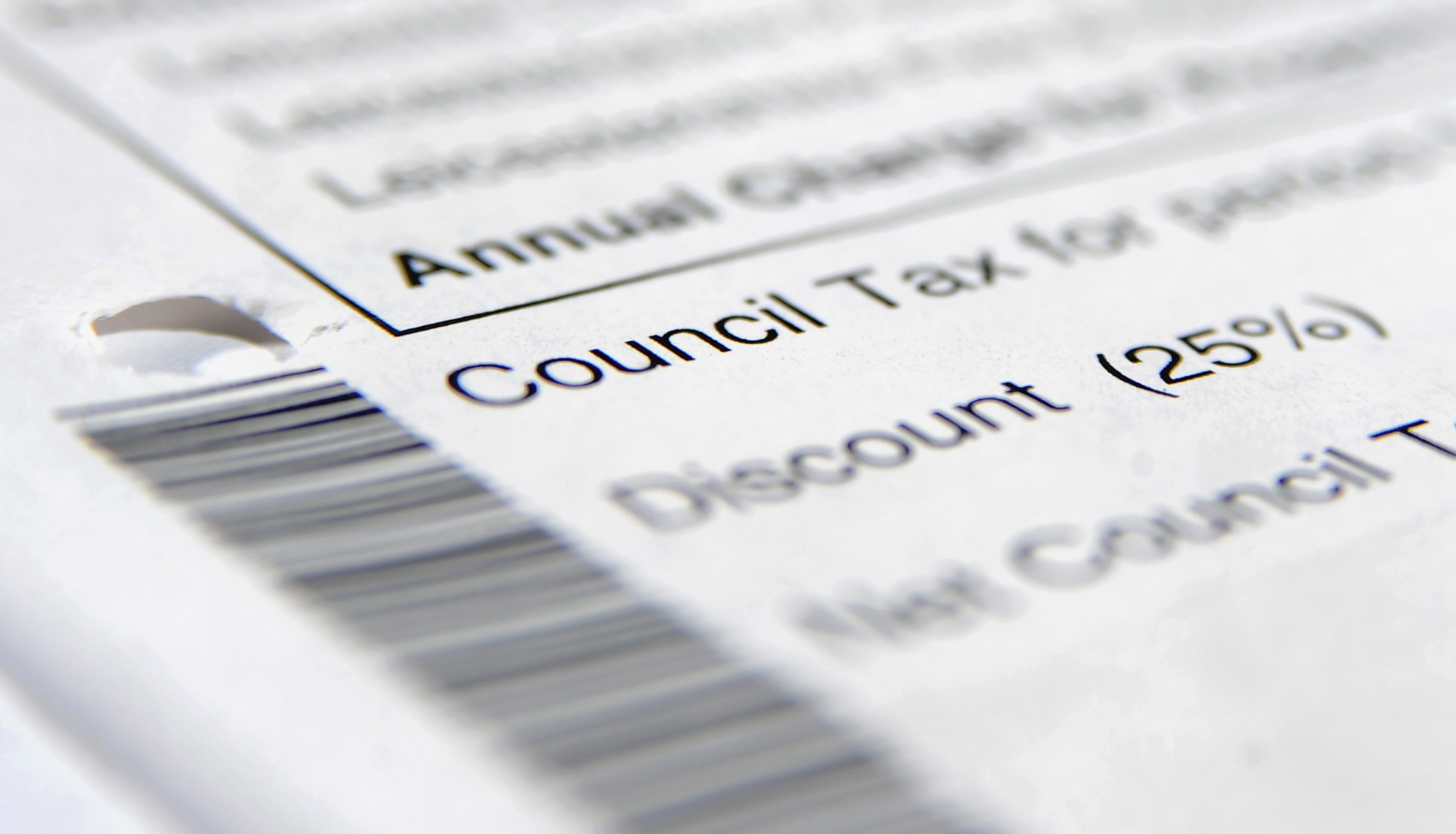 A Fife woman has launched a crusade to make council tax payments over 12 months a mandatory option for taxpayers – rather than the 10-month arrangement many local authorities have laid on.
Jessica Mason, from Glenrothes, has started an online petition calling on the Scottish Parliament to clarify and improve current Scottish council tax legislation to spread council tax payments across the year as is now done in England and Wales.
Twenty-two councils in Scotland currently offer payment of council tax over 12 months, although 10 still do not at present.
Mrs Mason has already secured a small victory in that Fife, her local authority area, has confirmed it is now considering offering payment over the 12-month period in some cases from this April, but she believes a definitive change in legislation across the board will not only help councils make more money but will give residents greater choice.
"In England and Wales it is mandatory to have the option to pay over 12 months as well as keeping the option to pay over 10," she explained. "I think Scotland should follow suit.
"Currently 22 councils in Scotland offer payment of council tax over 12 months, while 10 don't.
"This means over 1.5 million people live in an area that doesn't offer them the easiest payment method that allows for easy budgeting and reduced payments every month, especially useful for those on low wages.
"It also improves council tax collection rates and therefore saves the council money.
"The petition came about after I asked Fife Council if I could pay over 12 months and was told I could do it for a year but after that only if I was in arrears or struggling.
"So I decided to try to put a case together to get them to change their policy.
"Even with Fife possibly offering this option I felt that it was worth continuing to try to get the legislation changed, to ensure that the option to pay over 12 months cannot be taken away and also to help the million-plus people living in council areas who aren't considering changing their policy or don't think they legally can."
The 10 councils who currently do not offer the option to spread the cost over 12 months are the Orkney Islands, the Western Isles, Argyll and Bute, East Renfrewshire, Angus, North Ayrshire, City of Dundee, City of Aberdeen, South Lanarkshire and Fife.
However, Mrs Mason added that the rationale behind her petition was not to criticise those councils but to firm up the "woolly" legislation, which some councils' legal departments interpret as meaning 12 month payments cannot be offered unless under specific circumstances.
The petition is currently open until January 23 and is expected to be considered by the Scottish Parliament's Public Petitions Committee later in the year.
In the meantime, Les Robertson, head of revenue and commercial services at Fife Council, confirmed that changes were afoot.
"We're planning to introduce the monthly payment option from this April, for those who pay by direct debit," he noted.
"And we're looking at systems to allow us to roll it out to people who pay by other methods."
More details of the petition can be found at http://www.scottish.parliament.uk/gettinginvolved/petitions/counciltaxpayments.