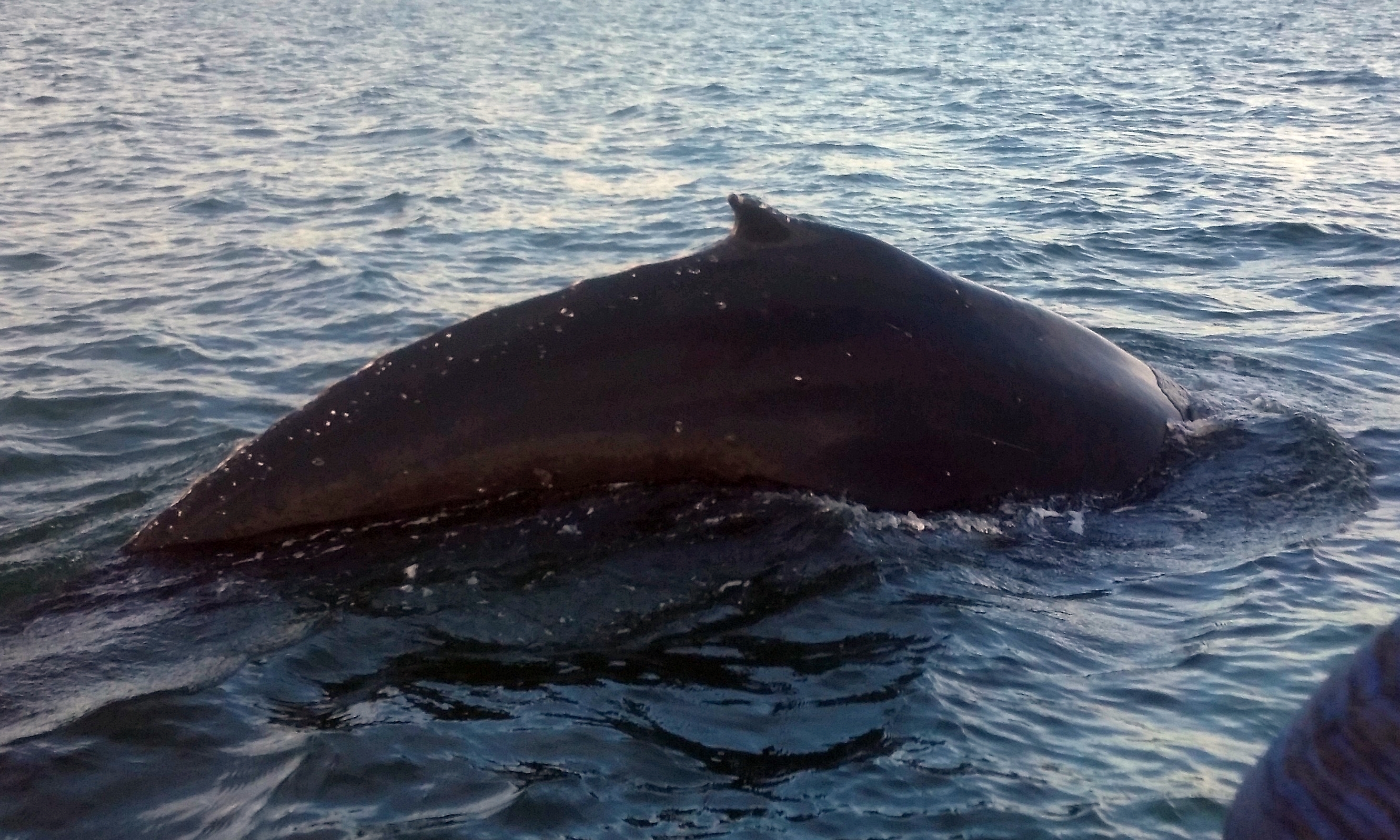 A young humpback whale has been spotted in the Firth of Forth.
The 40ft long mammal is believed to have strayed into the estuary during recent stormy weather.
Paul Smith from British Divers Marine Life Rescue (BDMLR) said the whale was in no danger.
And he urged the public to keep a respectful distance from the creature.
"We'll not be having any more involvement now, unless it is involved in a beaching or becomes entangled in fishing gear while in the Firth of Forth.
"I would ask people not to go out bothering it on boats because it could cause injury or drive the whale upstream.
"It is pretty settled and is in no immediate danger.
"It is difficult to say why the whale came into the Forth. We've had some storms recently. It was maybe taking shelter from the storms and came into the Forth for a break.
"Hopefully it will find its way out."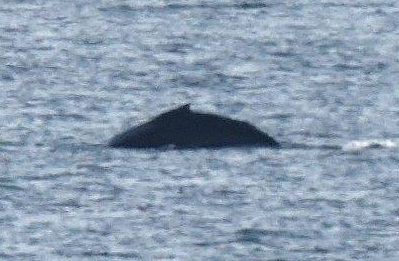 Mr Smith was among a BDMLR crew who went out to assess the whale and ensure it was not entangled in any fishing equipment.
He said changes in sea temperatures and availability of food can cause whales to veer off course.
"Sometimes it's a navigation error and sometimes they just fancy a holiday," he added.
He said the sighting of a humpback whale in the Forth was not as unusual as the sperm whales seen in the waters off Fife last year.
"Last year there were sperm whales, which is more unusual because they were on the wrong coast.
"They should be on the west coast because they are deep divers."
There are currently two humpback whales off the coast of Aberdeen.
Humpback whales seen around the UK typically migrate between their breeding grounds off the coast of Africa and feeding grounds off the coast of Iceland.

Mr Smith said whale sightings were becoming more common – something which could be linked to climate change.
He added: "They are solitary animals but can travel in small family groups. They are not pod animals.
"It is usually males you see, on their own. The two in Aberdeen could be a mother and calf or two males."