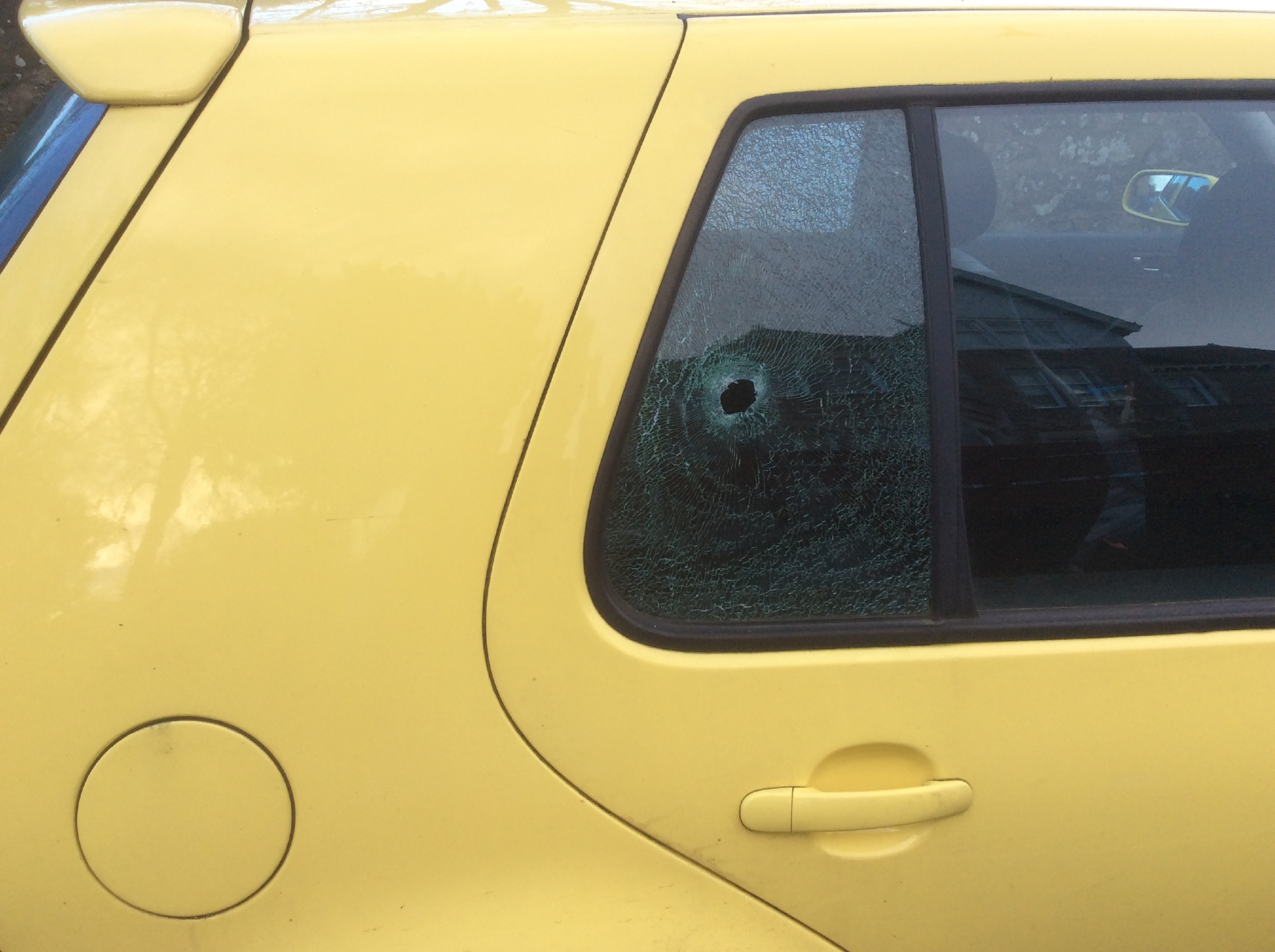 Car and business owners in Newport are counting the cost of repairs after vandals brandishing BB guns ran riot through the town.
Several cars and a local hair salon were targeted at the weekend, with pellet holes clearly visible at some of the affected sites.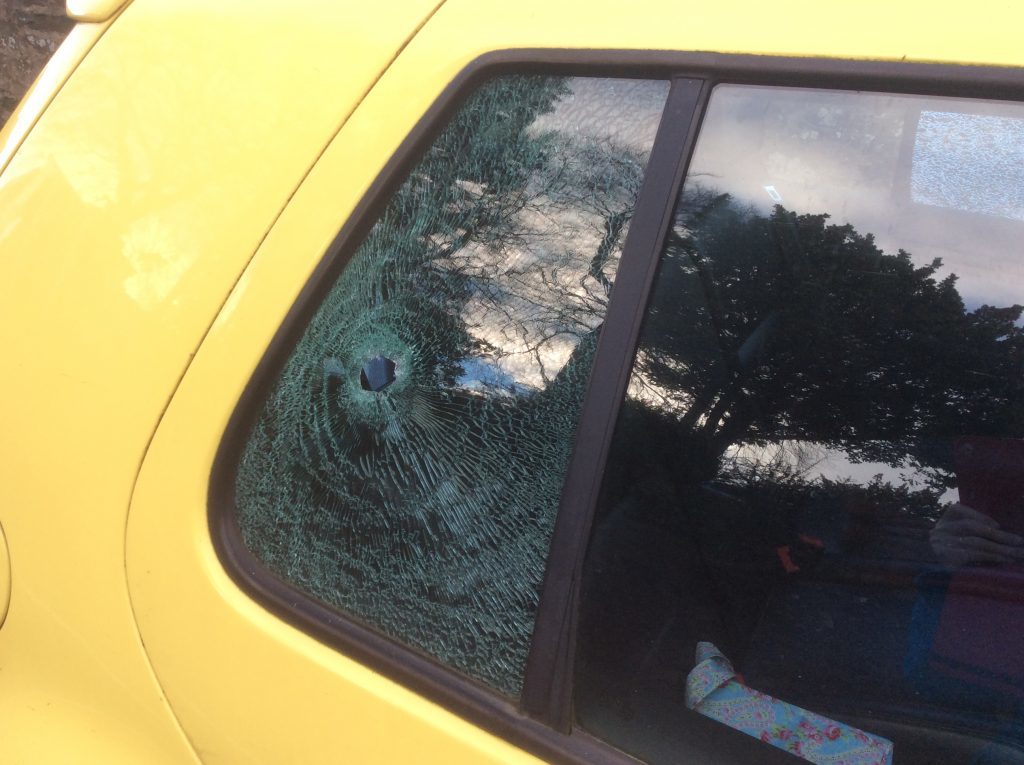 An urgent police investigation has been launched following the incidents, the last of which was reported on Monday. One car was shot at at least twice, with windows on the yellow Volkswagen Golf left with the telltale signs of a projectile attack.
Owner Renee Hepburn, 59, said: "It's quite a shock that this happened.
"I was born and brought up in Newport and I can't remember anything like this ever happening before.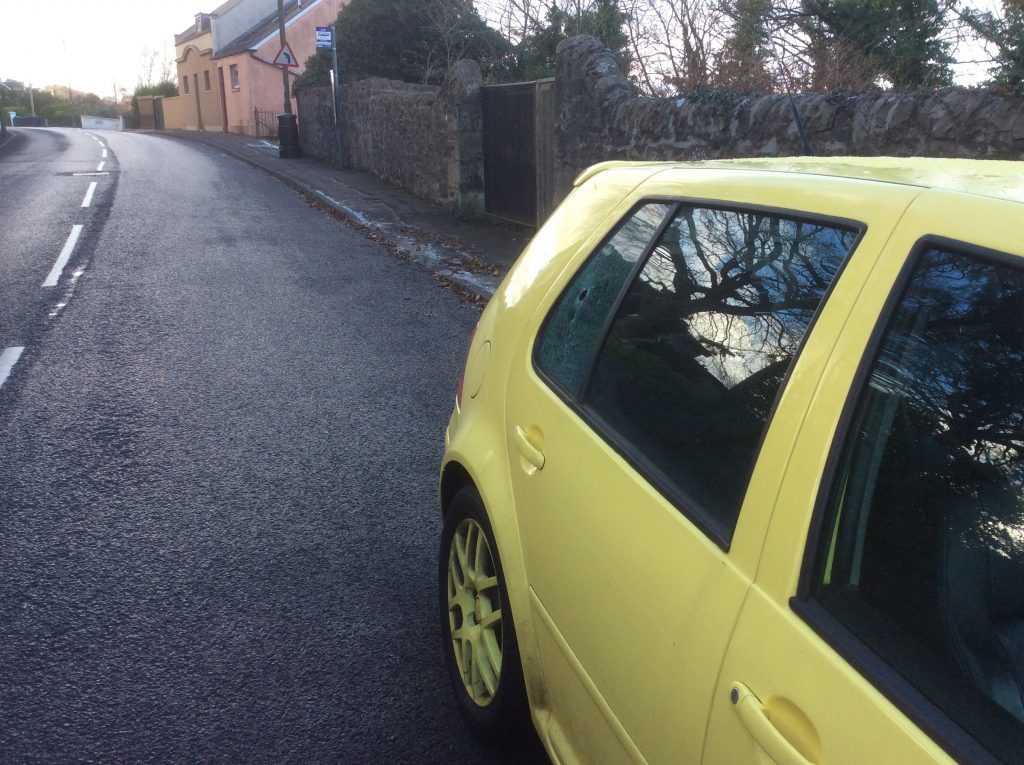 "It's worrying to think about who would do this, especially if they get away with it."
Stephen Rottger, chair of the local community council, said that the incident would cause concern in the community.
"It is certainly alarming," he said.
Hopefully the police can get to the bottom of this as soon as possible and I would urge anybody with information to get in touch with them on 101."
Local salon Sutherlands Hair, on the town's High Street, was also targeted by the vandals.
The owners did not wish to speak when The Courier contacted the salon, however, the premises are trading as normal.
Appealing for any potential witnesses to come forward, a spokesperson for Police Scotland said: "Police in Fife are investigating a report of damage to a yellow Volkswagen Golf, believed to have been caused by a BB Gun, which took place on West Road in Newport-on-Tay overnight between Friday January 13 and Saturday January 14.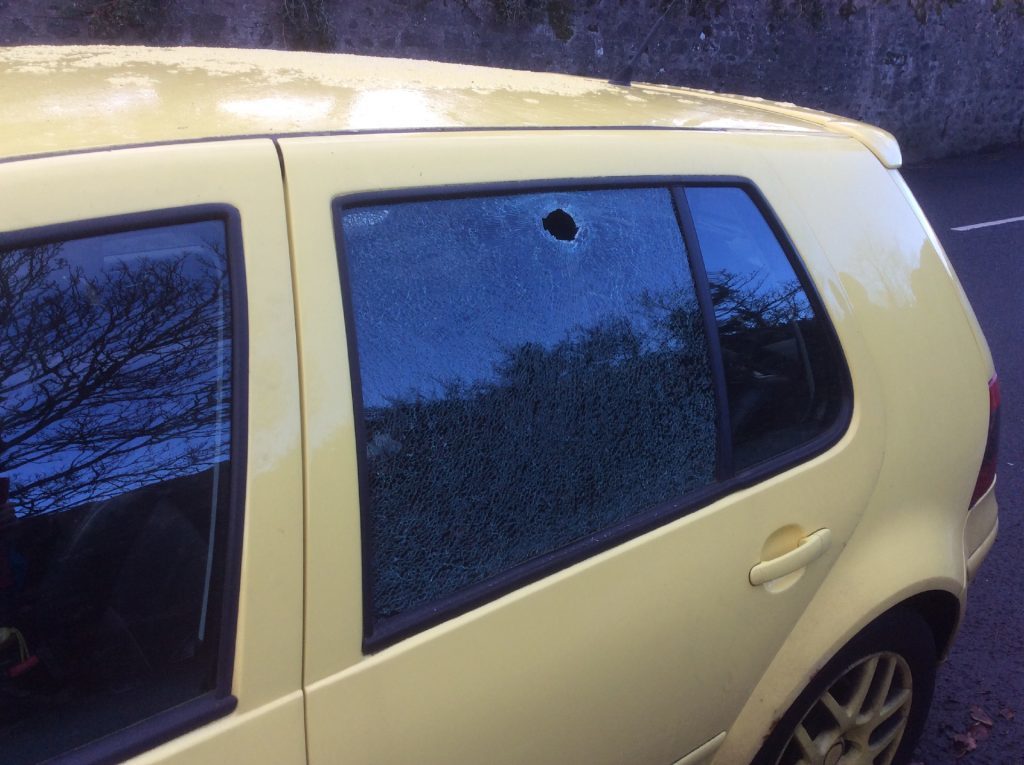 "Two further cars on Westfield Terrace and Union Street were damaged overnight, and a business premises on the High Street was found on Monday 16 January to have also been damaged."
Anybody with information about these incidents is being asked to contact Police Scotland on 101 or the charity Crimestoppers anonymously on 0800 555 111.