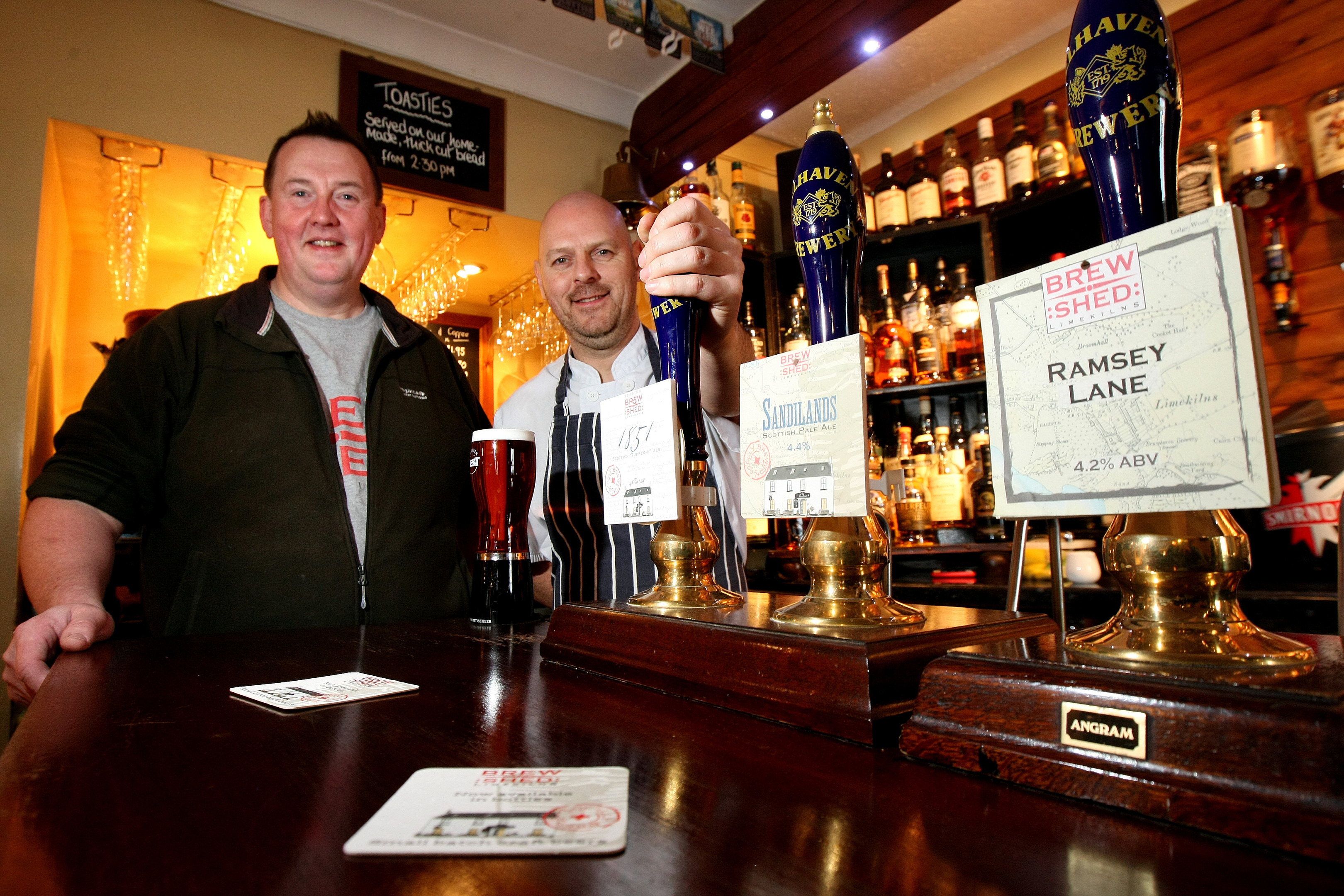 A brewing tradition dating back to the early 1800s has been rekindled in Limekilns.
Appropriately, the partnership between the owner of the village's Ship Inn, Ian Cruikshank, and local brewer Steven Hope, fermented over a pint.
That led to samples of the Brew Shed beers – named because they are brewed in Steven's shed – being delivered to the pub.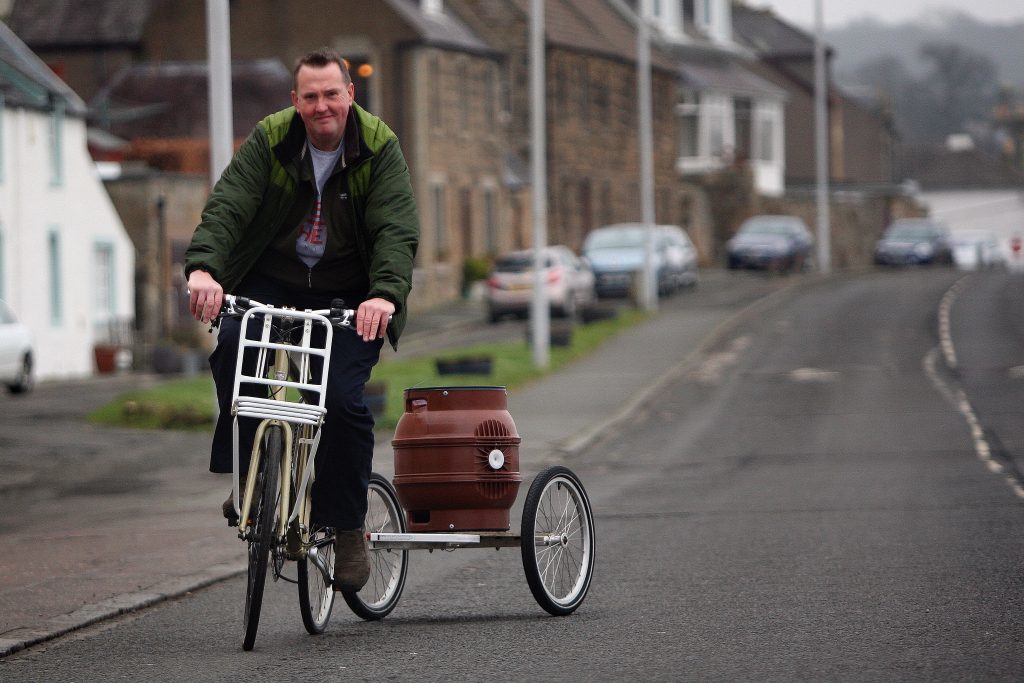 That was the catalyst for the transformation of Steven's small home brewing set-up into the first registered brewery in Limekilns since the closure of the historic Brucehaven Brewery nearly 150 years ago.
"I didn't realise I was breaking a 150-year drought when I started," Steven said.
It was just over a year ago that Steven gave Ian a couple of bottles to try. He tested it on some customers and everybody loved it.
"Ian said that if I ever wanted to put beer in the pub, he'd be delighted," he continued.
The next three months were spent upgrading the brewing kit and getting official approval.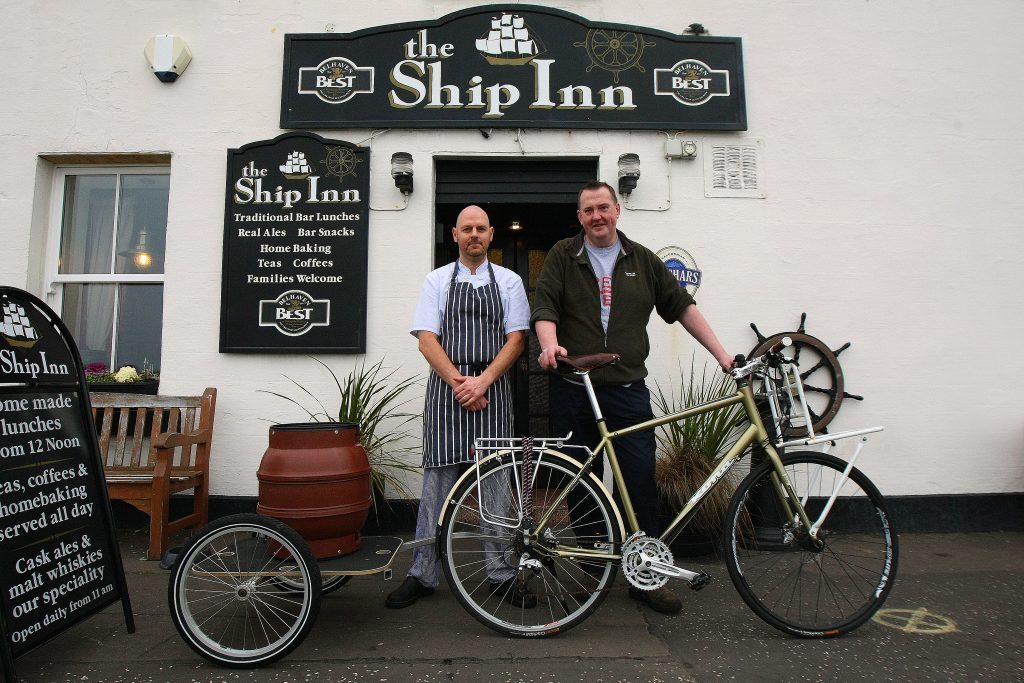 He added: "It took a long time to get everything ready but I've been hugely encouraged by Ian's support and, of course, the support of the people who have tried the few test batches we've had the pub. They've been really popular."
So much so that the inn, said Ian, is hosting an engagement party this weekend with the happy couple requesting three of the local beers.
"Data from the Campaign for Real Ale shows that the UK is losing about 27 pubs every week. There's lot of reasons for that but pubs have to do everything they can to attract customers," said Ian.
The beers are a combination of historic Scottish brews, like a very pale hoppy ale dating from 1851 and a more traditional Scottish ale while he also has examples of American style IPAs.
"But this is about as far from commercial brewing as you can get," he continued.
"I can only make enough for one cask at a time."
It is then put in a cask and brought straight to the inn on the back of Steven's motorcycle.
"It couldn't be fresher," he said.
Limekilns' links with beer brewing
The area has a long tradition for brewing beer.
But little now remains of Lord Elgin's Brucehaven Brewery.
And the area on which it stood is now given over to houses.
It is not exactly clear when the brewery closed but maps from 1895 suggest the site was "disused".
It was advertised in 1826 as a going concern with eight working tuns.
But in The Scottish Jurist Lord Elgin sought repossession of an inn and bakehouse let to someone called William Beveridge, suggested it was closed by 1831.
It made the news in 1864 when the maltster was fined £150 for cheating the tax man.
By 1880 a local journal noted there was an extensive brewery and malt barn, the former "has long been discontinued" and only the latter, with reduced operations, continue.