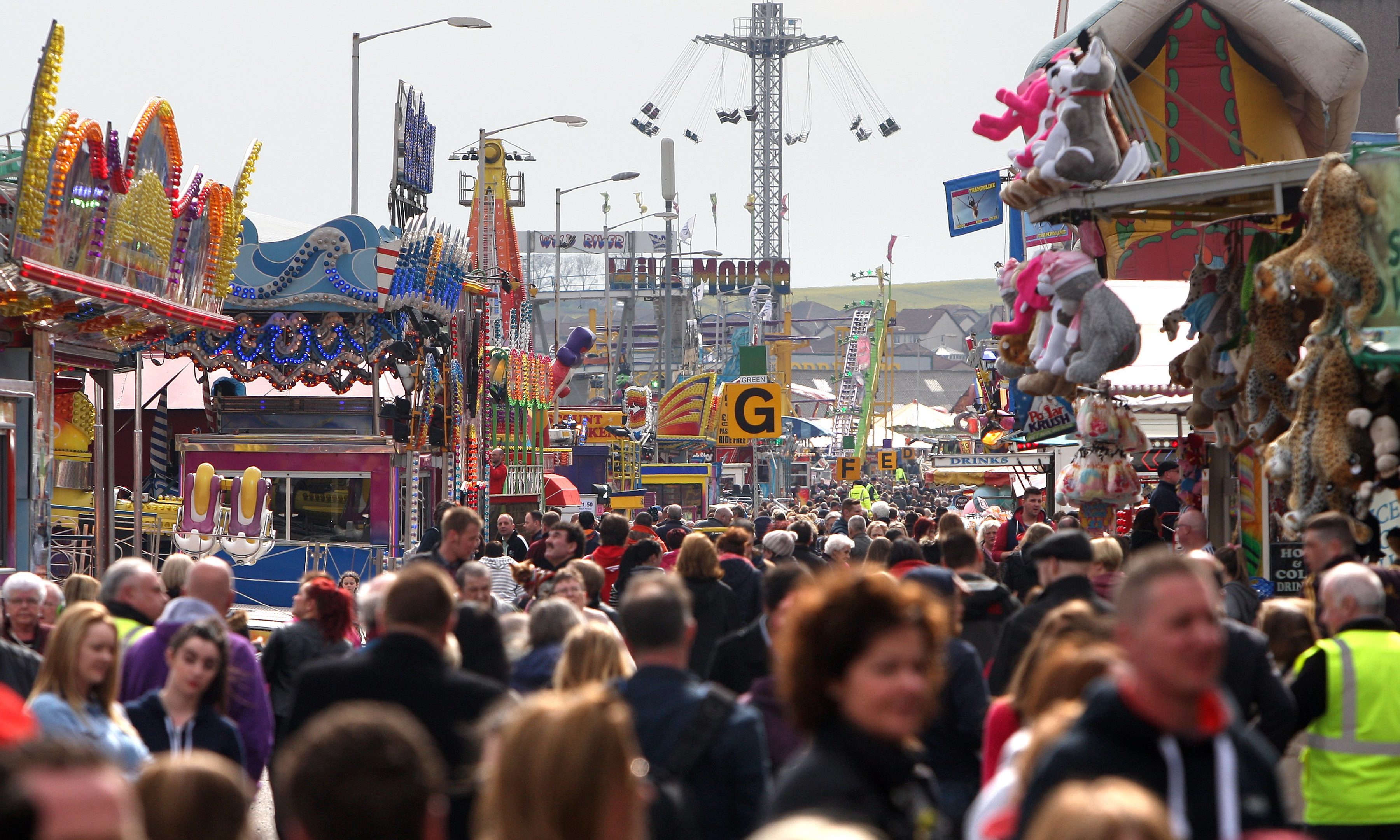 Concrete bollards could be erected at the entrance to Kirkcaldy's Links Market to prevent a Berlin-style terror attack.
The radical measure was discussed last week in a bid to ensure suicide bombers cannot target the hundreds of thousands of people expected to visit the annual funfair.
It is thought three feet high bollards would prevent lorries from ploughing into the crowds of families keen to enjoy Europe's longest street fair.
The discussion came just weeks after an HGV smashed into a Christmas market in the German capital, killing 12 people and injuring 49.
In July, 86 people enjoying a fireworks display in the French town of Nice were killed when a lorry careered into them.
Up to 300,000 people are expected to visit the rides and stalls that have lined the Fife town's Esplanade every year since the 1300s.
Councillor Bob Young, chair of the Fife licensing board, said it was imperative that thrill-seekers and showmen felt safe during the six-day long market in April.
"We want to be able to stop a 20-tonne lorry," he said.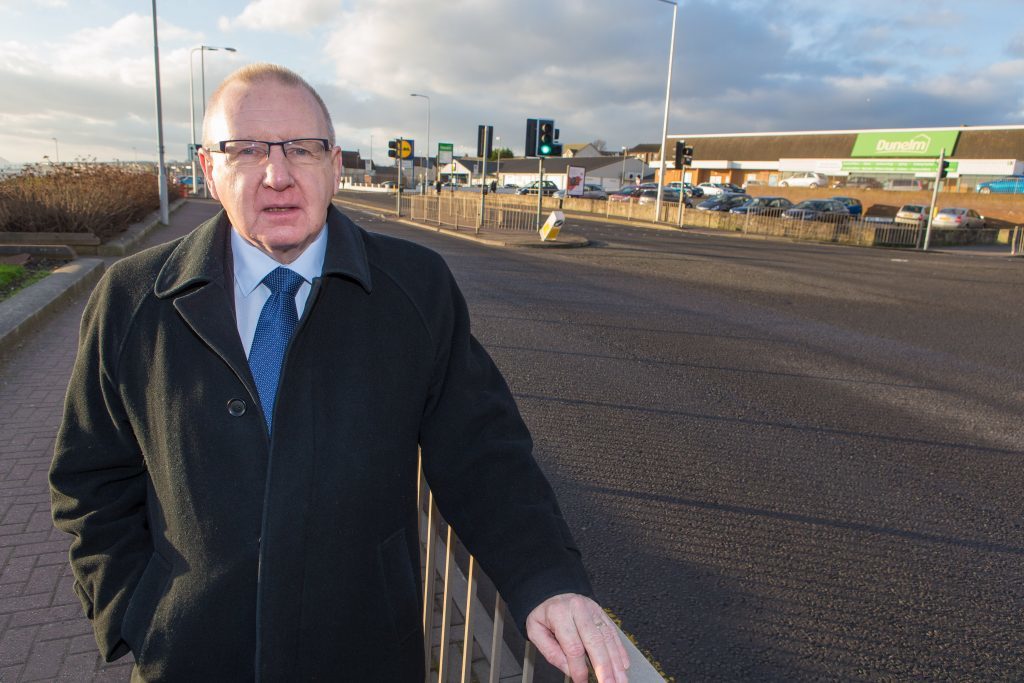 "If you look at the Esplanade, it's a long straight road and you could get up to 100 mph quite easily before you hit the start of the market.
"It would get right through the market."
The idea was mooted by Mr Young at a multi-agency meeting, involving the police, other emergency services and the Showmen's Guild, arranged specifically to discuss security at this year's market.
"The fact Berlin has just happened meant it was very much on my mind.
"Imagine on a Friday night, a big lorry comes thundering along the Esplanade.
"It doesn't bear thinking about."
The bollards would be one of a range of security measures in place to ensure security at the market, which traditionally has more than 200 attractions.
"All avenues are getting looked at to keep people safe," the councillor said.
Mid Scotland and Fife MSP Claire Baker described the idea as "an unfortunate sign of the times".
But she added: "It is right that all appropriate and proportionate measures are taken to ensure those that do attend can do so without fear.
"Public safety is paramount."
Police Scotland have made it clear there is no intelligence to suggest a specific terrorist threat to Scotland.
Assistant Chief Constable Bernard Higgins said: "Police Scotland has detailed plans in place to ensure the safety of the public at a wide range of festivals and major events."