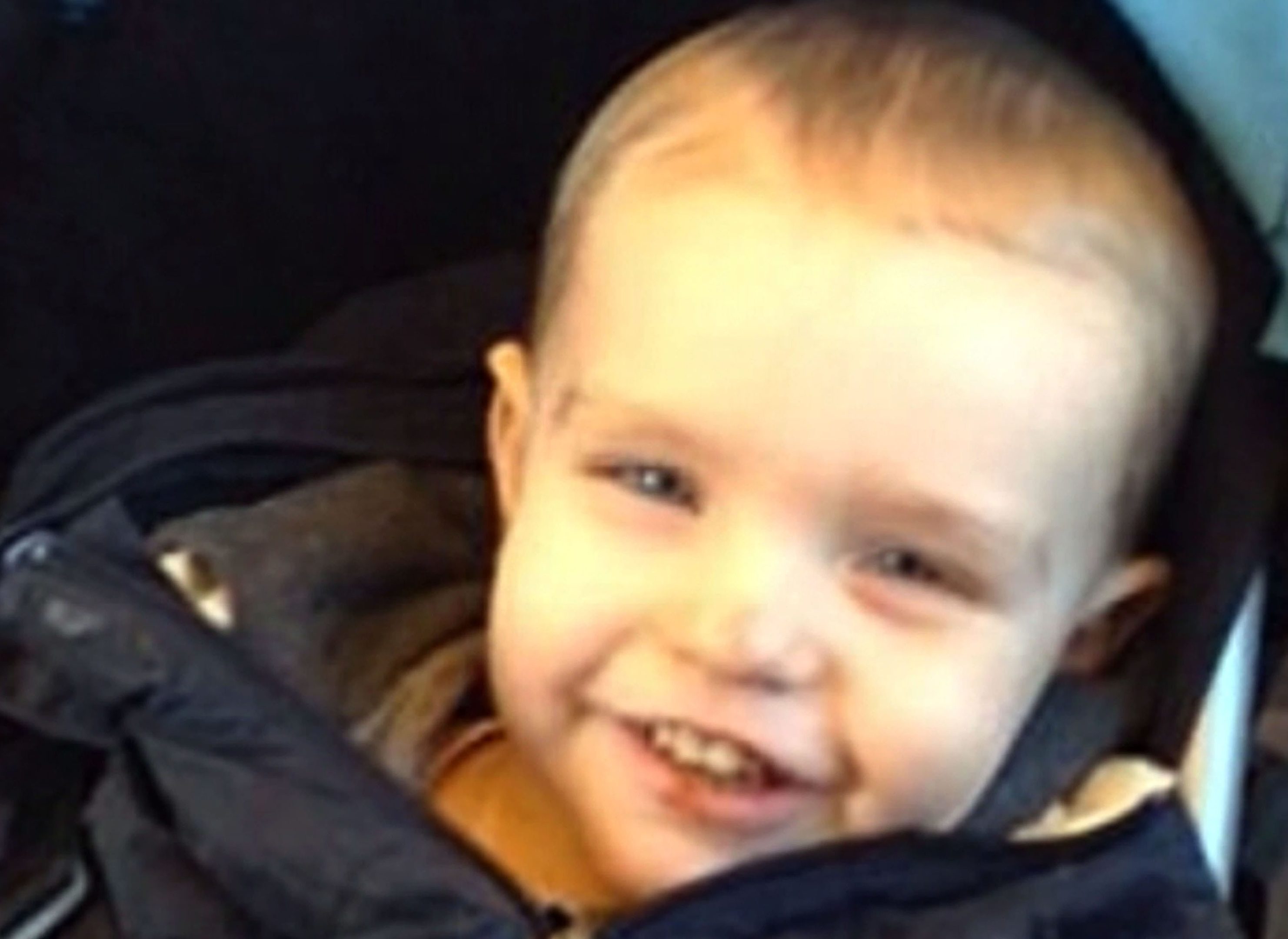 The mother of tragic toddler Liam Fee will have to wait to find out if she will be cleared of his murder.
Rachel Fee, 32, launched an appeal against her conviction on Friday, claiming trial judge Lord Burns misdirected the jury as they prepared to deliver their verdict.
Her lawyers insisted the possibility of convicting her of culpable homicide, even if her civil partner Nyomi Fee was guilty of murder, had not been presented.
The pair were jailed for life at the High Court in Livingston last year after being convicted of the brutal murder of two-year-old Liam at their home in Thornton in March 2014.
They had denied repeatedly assaulting and murdering the youngster during months of abuse and blamed his death on one of another two boys, who they were also convicted of torturing.
Liam had suffered a ruptured heart as a result of blunt force trauma and prosecutor Alex Prentice QC said at the time the women were guilty of "unyielding, heartless cruelty".
Rachel Fee's representatives say Lord Burns did not direct the jury correctly on whether she and Nyomi had been acting in consort.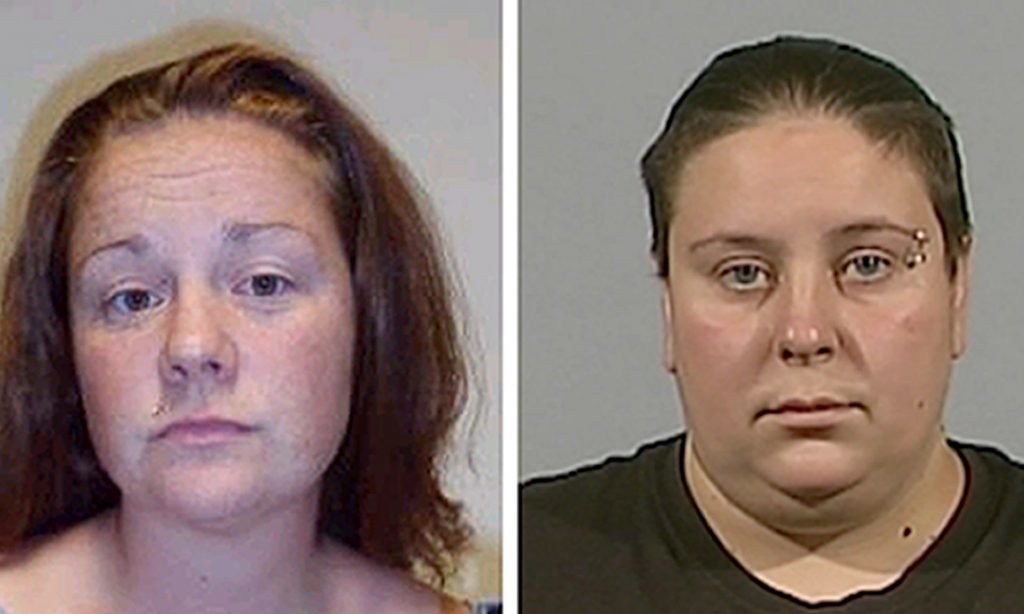 The appeal before Scotland's second top judge Lady Dorrian, sitting alongside Lord Turnbull and Lord Bracadale, was told the jury should have been given the option of convicting Fee of culpable homicide, even if Nyomi was not.
Brian MacConnachie QC, who defended Rachel Fee during the trial, said that was not one of a series of possibilities given by Lord Burns.
"He decided they would be entitled to convict both accused of murder, they would be entitled to convict both accused of culpable homicide, entitled to convict Nyomi Fee of murder and acquit the appellant but what he didn't present to the jury was the possibility they could convict Nyomi Fee of murder and the appellant of culpable homicide."
Mr MacConnachie made it clear Rachel Fee had not blamed Nyomi Fee for the murder during the trial and that was still her position.
But he said that even if the jury had accepted the pair had acted together in the abuse of Liam it did not mean Rachel had "signed up" to the criminal act which killed him.
He also pointed to internet searches found on Rachel's phone asking "can you die of a broken leg?" after the pair failed to seek treatment for serious injuries inflicted on the toddler.
"It is a matter of fact the broken leg was not responsible for the child's death," he said.
"It resulted from a single, violent blow administered to the child from which he would have succumbed very quickly."
Advocate Depute Alex Prentice QC, acting for the Crown, said he believed the crown had established the case for a murder conviction.
"The indictment was drafted to set out allegations of a long term course of serious cruel treatment of children," he said.
He said the internet search term asking if you could die with a broken leg had returned the answer "yes", and added: "She accepted in both chief and cross examination that she knew there was a risk that her son Liam might die if she did not get treatment for him and she chose not to get treatment for him."
Mr Prentice said Rachel had taken "considerable steps" to conceal injuries by keeping him covered up in public and preventing health visitors from seeing him and in the immediate aftermath of his death, she had delayed calling the emergency services and had helped to hide items such as a cage and cable ties used to abuse the boys.
"There was no room for culpable homicide due to the nature of the injuries inflicted and the vulnerable state of Liam at the time," he said.
The appeal judges will issue their decision in due course.