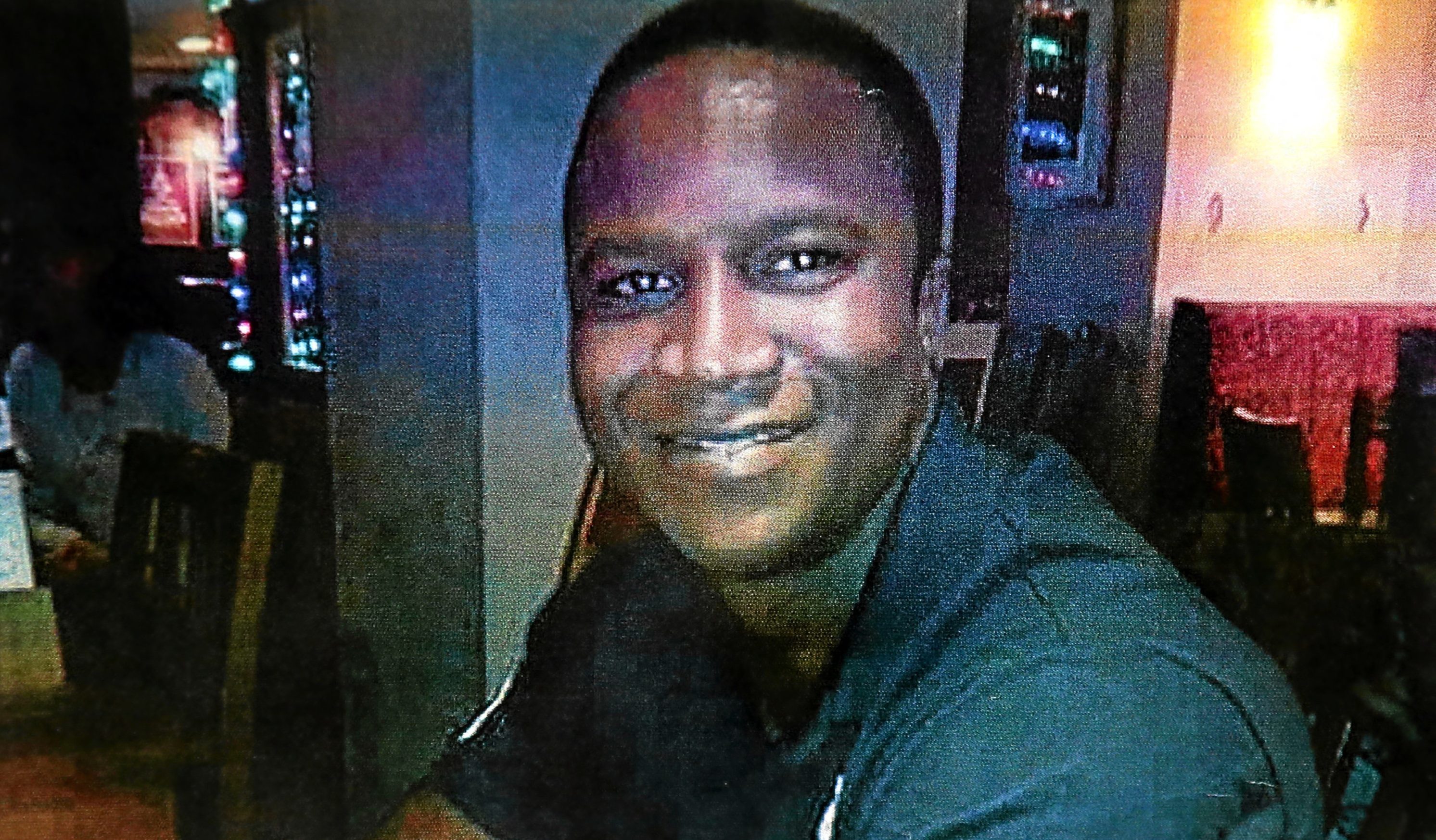 The family of Sheku Bayoh will meet the Lord Advocate on Wednesday to demand answers over his death in police custody.
The meeting with James Wolffe QC at the Crown Office in Edinburgh will take place just days after First Minister Nicola Sturgeon was challenged about a lack of information following the Kirkcaldy father-of-two's death almost two years ago.
It also follows a BBC documentary last week outlining the circumstances leading up to 31-year-old Mr Bayoh's altercation with police officers and his family's fight for justice.
Wednesday's talks will involve Mr Bayoh's partner Collette Bell, sisters Kadi Johnson, Adama Jalloh and Kosna Bayoh and brother-in-law Ade Johnson.
Family solicitor Aamer Anwar will also attend and a family statement will be released after the meeting.
Sheku Bayoh died on the morning of May 3 2015 after an incident involving several police officers who said they were responding to reports of a man brandishing a knife in the street.
He was detained on Hayfield Road with the aid of CS spray, batons, leg and ankle restraints and handcuffs, and died shortly afterwards.
A female police officer is said to have suffered serious head injuries during the altercation.
Mr Bayoh had taken illegal drugs earlier in the evening which his family said had led to him behaving out of character and there are suggestions this may have contributed to his death.
A report on the police handling of the incident was passed to the Lord Advocate in August following a probe by the Police Investigations and Review Commissioner (Pirc).
The First Minister said last week she could not comment on the specifics of a live investigation but pointed out the Lord Advocate had already said a decision would be made as soon as possible.
A fatal accident inquiry will be held regardless of the decision on the Pirc report.