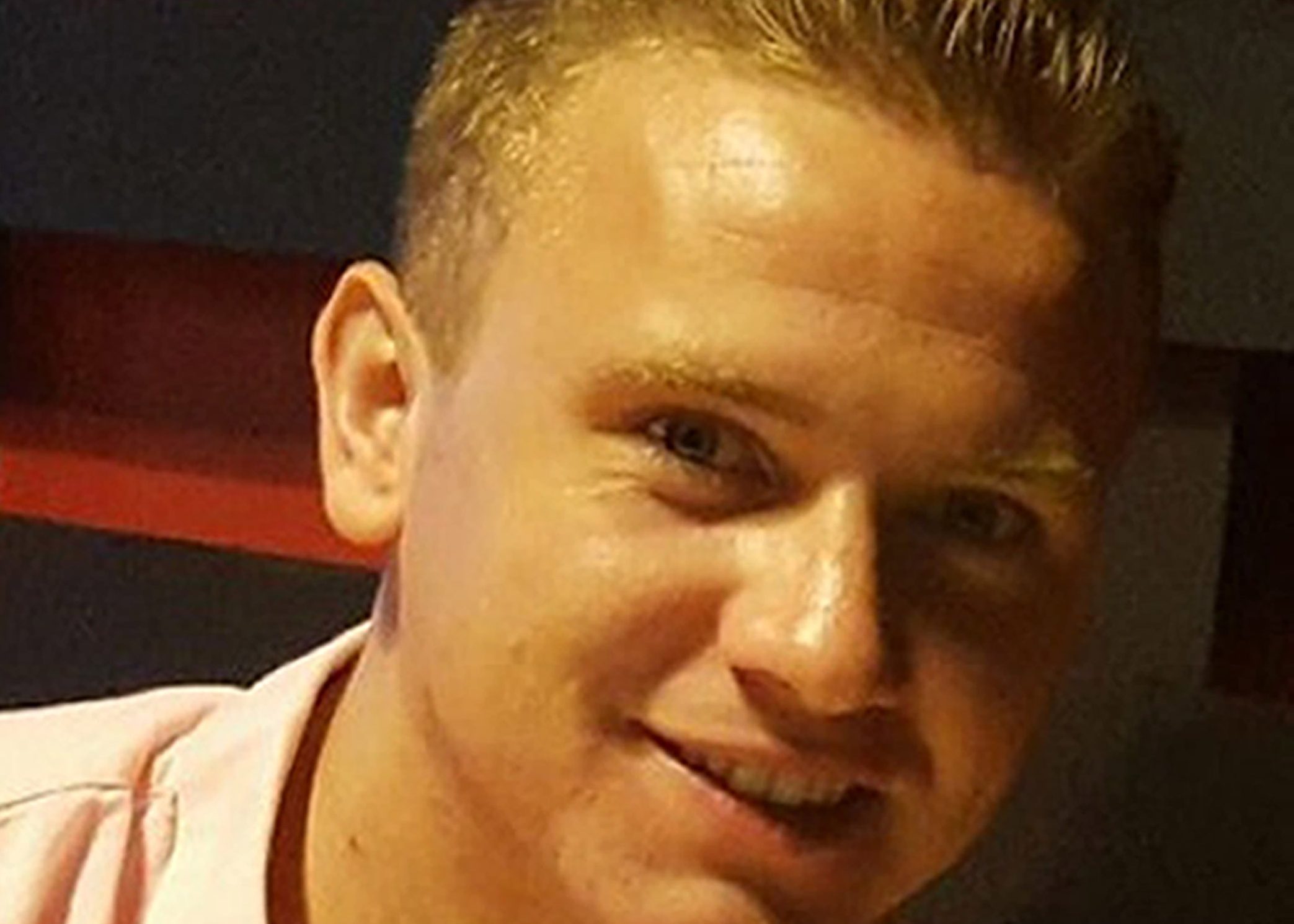 Police searching for missing Fife airman Corrie McKeague have arrested a man on suspicion of attempting to pervert the course of justice.
Officers from Suffolk Constabulary have taken a 26-year-old man into custody as part of their investigation into the disappearance of the gunner, who is originally from Dunfermline.
Further details regarding the identity of the detained man have not been revealed, however, police have said that it is not the driver of the bin lorry which collected refuse from the area where the 23-year-old was last seen.
It comes as police leading the hunt for Mr McKeague continue to search a landfill site for any trace of his whereabouts.
Preparatory work is still ongoing, however, with work being carried out to move a large volume of bulk material and to build access routes to allow the search to get underway.
Detective Superintendent Katie Elliott said; "We are continuing to make progress on the investigation and we will be starting the landfill site search as soon as the preparatory work is complete.
"We have been carrying out a lot of enquiries behind the scenes and our work continues to find the truth about what happened to Corrie."
Mr McKeague vanished during a night out with friends in Bury St Edmunds on
September 24.
It is thought the gunner had been trying to walk back to his base at RAF Honington, almost 10 miles away, when he disappeared.
He was caught on CCTV in the early hours of the morning walking into a horseshoe-shaped loading area but was not seen coming back out.
His girlfriend, April Oliver, has since revealed that she is expecting his baby, finding out just weeks after the 23-year-old went missing.