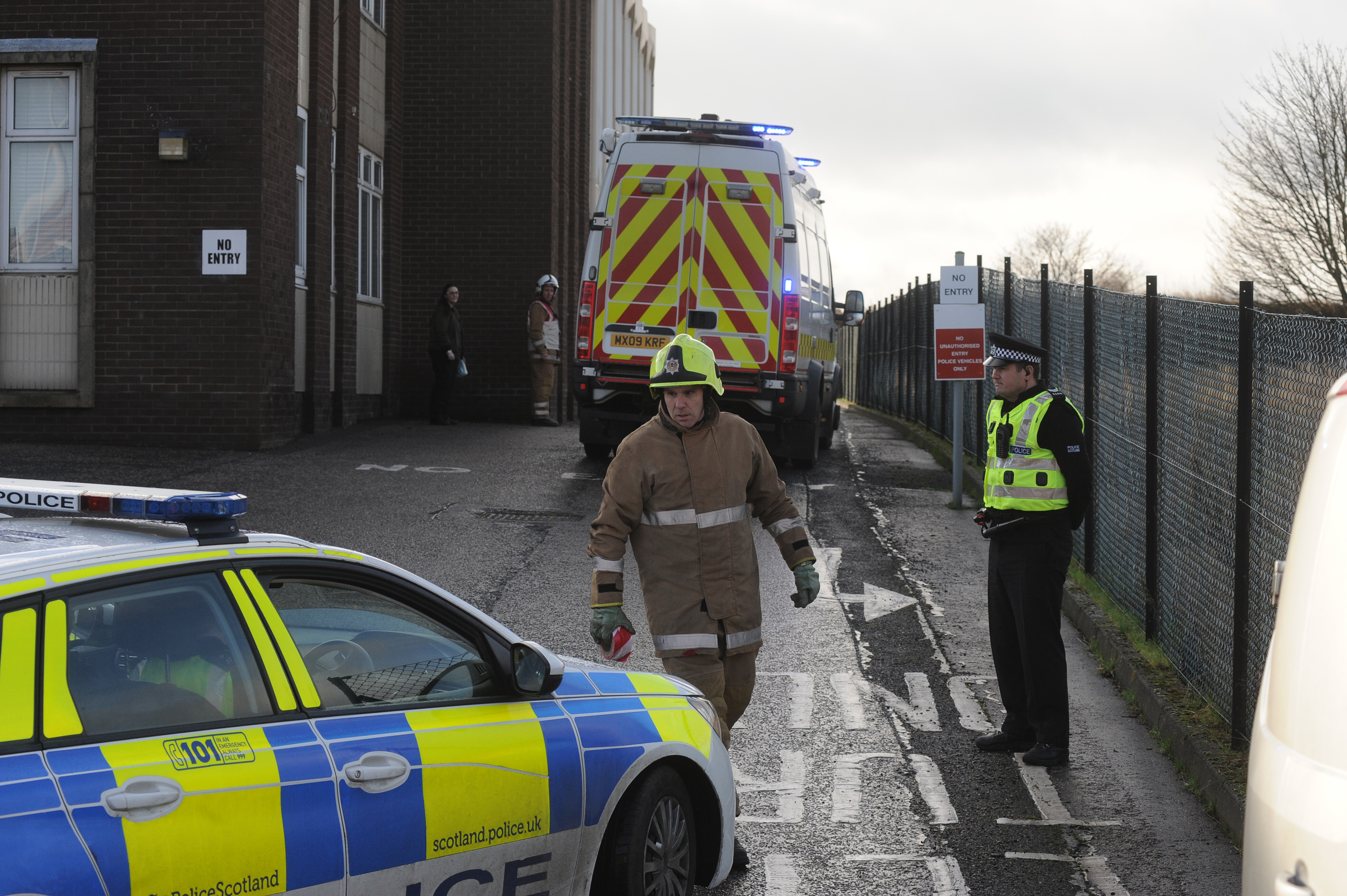 Police investigating the delivery of a suspicious package to a Fife police station have charged a 72-year-old woman.
The pensioner, who is believed to live locally, will appear in court in connection with the incident at Levenmouth police station on January 17.
The arrest follows weeks of investigation at both a local and national level after the package addressed to Inspector Tom Brown was delivered to the Sea Road building by Royal Mail.
It was revealed on Wednesday that police were close to charging someone.
The package prompted a full-scale emergency response involving the fire and ambulance services as well as the police.
Part of the road was also sealed off until it was ascertained whether a substance contained within the envelope was dangerous.
It was quickly ascertained the substance was harmless but a report on the matter said the package had been designed to cause alarm.
Inspector Brown said nobody had ever been at any risk.