Tributes have been paid to Fife folk music legend Rab Noakes following his death aged 75.
The musician died suddenly in hospital on Friday morning, friends say.
Author Val McDermid, former Labour leader Jeremy Corbyn and Deacon Blue front man Ricky Ross are among those who reflected on the singer's life.
Born in St Andrews and raised in Cupar, Rab Noakes was a well-loved songwriter and performer for more than 50 years.
"I Know Him So Well" singer Barbara Dickson announced the news of the singer's death on social media.
Dunfermline-born Dickson, who released a six-track EP titled "Reunited" with Noakes in 2014 said: "My dear and old friend Rab Noakes has died suddenly in hospital today. I am shocked.
"We had so much in common. Sleep well, Rab. May you rest in peace."
Author Val McDermid told The Courier that the pair had been planning to start a musical project together in the new year.
She said: "It's very shocking news. I knew he was in hospital but he was his usual upbeat self and was hopeful of making a recovery.
"I've known Rab since I was 14 when I would attend the folk music club in Kirkcaldy and hear his music.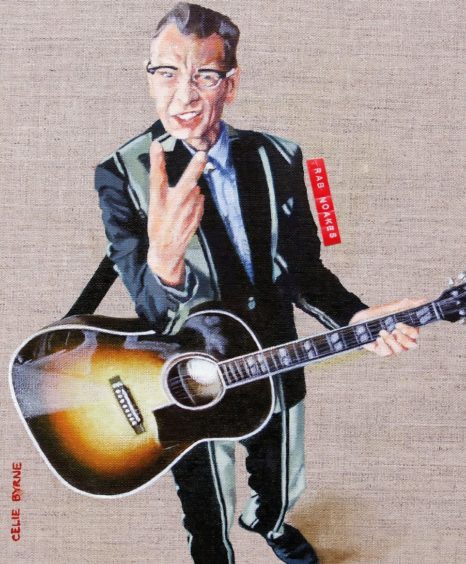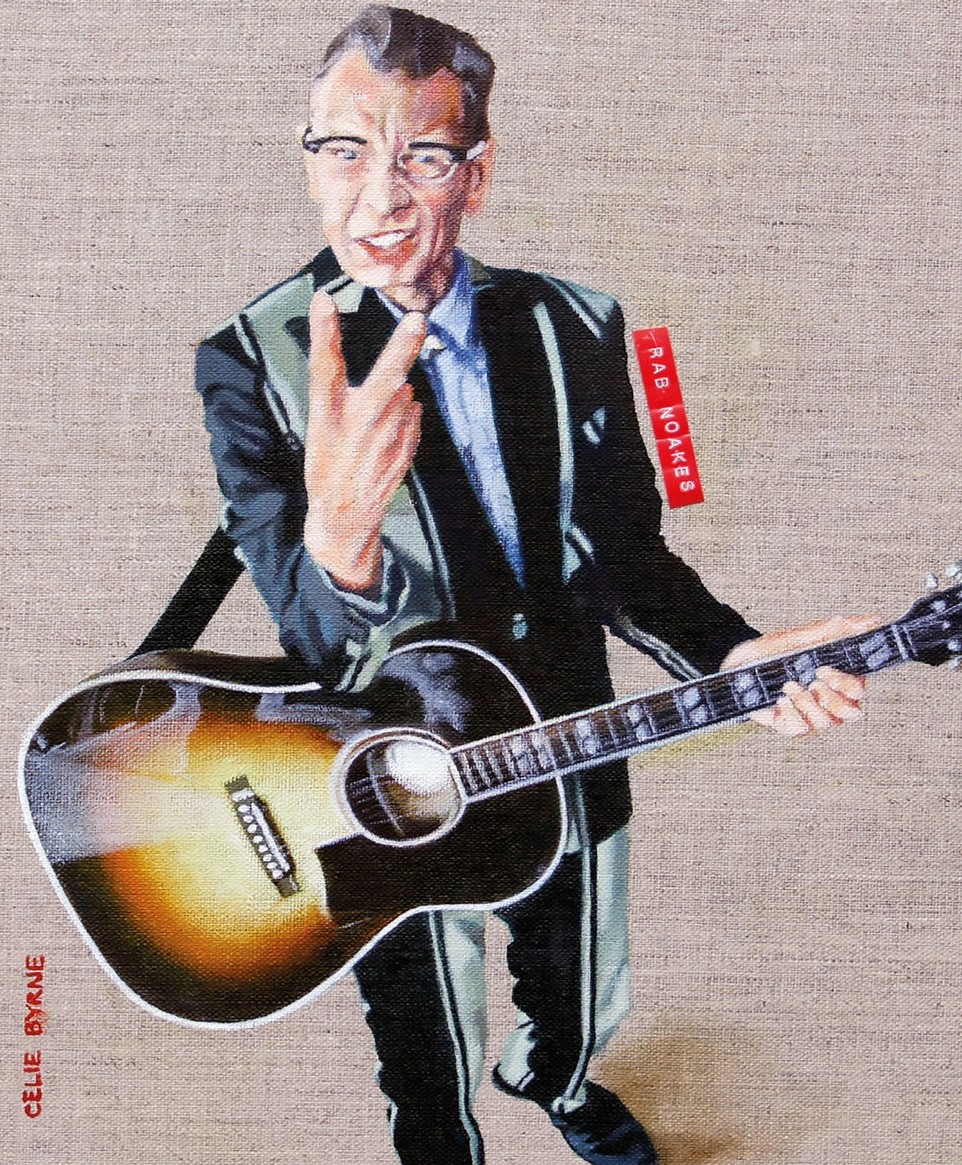 "He's been a presence in my life ever since, he was the best vocalist and guitarist.
"Not only was he a great musician but he was also very kind and generous and was always supportive of other artists.
"I'm blown away by the news of his passing. It is a real loss."
Ricky Ross said: "It's very sad news. Everyone at Deacon Blue were together when we heard the news and we were all very fond of Rab.
"Lorraine was the one who found out and told us all. Rab actually performed with Lorraine at her first professional concert down in London before we started Deacon Blue.
"I would see him a few times at charity gigs, it was hard to say no when you knew Rab was involved.
"He was possibly the first Scottish artist who went international. He worked with Neil Young's producer on some of his work and broke new ground for future artists to have a go."
Author Ian Rankin also paid tribute. He said: "Terrible news. A great musician and a great guy."
'Fantastic, hugely knowledgeable man'
Former Labour leader Jeremy Corbyn, whose rallies Rab performed at, told The Courier he was "fantastic and hugely knowledgeable man".
The MP added: "He was a committed trade union activist with the Musicians Union and a socialist – he supported many causes over the years.
"Only last year he played a brilliant set at a Peace and Justice Project event during COP26 – rest in power comrade."
A career spanning over 50 years
Noake's musical career began in 1970 with the release of his debut album "Do You See the Lights", distributed by Decca Records.
In a career spanning over 50 years, he released 29 albums. His last, Welcome to Anniversaryville, was released in 2018.
Boasting a vast knowledge of popular music, he was employed by the BBC in 1987, later becoming senior producer of music programmes with BBC Radio Scotland.
Making lifelong friends
His work saw him perform some of the biggest acts in folk music, from English band Lindisfarne to performing with his good friend Gerry Rafferty's band Stealer's Wheel.
Speaking to The Courier last year, he told how he had become lifelong friends with the Baker Street signer.
Rab recalled: "The occasion was a pre-show get-together on the afternoon of The Humblebums' first major Glasgow concert in the City Hall.
"We had each been invited to sing a couple of songs. Later, as we were packing up to go, we engaged in a dressing-room rendition of The Beatles 'In my Life' and a lifetime friendship was born.
Noakes was also good friends with Michael Marra. He spoke at the Dundonian singer's funeral in 2012 and performed with his daughter Alice at a tribute concert held by Celtic Connections in 2018.
Sharing her thoughts with The Courier, Alice said: "I'm shocked and stunned.
"Rab and my father knew each other since way back, when they played at folk clubs together in their teens. He of course spoke at my dad's funeral.
"I've known him all my life and his music played a huge part in my life.
"I've performed with him a number of times and it was a dream come true. We kept in touch and were planning on meeting up and it's sad to know that that won't happen."
Rab was a major contributor to Celtic Connections' tributes to Bob Dylan and Martyn Bennett as well as his good friends Rafferty and Marra.
The musician was diagnosed with tonsillar cancer in 2015.
Discussing the illness at the time, he said: "Cancer is one of those things that can come to all of us in our lives, it just so happened this one came to me."