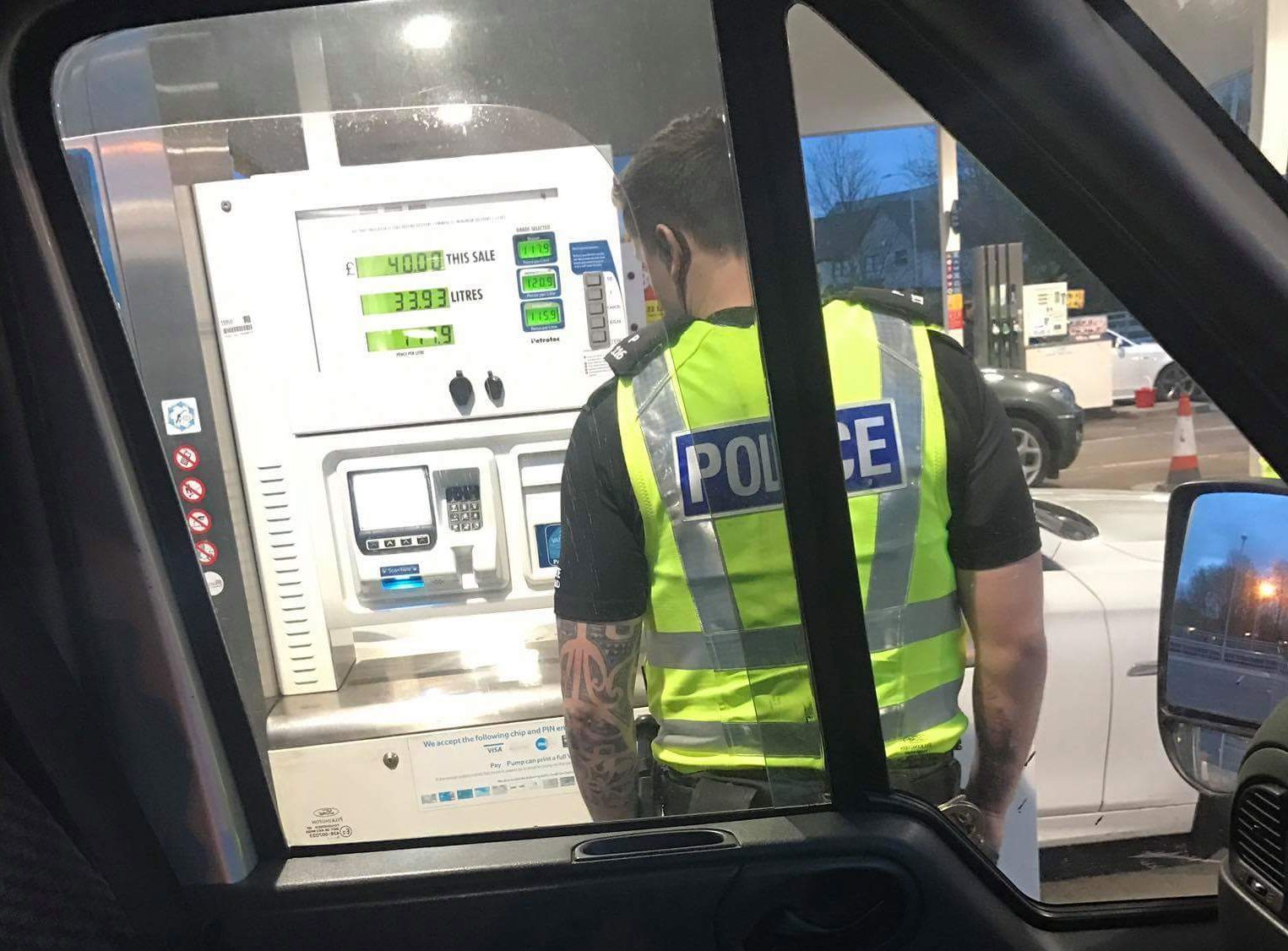 The UK's cash machine network has offered rewards of up to £25,000 to catch fraudsters such as those who targeted a Dunfermline petrol pump.
LINK has teamed up with the charity Crimestoppers in launching an appeal to catch ATM criminals.
The national ATM operator reissued its plea after a skimming device was discovered at the Tesco petrol station in Dunfermline town centre.
Senior LINK spokesman Graham Mott said: "We're urging the public to come forward with any information that they may have about cash machine crime, for example card skimming or physical attacks on cash machines themselves.
"Even something that may sound insignificant could be part of a bigger picture and prove invaluable in convicting someone involved in cash machine crime."
LINK and Crimestoppers are working with police departments including the Dedicated Cheque and Plastic Crime Unit to support officers in tackling card crime and educate the public about how they can protect themselves from fraud.
Rewards of up to £25,000 are being offered for information related to cash machine crime.
LINK has urged people with information which would help police to call Crimestoppers on 0800 555 111 with any information relating to such incidents.
It reassured the public that information can be given completely anonymously to Crimestoppers.
Police Scotland said it was following a positive line of inquiry after the skimming device was discovered in Dunfermline.
The force believes no bank details were harvested as a result of the incident because the device was found before anyone had used the pay at pump facility.