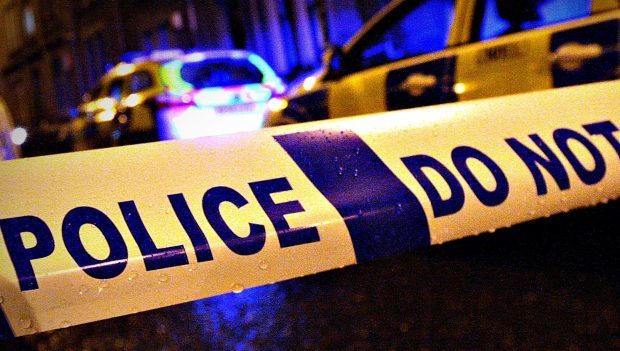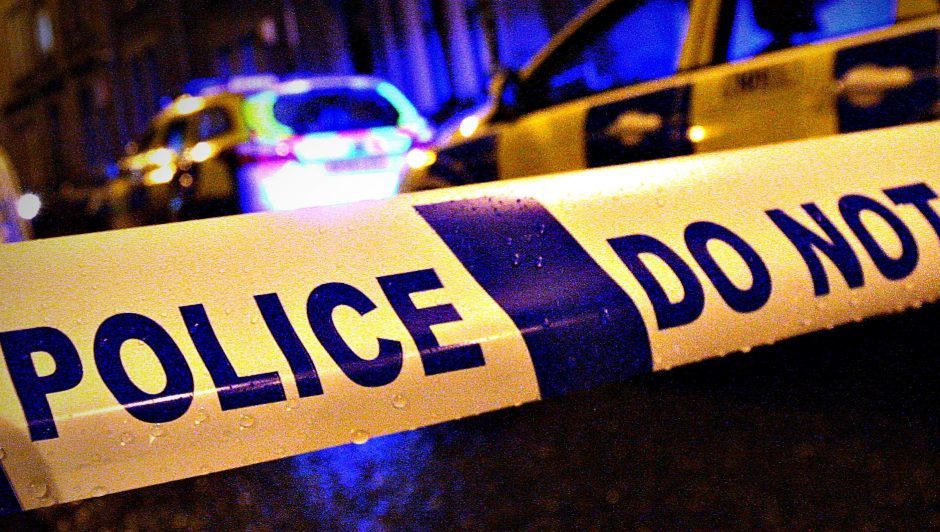 Police have launched an investigation into a brawl in a Dunfermline street.
The incident happened on Wednesday evening at Gilfillan Road, in the Touch area of the town.
Police are saying that several people were involved in the disturbance and are appealing for witnesses.
A spokesperson said: "Police in Fife are investigating after a disturbance involving a large group of people in Dunfermline.
"The incident happened about 8pm on Wednesday March 22 in Gilfillan Road.
"Inquiries are ongoing to establish the circumstances of this incident."