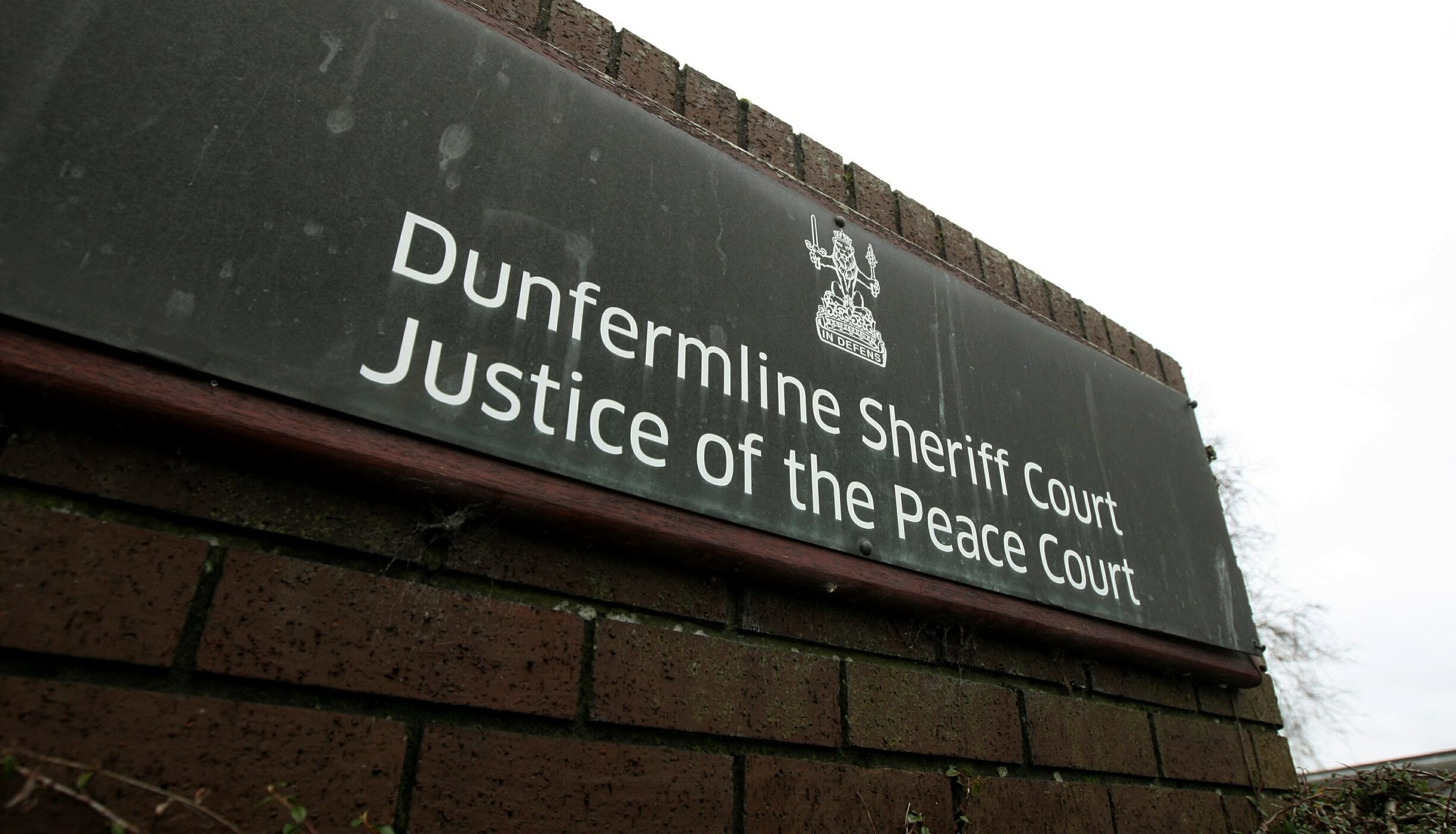 A woman has told a court she was raped when she was eight months pregnant.
The same woman gave evidence last week that she was raped as she lay in bed with her baby girl and the child was also in the bed during this alleged rape.
The witness admitted making false allegations about threatening text messages from Neil Ireland.
Ireland, 39, of Methil, is on trial at the High Court in Dunfermline accused of sex offences committed in various parts of Fife between 2008 and last year.
The woman, who claims to have been raped six times by Ireland in Cupar, Methil, Leven and Dysart.
She has told the court that she has two children to Ireland, each the result of rape.
She told the court that she was eight months pregnant in late December 2015 when she was raped again by Ireland.
She had gone to bed with her daughter and was sleeping when Ireland came into her bed.
"I was lying on my side cuddling into my daughter. He came into the bed and took off my pyjama bottoms. I told him to leave me alone."
"Did you try to resist him?" asked advocate depute Keith O'Mahony.
She answered that she was heavily pregnant at the time and her son was born the following month. She told the court that Ireland had then raped her.
Later in her evidence, the woman admitted sending threatening text messages to herself, which appeared to be sent by Ireland, and reporting him to the police.
She said she had heard he had been released from custody and she was "worried and scared about what he would do".
She added, "I was also taking drink and illegal drugs at that time as I couldn't cope with it all."
Another woman later gave evidence about being raped by Ireland as she slept. She said she had gone to bed and Ireland followed her into the bedroom.
She asked him to leave, which he did. However, she was later woken up by him.
"What had happened to you?" asked the advocate depute.
"I was raped," she answered.
It is alleged that Ireland, 39, of Taylor Street, Methil, sexually assaulted five women, including 10 offences of rape, on different occasions between 2008 and last year.
Ireland denies 10 charges against him. The trial before Lord Uist continues.