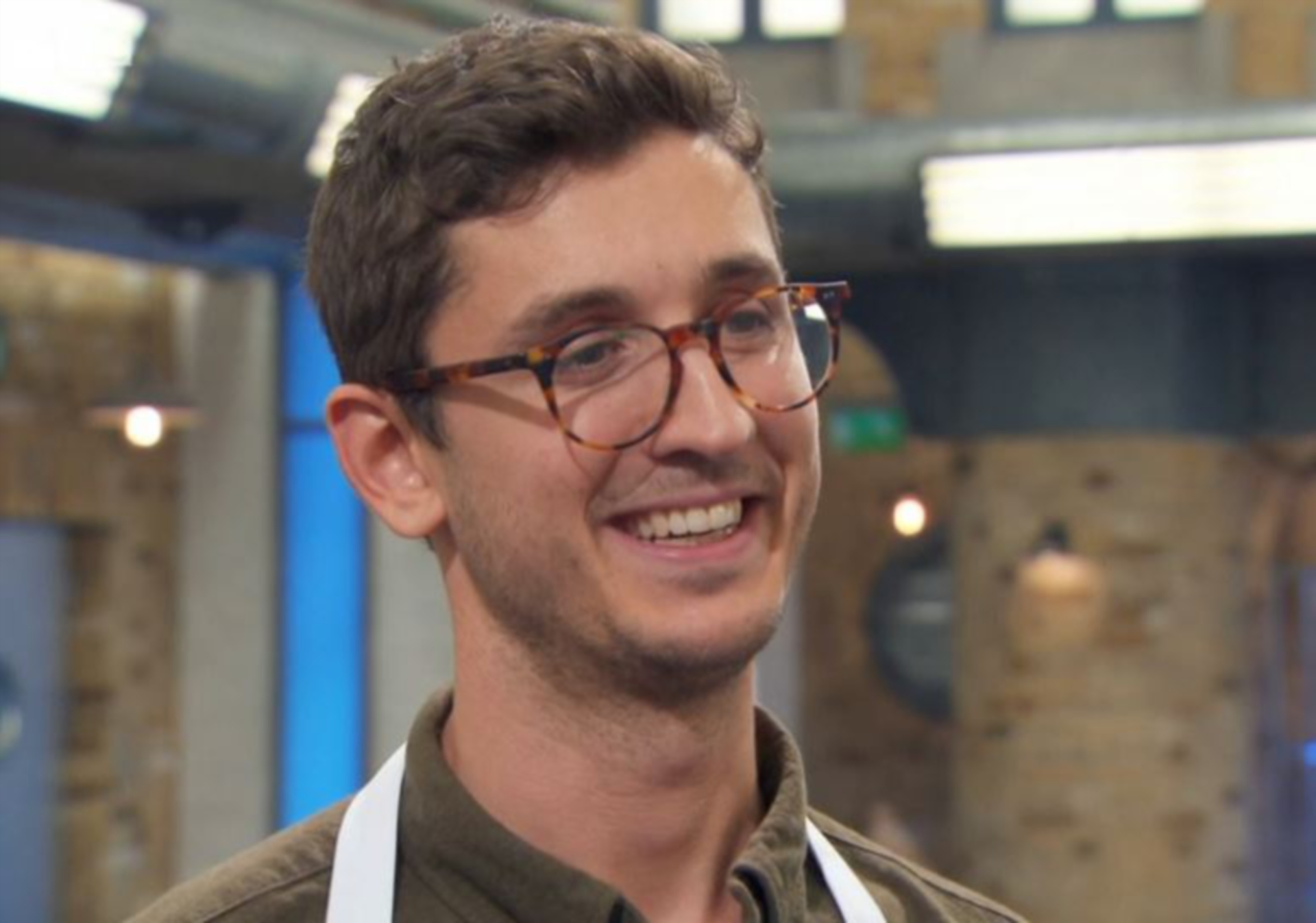 A Fife man has kept his dream of winning BBC's MasterChef on the boil, by making it through to the next stage of the competition.
Brodie Williams, from Cupar, impressed judges Gregg Wallace, John Torode and restaurant critic Jay Rayner with a spicy Chinese aubergine dish.
Despite scraping through in Thursday evening's episode, the 27-year-old's concoction in Friday's quarter-final episode was described as "superb" by Wallace.
Brodie said: "It's nuts to think I'm still in the competition. It's amazing."
The former pupil of New Park School, St Andrews, served his aubergine with a spicy garlic sauce, egg fried rice and pork and aubergine dumplings.
Torode told him: "You know how in the first round I didn't like your food very much? I love this."
Selecting Brodie as one of the next group of four to progress to knock-out week, Wallace said to Torode: "We have disagreed over Brodie through this competition but today me, you and Jay just could not stop digging into his Chinese aubergine dish. It was just superb."
In Thursday's episode the hosts were divided on Brodie's ambitious take on a Rogan Josh curry with basmati rice and lemon and pistachio yoghut, as he used kidneys and lentils instead of lamb.
Torode blasted it as over-reduced and acidic, while Wallace loved it.
Brodie, who works as a store designer for lingerie company Agent Provocateur in London, has previously told how he was inspired in the kitchen by his mum and the cuisine he cooked up in student digs was a hit with friends while he studied architecture at Glasgow School of Art nine years ago.
The trained architect has written and illustrated his own cook book and hopes one day to design and build his own restaurant.