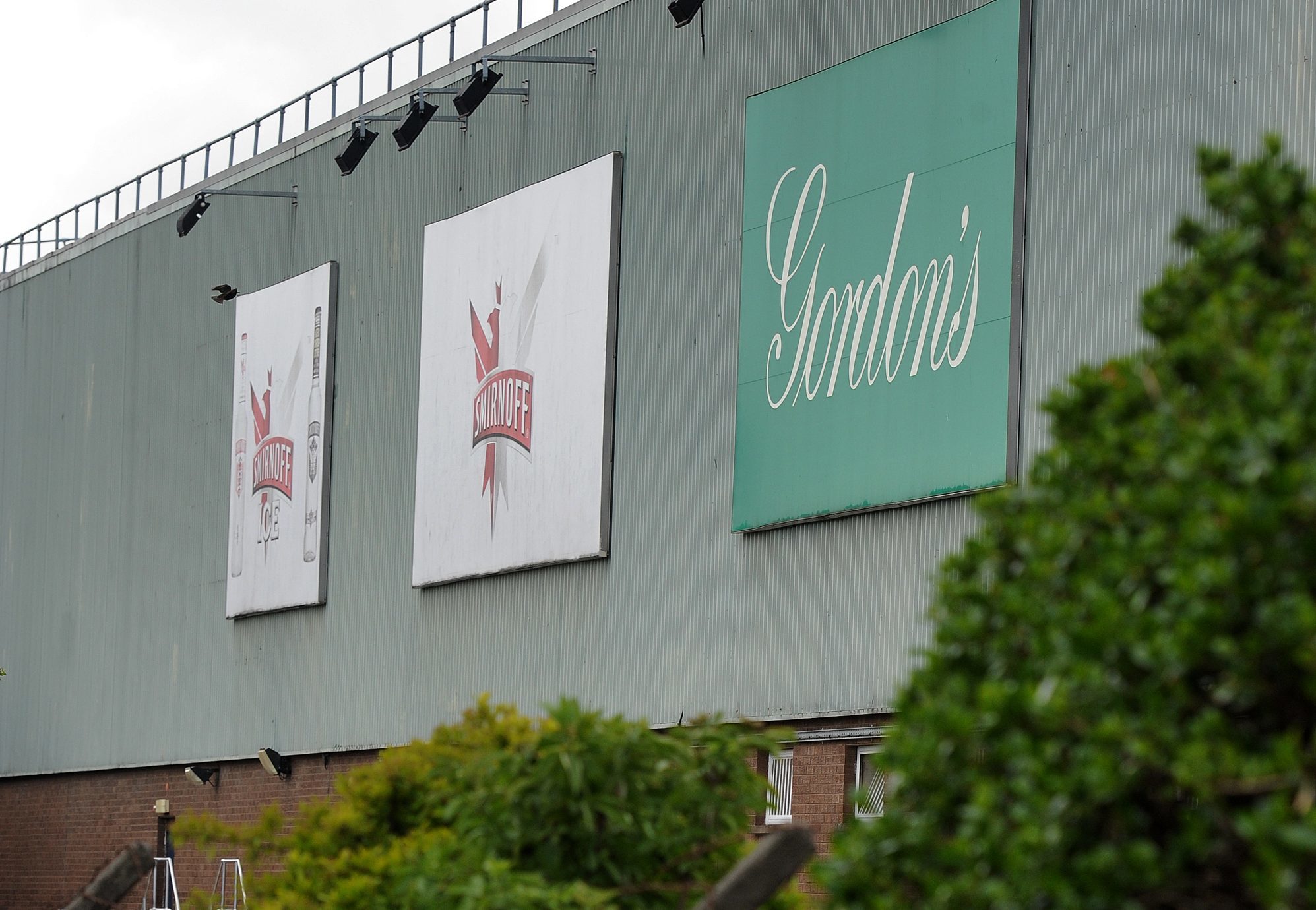 Drinks giant Diageo has been accused of planning to move out of Scotland just to threaten workers.
Unite the union claimed the company wanted to "divide and rule" by moving work around the globe to make Scottish workers afraid for their jobs.
At a meeting with Diageo this week, Unite pushed for more details of the plans to cut around 70 jobs from its Leven bottling plant and a further 35 from Shieldhall in Glasgow.
The multinational firm wants to move bottling to its plant in Italy and to trial production of Smirnoff Vodka in the United States.
Diageo said the move follows the disposal of its wine business and the end of wine bottling contracts in Italy and is aimed at keeping both the Scottish and Italian plants open.
It is understood the Smirnoff trial in the USA is a separate issue which would not impact on jobs in Scotland.
Nevertheless, the proposals were condemned by the Scottish TUC Annual Congress in Aviemore on Wednesday, when delegates voted unanimously in favour of an emergency motion strongly opposing compulsory redundancies.
They also called on the company to reconsider its planned cuts in favour of negotiations with the workforce.
Unite regional officer Pat McIlvogue said: "We are becoming more and more concerned that Diageo's plans aren't about saving money but just about threatening Scottish workers and putting pressure on them.
"We're not convinced that moving bottling to Italy will save the company anything and we believe plans to move Smirnoff production will actually cost the company more."
Branding the move shameful, Mr McIlvogue added: "Diageo makes massive profits because of its association with Scotland.
"The infrastructure for making whisky has allowed Diageo to make efficiency savings when it comes to producing and bottling white spirits.
"Leven and Shieldhall are some of the most efficient, productive drinks facilities in the world."
Mr McIlvogue claimed workers in Scotland helped make "massive, eye-watering profits" for Diageo and said: "For the six months to December last year it made an incredible £2.1 billion. That was 16% up on the previous year.
"This is a shocking betrayal."