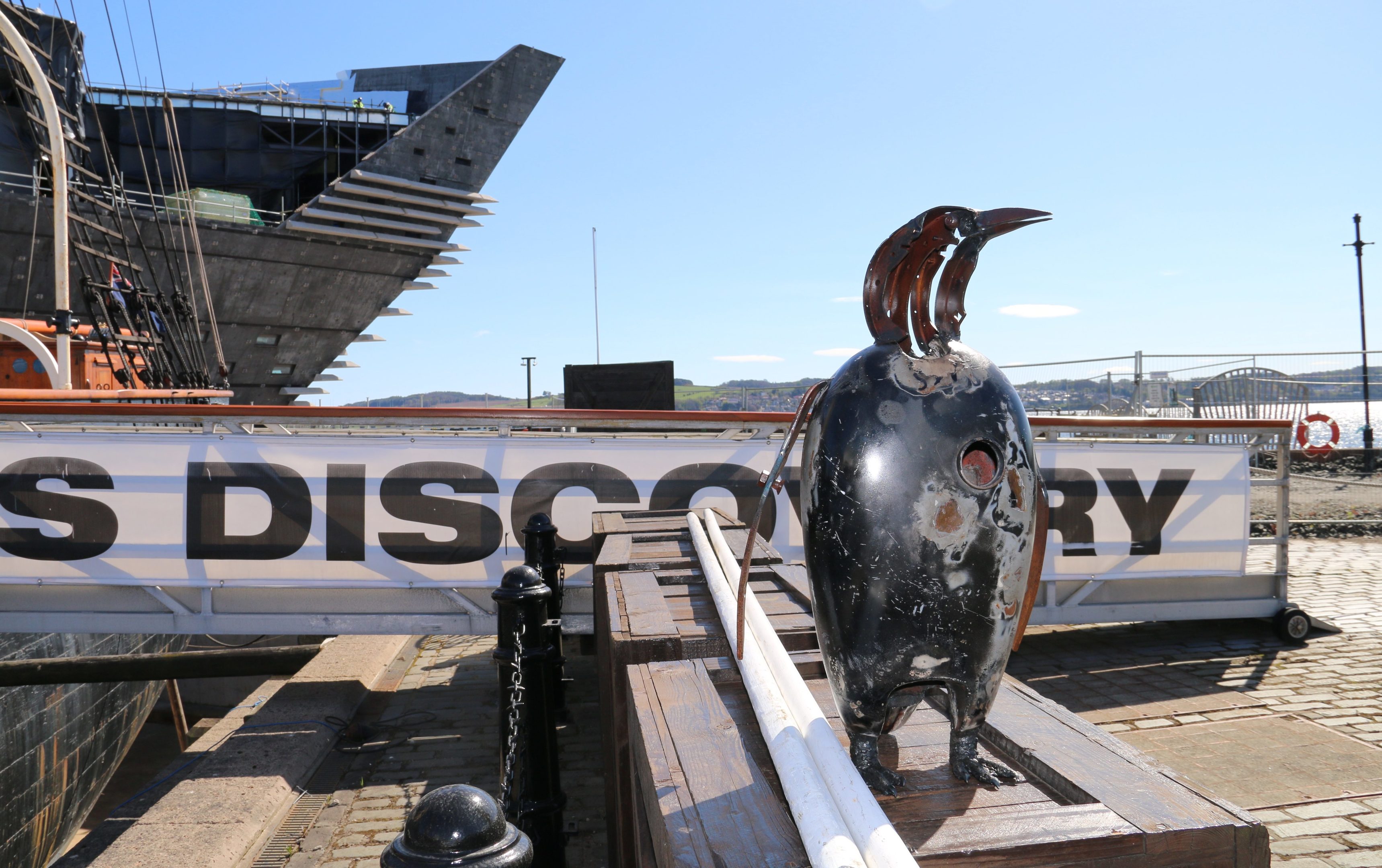 An engaging mix of established and emerging artists showcasing the best in painting and sculpture is being held to celebrate the third anniversary of the Tatha Gallery in Newport.
The exhibition introduces the diverse work of seven artists whose work all aims to make a deeper connection with the world we live in.
David Cass explores the ebb and flow of existence through seascapes painted upon found objects which add a deeper sense of history.
Jenny Pope's sculptures are inspired by beachcombing, collecting, bone structures and geology, while Madeleine Hand's contemplative watercolours of eternally abundant landscapes, fields and farming are deeply influenced by Eric Ravilious, giving a deep sense of optimism and nostalgia.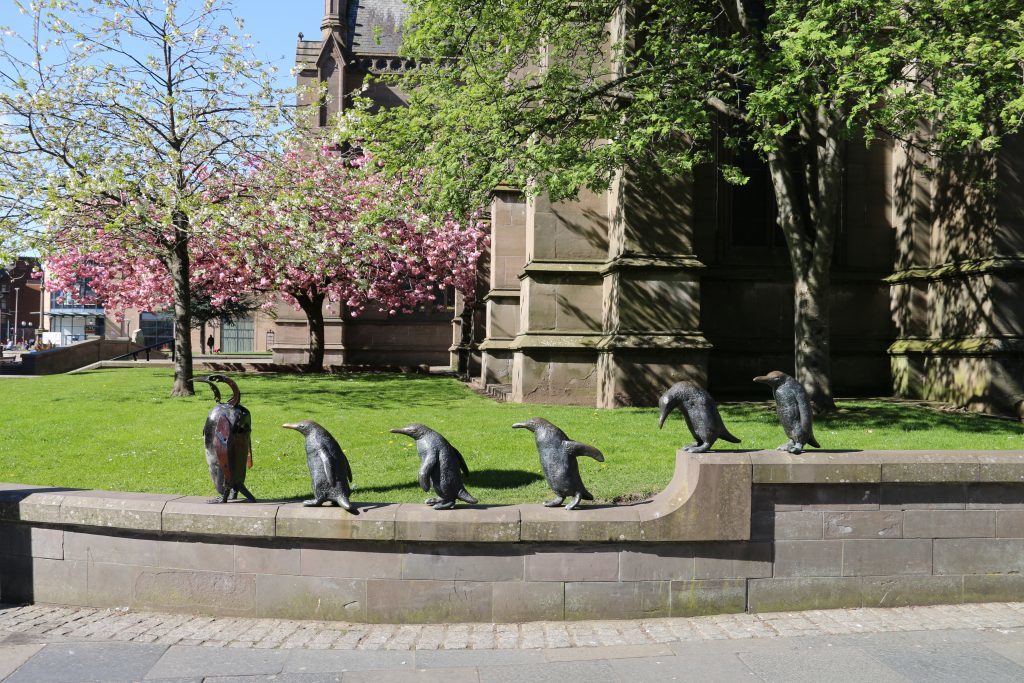 Lucia Gomez' simple yet loaded oil paintings allude to a new vision, gently asking us to question the place we belong while Jackie Anderson suggests we take look again at the things that overtime have become familiar and therefore invisible.
Rachel Gibson – a Cumbrian artist – is deeply absorbed in nature and concentrates and reflects on both the micro and macro aspects of our world.
Helen Denerley brings bold and confident sculptures into the mix, unafraid of material she celebrates the energy and form of the bird and animal world.
*Connections – Connecting with the world, Tatha Gallery, Newport, Runs until June 17
www.tathagallery.com