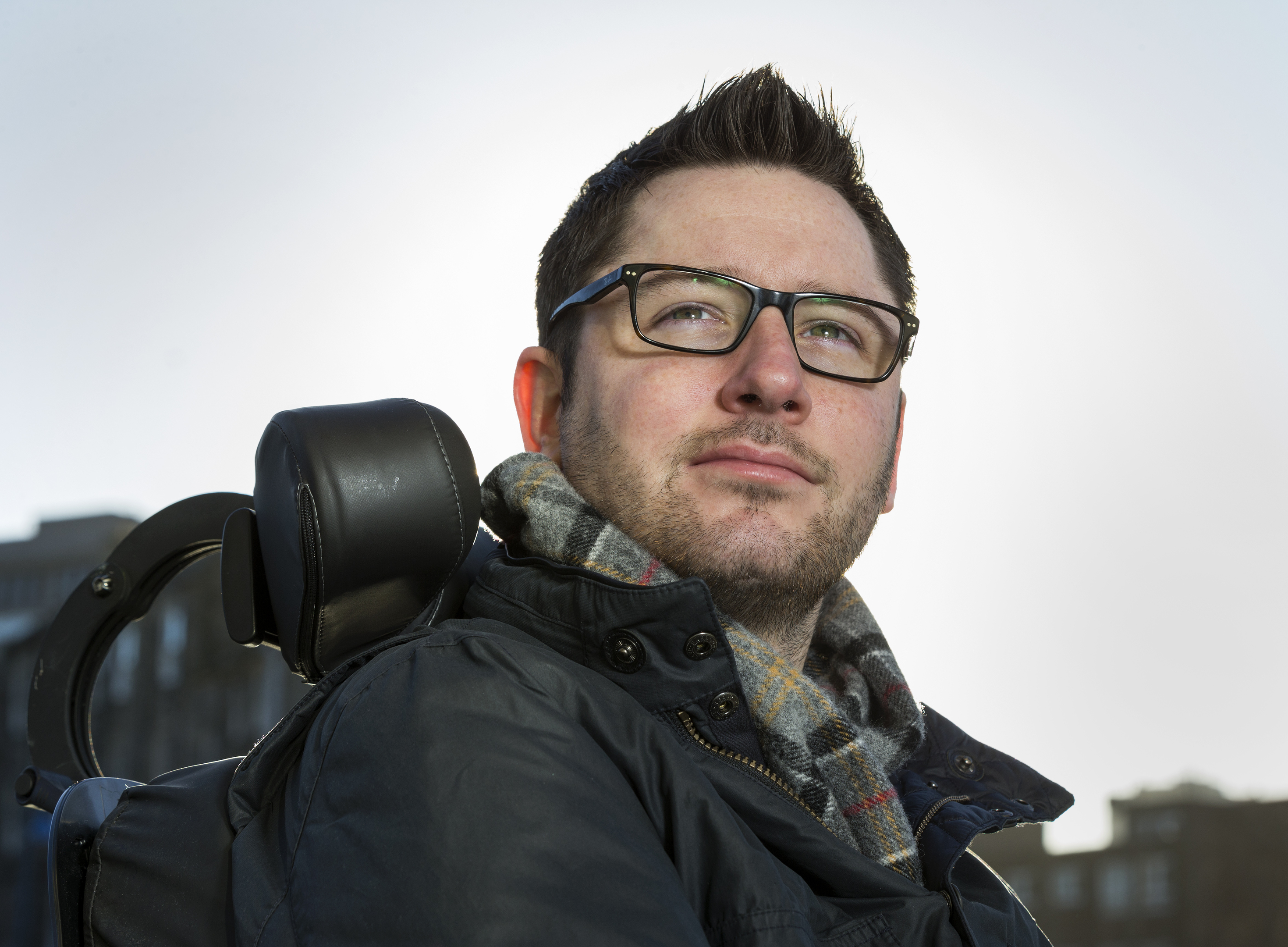 The campaign launched by the late Gordon Aikman is in the running for a prestigious charity award.
The Fife man died of motor neurone disease last February after a three-year battle with the condition.
The Gordon's Fightback campaign is in the running for a 2017 Scottish Charity Award and last night won campaign of the year at the Scottish Press Awards.
In the final months of his life, his campaigning transformed MND care and raised more than £600,000 for MND Scotland.
Thanks to Gordon there are now double the number of NHS-funded MND nurses in Scotland and patients who lose their voices have a legal right to speech equipment through the health service.
Organised by Scottish Council for Voluntary Organisations, the awards celebrate the life changing work of charities, community groups and people dedicated to making Scotland a better place to live.
Gordon's close friend, Lawrence Cowan, who is chairman of MND Scotland, said: "I miss Gordon every day but his legacy is still alive in the hospitals and labs up and down this country.
"Patients see their MND nurse more often and for longer because of Gordon's Fightback and more scientists than ever before are trying to answer the big questions around this disease."
Gordon's husband Joe Pike added: "Gordon's ambition was to make things better for those that follow. What he achieved through the campaign was remarkable but the Fightback isn't over. We will not stop until the day we cure MND."