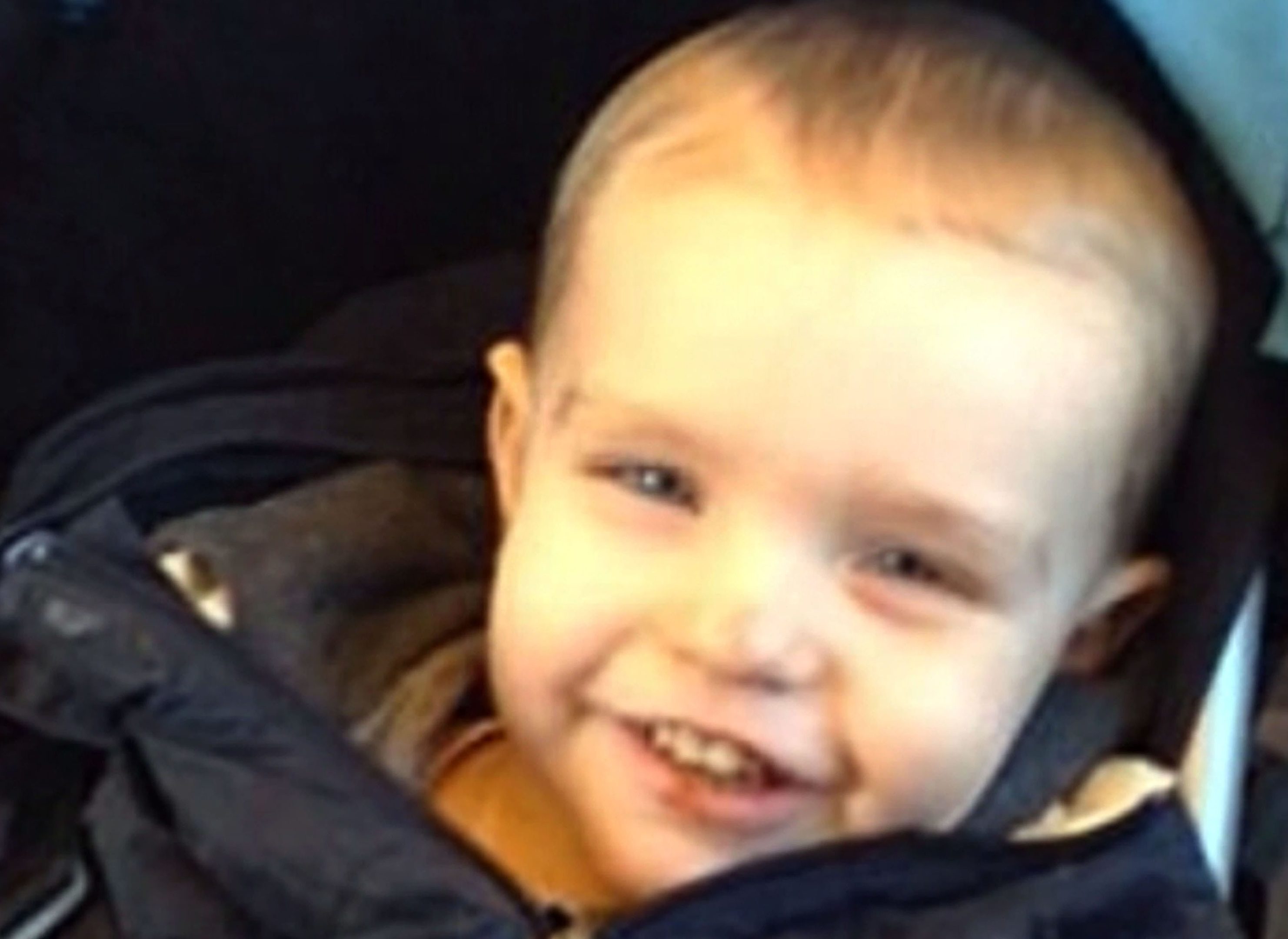 Opportunities were missed to protect toddler Liam Fee who was murdered by his mother and her partner, a review has concluded.
Although the two-year-old's death in March 2014 could not have been predicted, it said, better understanding of the family's circumstances could have prevented the harm he suffered at the couple's hands.
The significant case review found Liam's mother Rachel Fee, also known as Trelfa, and partner Nyomi Fee were "manipulative, devious and hindered services" and played professionals against each other.
Fife's child protection committee admitted aspects of the case could have been managed more effectively and said significant improvements had since been made across all services.
The women were jailed for life last year for the murder of Liam at their former home in Thornton, Fife, and a catalogue of abuse toward him and two other children.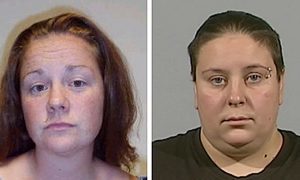 The tot, who suffered a severe blunt force trauma to his chest and abdomen, had heart injuries similar to those found on road crash victims.
Alan Small, independent chair of the committee, said: "Rachel Trelfa and Nyomi Fee not only took the life of their child, but did their best to hinder the services that were there to help him.
"The results of the significant case review paint a picture of services that struggled to see through the actions of devious and manipulative parents.
"There were missed opportunities across services to intervene and provide support to the family and services are aware that they could have done better to support Liam.
"It's clear that professionals who were making strenuous efforts to act in Liam's interests were drawn in by the demands and needs of Liam's mother and her partner who were adept at playing the system, using 'disguised compliance' to play one professional against another.
"Aspects of this case could have been managed more effectively.
"Better information sharing should have helped services see the bigger picture and this would have helped in coordinating support to the children.
"We deeply regret that our services did not do more to support Liam, and potentially prevent the tragic outcome of this case.
"I can provide reassurance that, in the three years since Liam's death, partners have made significant improvements across all services."
Among 40 actions already implemented in line with recommendations of the review are recruitment of new social workers and child protection staff, improvement to case recording processes and training of staff to deal with non-compliant parents.
The review commissioned by Fife Chief Officers Public Safety Group was led by Dr Jacqui Mok, who interviewed staff from agencies involved with Liam's case.
Mr Small said: "What is being published today is an independent, thorough and comprehensive account of her findings and it's important to stress that we are being as open and transparent as we can possibly be."