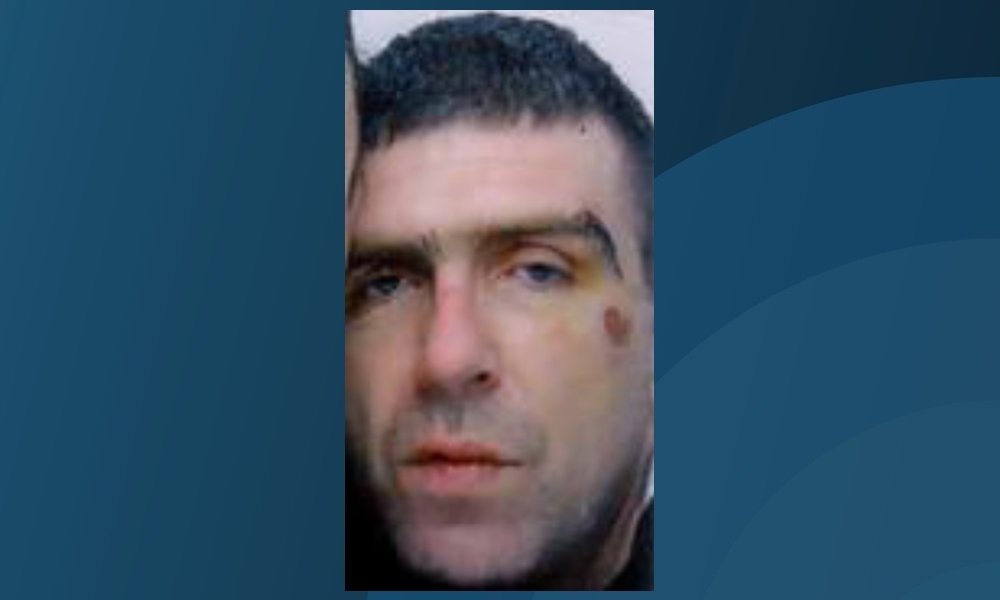 The heartbroken partner of a missing Fife man says she fears the mystery surrounding his disappearance will never be solved.
Kaylie Caulfield says that she has become increasingly desperate for answers after Sandy Clarke disappeared in Kirkcaldy in June 2013.
The 37-year-old has not been seen since, with no evidence of his bank accounts having been touched or the discovery of a body, despite an extensive police search.
More than four years after he vanished, Ms Caulfield, 31, admits that time has not helped to heal the wounds left by his disappearance.
"It seems to get harder as time goes on," she said. "It has been a long time but there are still no answers.
"The way his life was, he couldn't just have got up and left."
Sandy Clarke was last seen at around 2am on June 4 2013, walking east along Hayfield Road having just received treatment for head injuries at Victoria Hospital.
Despite numerous police appeals and searches there remains no clues as to the father of one's whereabouts, with Ms Caulfield having previously stated her belief that Sandy is dead.
Haunted by her memories of Kirkcaldy, she has since moved to Dunfermline, the town where she first met Sandy.
However, she refuses to give up on her partner and admits to employing spiritualists in her desperate search for answers.
Asked what she believes happened that morning, she said: "After the hospital I think he may have tried to take a shortcut and slipped somewhere, or maybe somebody did something to him.
"Sometimes I feel as though I should be doing more to find him and at times I've felt disloyal for trying to move on with my life.
"The Major Investigation Team took over the case but they've not had any further leads since he walked out of the hospital and there's only so much they can do.
"If anything was going to come of it then it would have been by now."
Inspector Nicola Black of Police Scotland said: "Sandy Clarke remains a missing person, despite extensive inquiries being conducted since he was last seen.
"Any new information we receive will be fully assessed and I'd urge anyone who may be able to help us trace Sandy to get in touch as soon as possible."