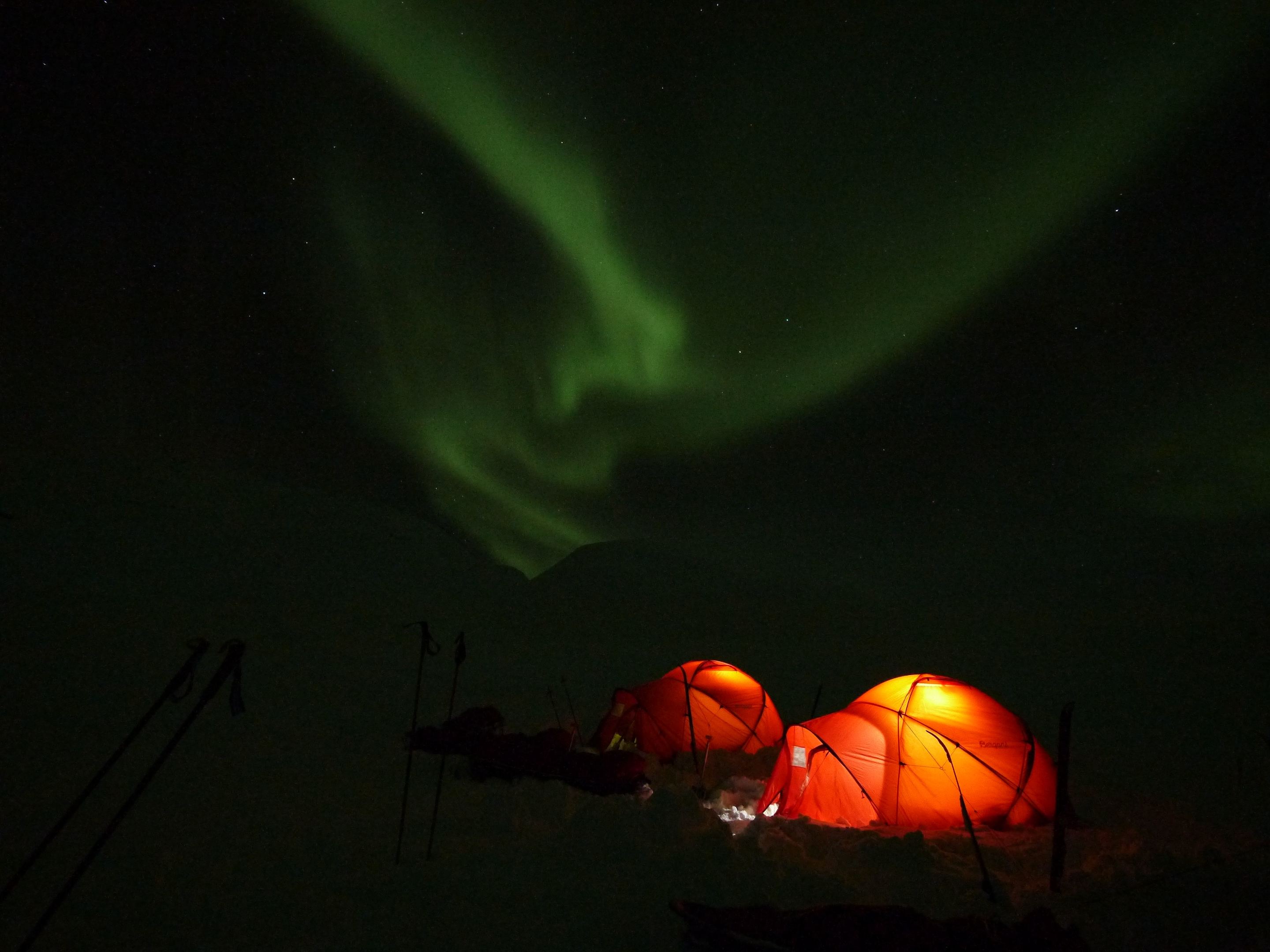 Pupils from Lochgelly High School are in training for a life-changing expedition to the Arctic Circle.
Ten teenagers, aged between 14 and 16, will be travelling to Greenland with The Polar Academy, a Bo'ness charity providing confidence boosting experiences for young people.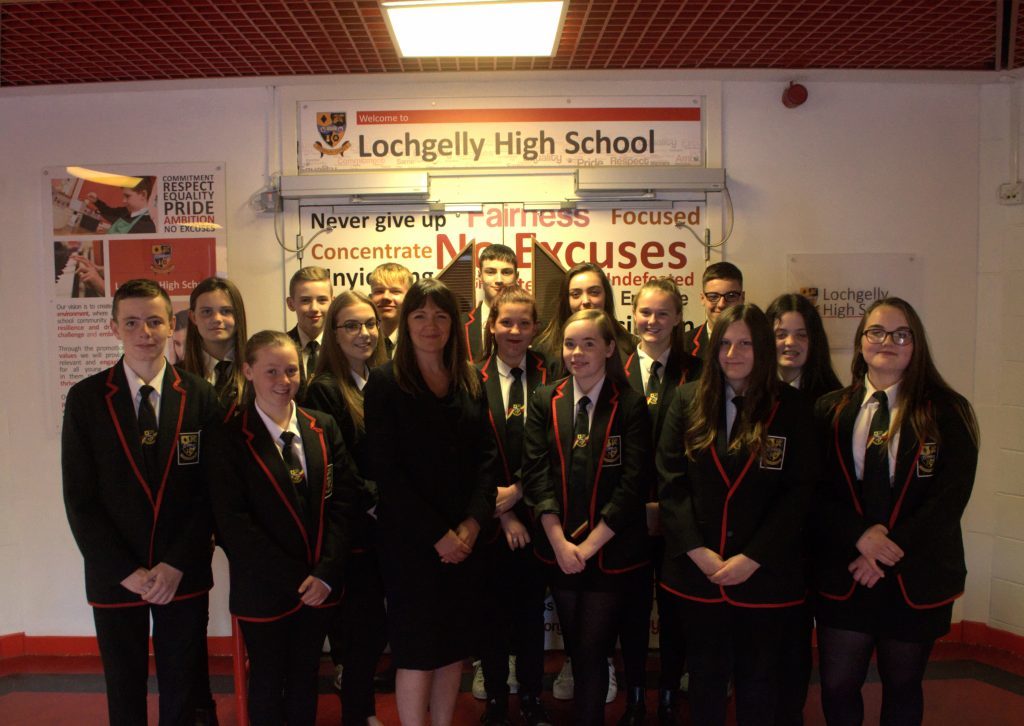 Over the next eight months, seven girls and three boys will be following a tough training regime to prepare them for the 10-day challenge, which will see them cover 60 miles, each hauling a sledge weighing nearly 100lbs.
A further nine pupils have been selected for a "leadership team". They will follow much of the same training and could be called to stand in should someone have to pull out of the trip.
The group will be camping on sea ice and making scientific observations.
Joining them will be Lochgelly head teacher Carol Ann Penrose.
She said: "One of our big messages as a school and as part of the local community is not to be afraid of challenge but to take it on and believe you can succeed if you are prepared to work hard, pick yourself up and keep going after every setback.
"I am very proud of the 20 pupils at Lochgelly High School who have been selected to be part of The Polar Academy. They now have a powerful opportunity to put into practice the school's belief that with real commitment and determination it's possible to achieve."
She added that it was "a real privilege and a once in a lifetime opportunity" to be included on the adventure.
The pupils took part in a selection process at Glenmore Lodge by Aviemore.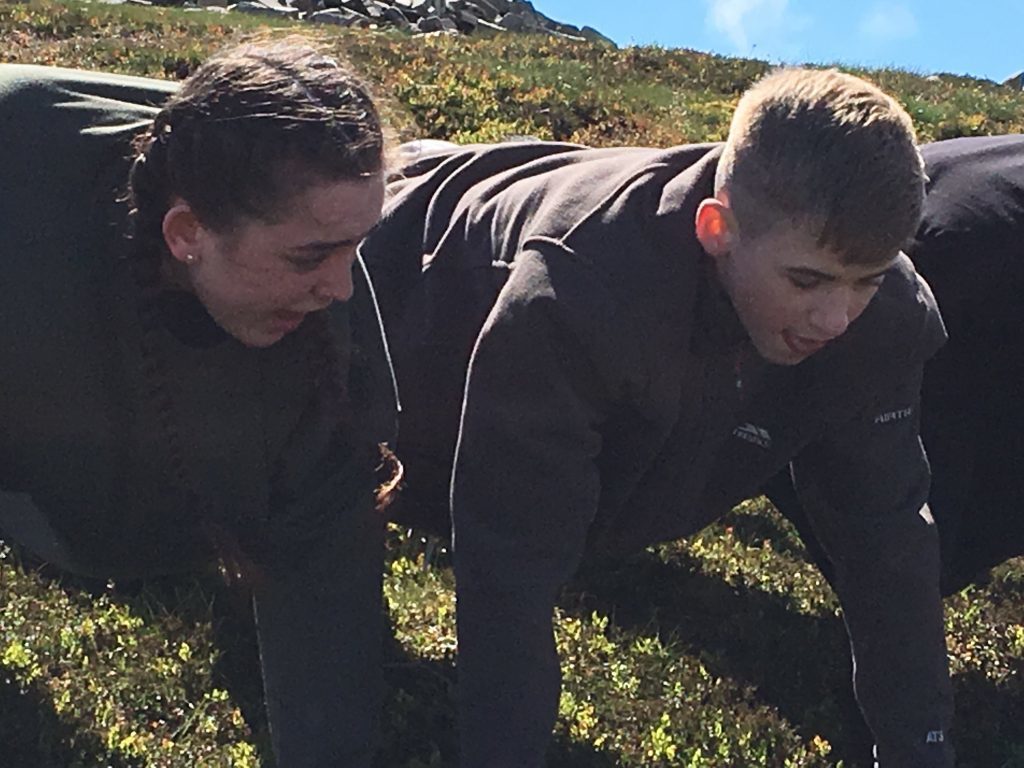 Explorer Craig Mathieson, who led the first dedicated Scottish expedition to the South Pole, established The Polar Academy in 2014. His aim was to positively transform the lives of young people he describes as 'invisible' at school and lacking self-confidence, direction and self-esteem.
Following their return to Scotland from Greenland, all participants are asked to address school assemblies with the aim of inspiring their peer groups to overcome personal challenges and to pursue their own goals.
Mr Mathieson, 48, said: "I have no doubt that all 20 of the short-listed pupils would benefit immensely from going to the Arctic — I wish I could take them all.
"This is no guided school-trip. These pupils will be working as a team to navigate, ski and camp in some of the world's most unforgiving terrain but ultimately it will be a hugely positive, life-changing experience."
Chris Tiso, chief executive of the Tiso outdoor retail firm, added: "I have no doubt that in eight months' time, the seven girls and three boys from Lochgelly High School will return from Greenland with greater self-confidence and self-esteem, ready to be role models in their local community.
"These are ordinary youths who can — and will — achieve the extraordinary."