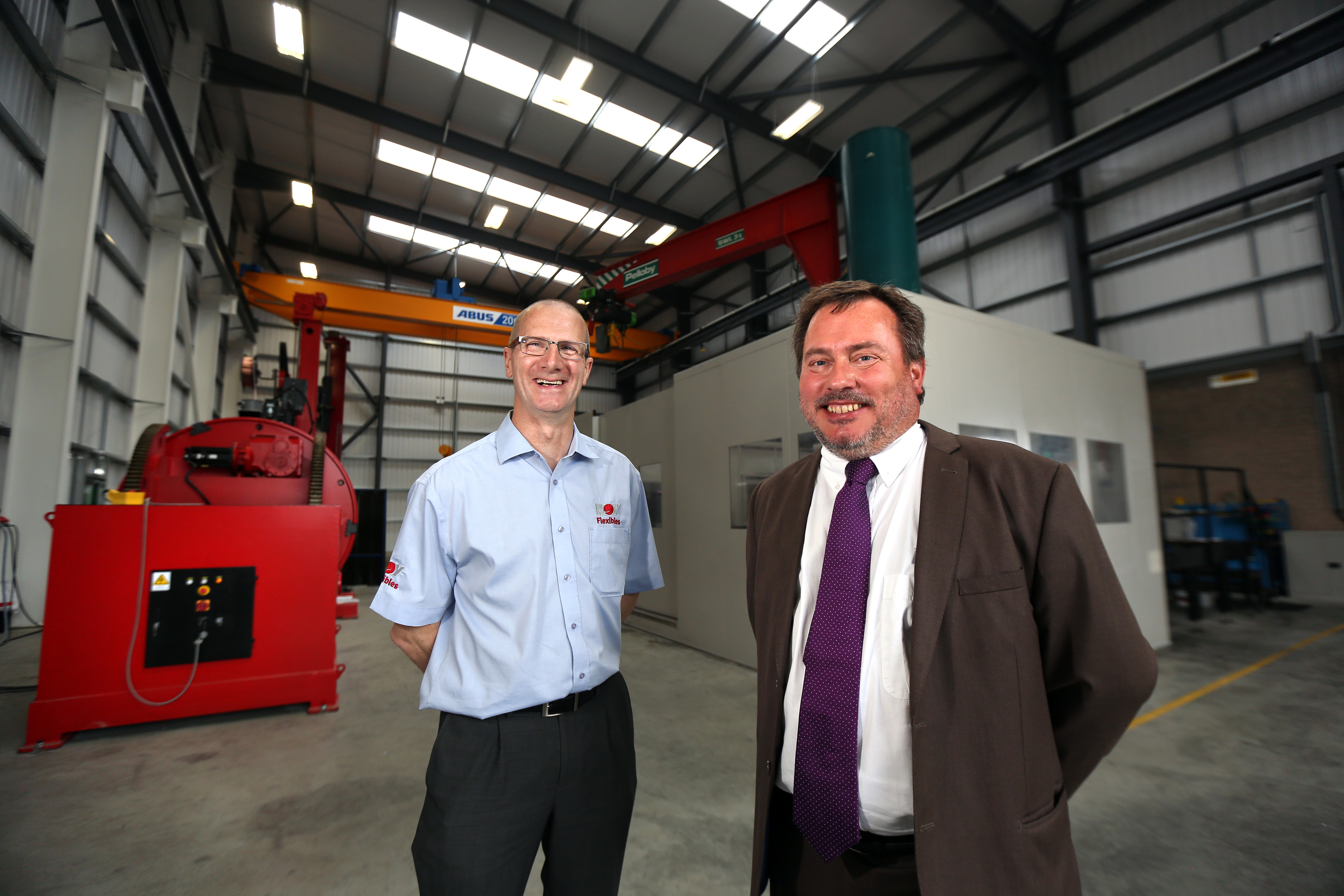 Fife is open for business and ready to help firms grow, a leading local councillor has claimed.
Altany Craik, Fife Council's convener for economy, tourism, strategic planning and transportation, has hailed the region's "proud history" of engineering and welcomed new investment in the sector.
His statement comes as a locally-based firm, National Oilwell Varco (NOV) Flexibles UK, unveiled a £500,000 extension to its premises in Glenrothes' Southfield Industrial Estate.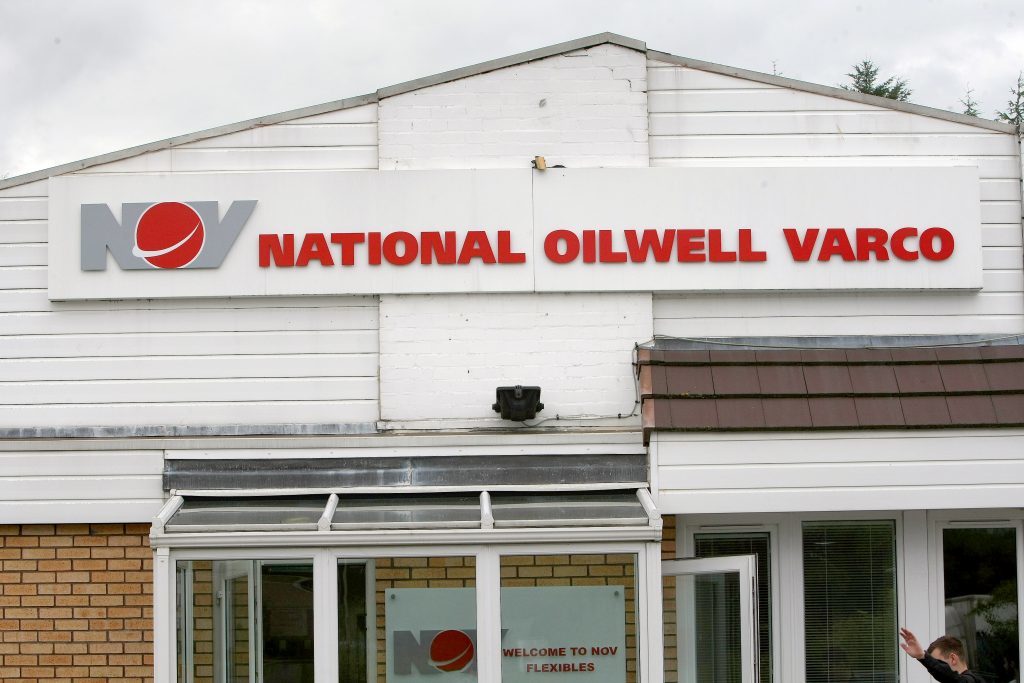 Welcoming the investment as a vote of confidence in the local workforce, he said: "Fife is a great place to do business and the development of this site at Southfield is very welcome.
"The growth over the years from 12 employees in 2005 to almost 100 today is a great success story and shows a long term commitment to the workforce.
"Engineering has a proud history in Fife and this investment writes a new page in that history."
Part on an ongoing multi-million-pound investment in the site, NOV unveiled new welding and computer numerical control machines as part of its work in supplying the oil and gas industry with subsea pipelines.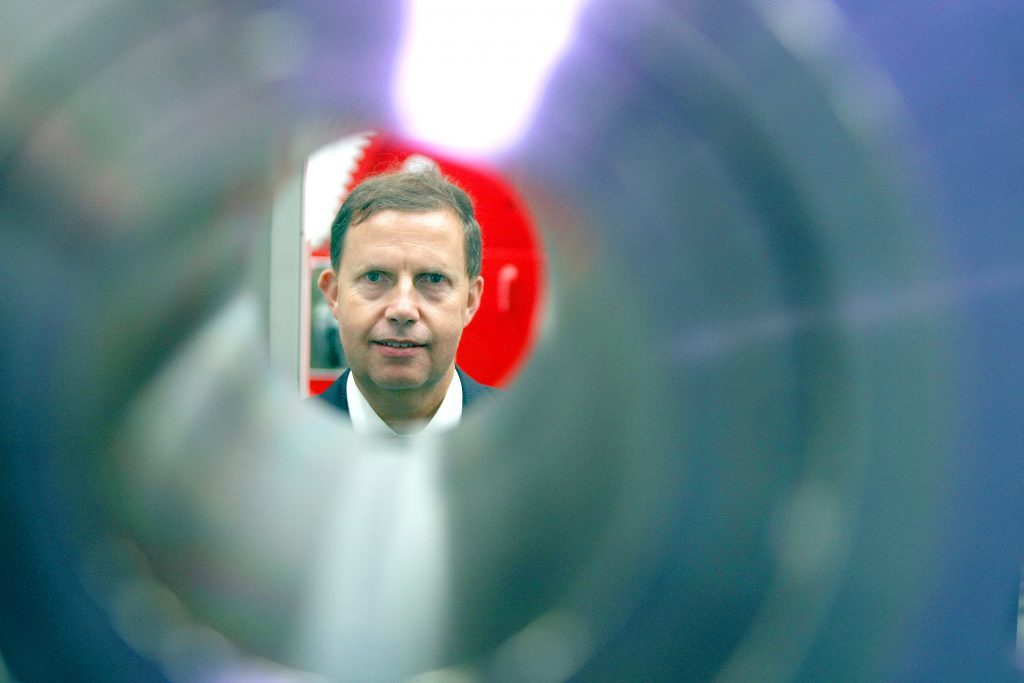 The manufacturing sector in Glenrothes has endured a torrid time in recent years, with employers such as Tullis Russell and Velux either collapsing or slashing its workforce.
However, the town still retains a significant engineering sector at its various industrial estates, supporting thousands of jobs.
Since 2013, more than £3 million has been invested in NOV's Faraday Road site, with the firm already looking at additional expansion.
James Mullen, operations director at the company, said: "The increased capacity and larger machines in the new high bay enable us to offer world-class technology and will open up new future business opportunities.
"We have already started manufacture of three new product ranges this year, and our future is looking very secure going forward with further growth and job creation forecast."