Amazon is to throw open its doors to the public this summer for free guided tours of the firm's giant fulfilment centre in Fife.
The company, which is celebrating its fifth year in Dunfermline, recently welcomed more than 250 children, teachers and parents from local primary schools into its site as it confirmed plans for wider public tours starting on July 20.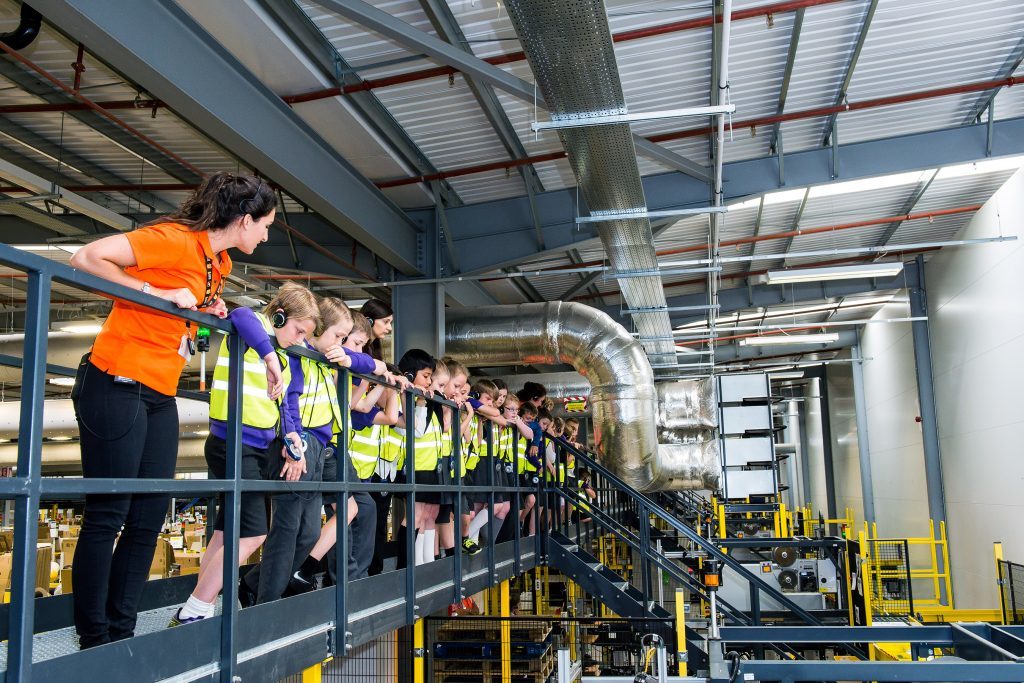 The pupils from local primary schools were the first to get a behind-the-scenes look at the fulfilment centre, which is the same size as 15 football pitches and holds millions of products.
On the tour they saw how Amazon workers pick and pack products that are shipped from Dunfermline to customers around the world – and now everyone will get the chance to do likewise over the coming weeks.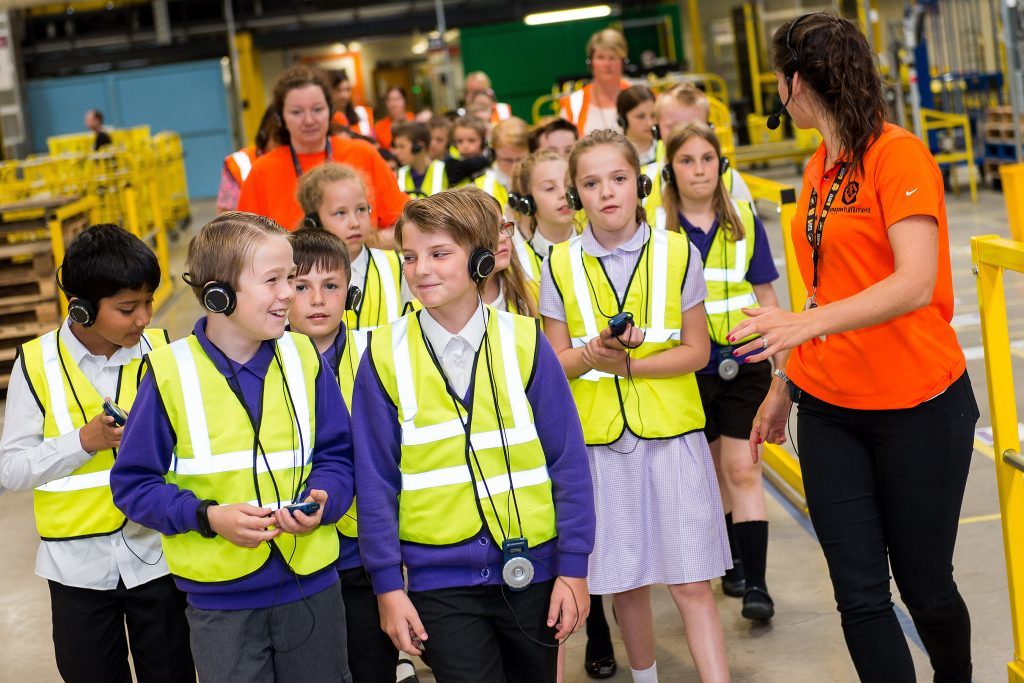 Paul Ashraf, general manager at the Amazon Dunfermline fulfilment centre, said: "We're extremely proud of the efforts of everyone who works in our fulfilment centres and opening Dunfermline up to these tours is the perfect way to recognise all of their achievements.
"We're excited to share some of the exciting things we do in Dunfermline to deliver a high quality of service to our customers and look forward to welcoming people through our doors in the coming months."
The Dunfermline fulfilment centre will be the third site in the UK to offer public tours, joining the Amazon buildings in Hemel Hempstead and Rugeley where tours have been taking place since 2015.
Since they were launched, more than 6,000 people have been on a public tour in the UK.
Jemma Thomas, a teacher at Crossgates Primary School, said teachers and children alike were delighted to be given a sneak peek inside the huge warehouse.
"We really enjoyed our tour and had a fascinating insight into how Amazon delivers customer orders from Dunfermline," she added.
"From experiencing the sheer size of the building to understanding the technology that makes Amazon work, the staff and pupils from Crossgates found the trip both inspirational and educational.
"It's also been a great way to support the 'Developing the Young Workforce initiative that we are promoting with pupils at our school."
The tours are open to anyone over the age of six-years-old.
Each tour lasts about one hour and the maximum number of participants is 30 people.
Members of the public can now sign up at www.amazonfctours.co.uk for free tours of the Dunfermline site, with the first taking place on July 20.