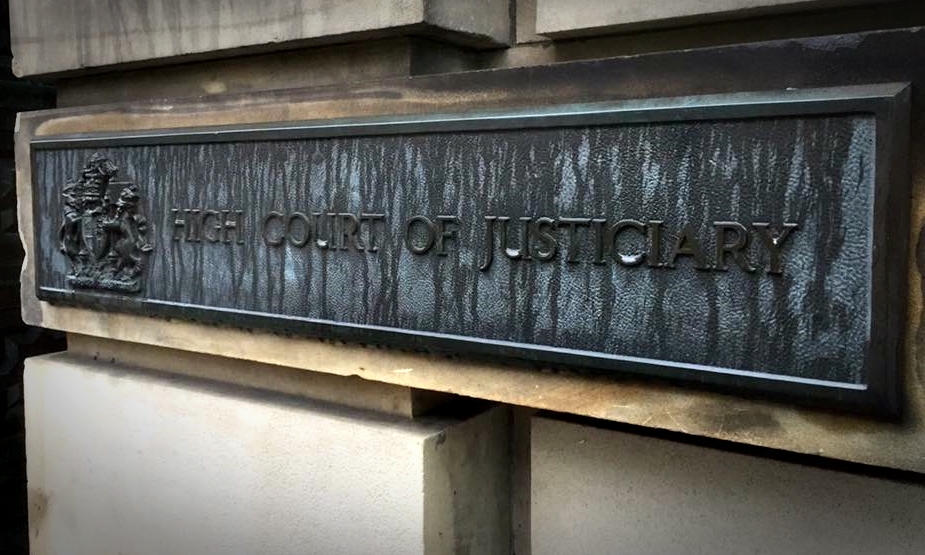 A Kirkcaldy man who killed his drug dealer "over a tenner" has been warned to expect a lengthy prison sentence.
William Paterson ,46, repeatedly stabbed James Beveridge, 41, on the head, neck and body during a frenzied attack in the town on October 15 2016.
The High Court in Edinburgh heard Paterson had fallen out with Mr Beveridge because he wanted to buy drugs on credit.
Police also suspected that Paterson wanted refunded over "dud" Valium tablets which he had previously purchased from Mr Beveridge.
However, the dealer refused to do business with his client.
Prosecution lawyer Ashley Edwards QC told the court that Mr Beveridge sustained cuts to his head and a wound to the left side of his neck.
Ms Edwards added: "Despite the injury he had sustained the deceased apparently managed to get to his feet telling the accused that 'You're going down for a murder all over a tenner.'"
Paterson, of Lismore Avenue, pleaded guilty before judge Lord Armstrong to a culpable homicide charge.
The judge gave his condolences to members of Mr Beveridge's family who were sitting in court.
He told Paterson: "You have pleaded guilty to a grave crime. There are no circumstances which can justify the taking of another person's life.
"It is inevitable that a substantial custodial sentence will follow."
Sentence was then deferred for the court to obtain reports about Paterson's character.
He will be sentenced at the High Court in Glasgow on August 11.