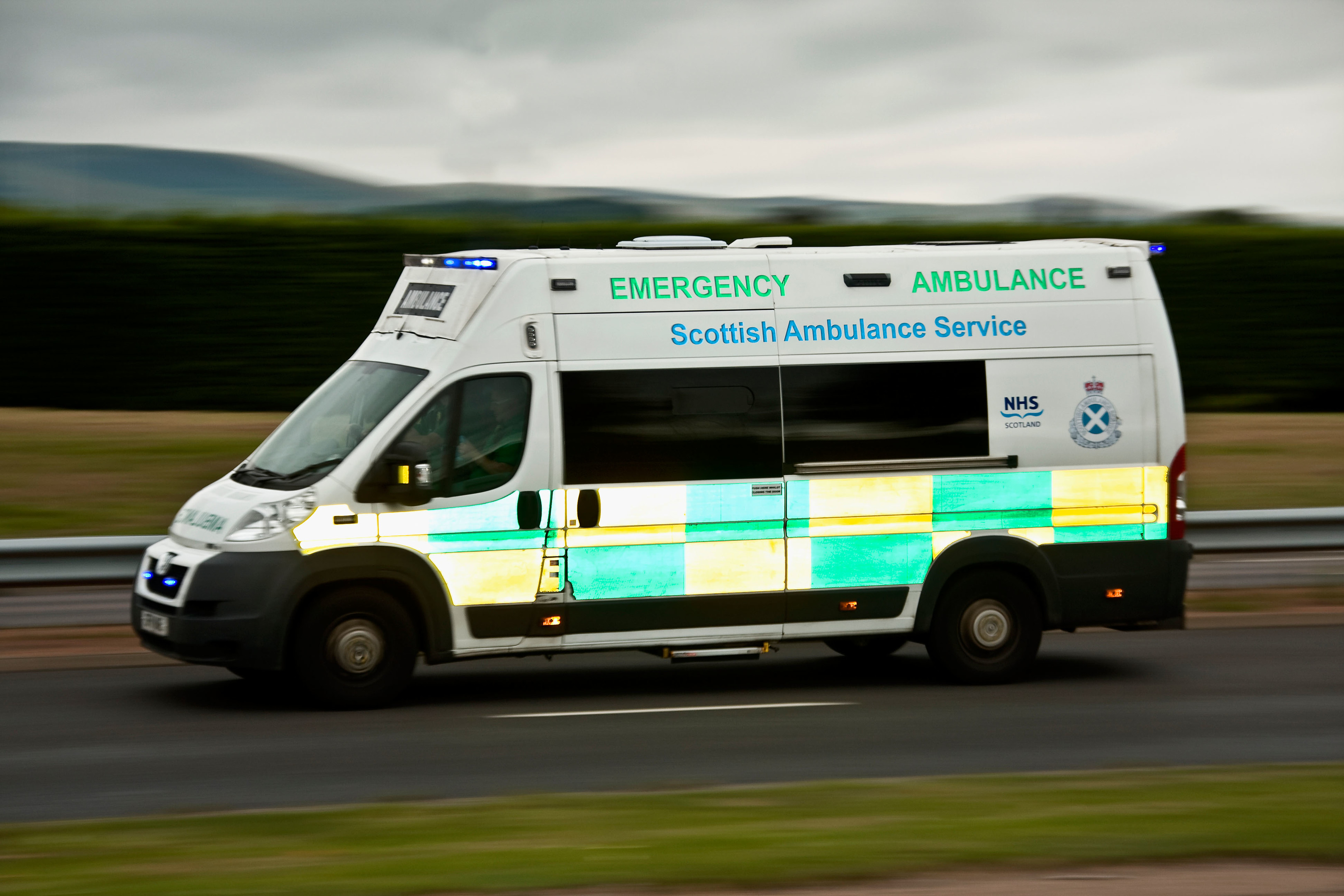 A woman has been taken to hospital after a road accident in north east Fife.
It is understood the casualty suffered cuts and bruises but escaped serious injury after the incident involving a car and a lorry on the B937.
Emergency services were called to the accident near Collessie Quarry at around 11am on Monday.
An ambulance and two fire engines attended the incident.