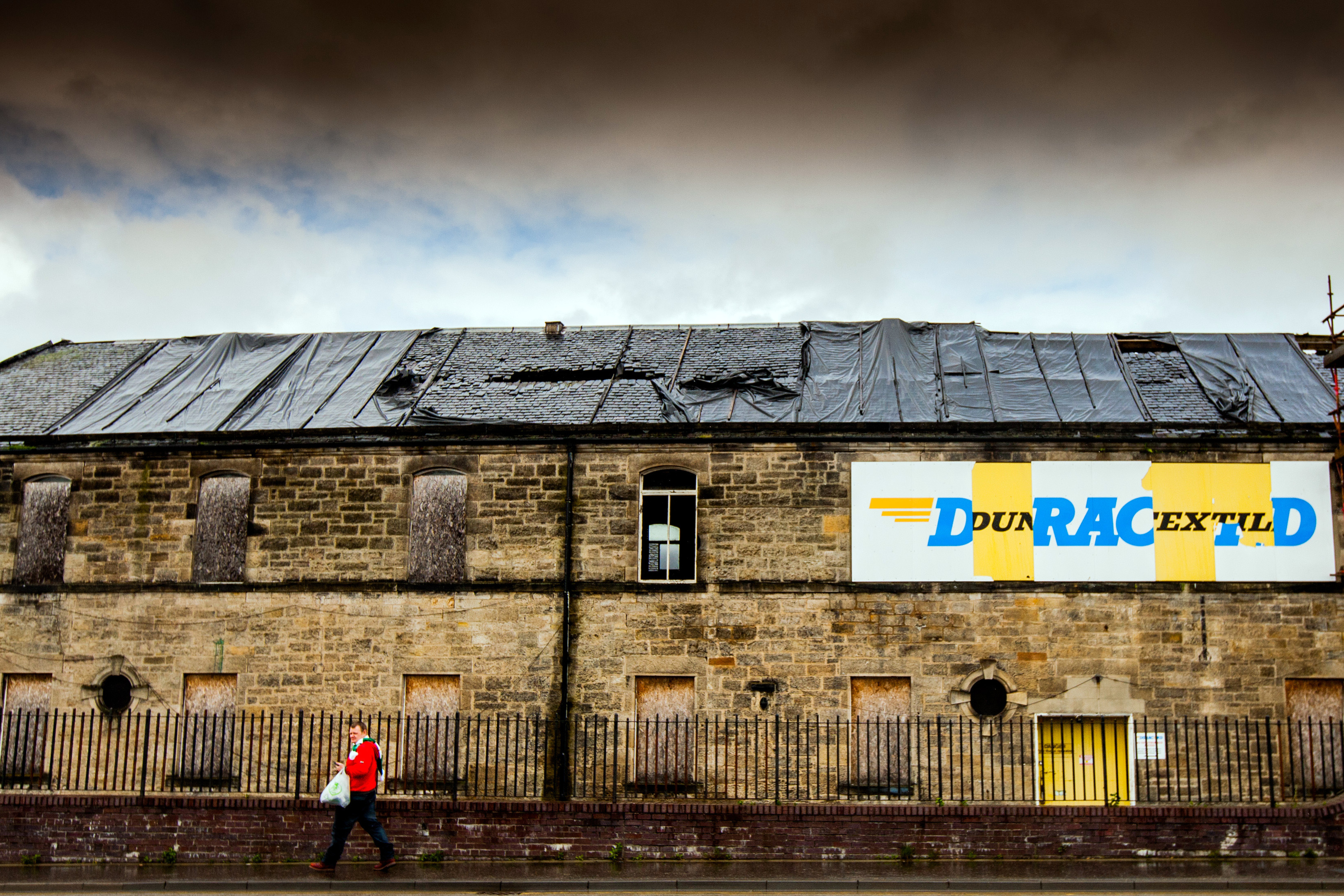 After a decade of dereliction, a Dunfermline eyesore could be redeveloped.
Byzantian Developments  has lodged a proposal of application notice with Fife Council for the crumbling historic Pilmuir Works in the heart of the town.
For years the site has been falling into disrepair. The Grade-A listed former linen mill has lain empty since the Duracord factory closed its doors in November 2005.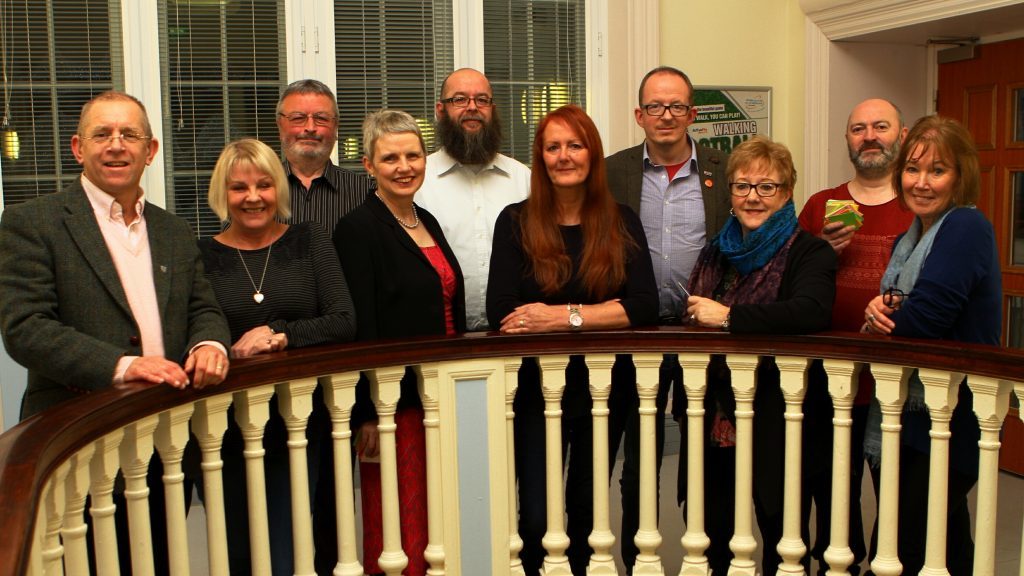 Such was the concern about the state of the sprawling factory site, dubbed  "a sad symbol of Dunfermline's decay" that a community-led group was formed.
The Friends of Pilmuir Works pushed for a viable future for the site, coming up with ideas on community use.
Earlier this year it was revealed there were new owners of the former factory.
Now the company has put in the PAN notice to the local authority.
It looks at planning and listed building consent to erect new buildings.
Also listed are proposals to convert, partially demolish, extend and refurbish existing buildings to create housing.
An alteration would also be made to the existing access road.
The news has been welcomed by the community-led group.
"That there was to be new owners of the derelict former linen factory, the Pilmuir Works, in Dunfermline has been known since March," said local councillor and group member Ian Ferguson. "The new owners have now put in a Proposal of Application (PAN) notice to Fife Council.
"The local community group the Friends of Pilmuir Works are delighted that after more than 10 years of neglect a new developer has stepped forward.
"The group have had no contact yet with the new owners."
He added there would be an exhibition next month and urged the public to go along to see the plans.
"The planning application says that the new developers will be hosting a manned public exhibition at Carnegie Leisure Centre.
"The Friends group encourages everyone to attend the exhibition to see at first-hand what to expect," he said.
The exhibition runs from 2pm to 8pm on Thursday August 10.