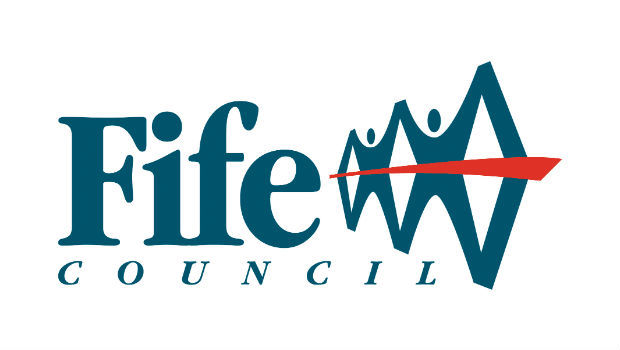 Politicians bidding to trial a radical alternative to the current welfare system will meet Scottish Government officials next week.
Fife Council will enter into talks on Monday to ascertain how best to push forward a universal basic income pilot in the region.
If approved, people living in the Kelty and Cowdenbeath area could be among the first in the country to take part in the experiment, which would see all adults paid a regular, unconditional sum of money regardless of employment status.
It has been warned however, that the issue is complex and the programme could take two years to implement.
The two-year pilot would be similar to successful tests run in Canada and Finland.
As welfare is only partially devolved, any project would require the approval of both the Scottish and Westminster governments.
The subject of universal basic income (UBI) was raised in the region in 2015 when the Fairer Fife Commission put it forward as one of 40 recommendations aimed at addressing poverty.
A meeting of international experts and politicians in Kelty last year found there was political support for the scheme.
Fife Council co-leader David Alexander said: "In a letter to the chairman of the Scottish Parliament social security committee, it was noted local government has the legal power to introduce a basic income pilot but this will require the co-operation of the Scottish and UK governments.
"Glasgow and North Ayrshire councils have also expressed interest in this."
Mr Alexander said there was cross-party political support for the idea.
"We're keen to explore public awareness and understanding of basic income and this will be done through a survey of the Fife People's Panel. This will allow us to gauge public support."
Mr Alexander said the council was committed to identifying and addressing the challenges that arise from poverty and inequality but could not do so alone.
"The meeting with the Scottish Government will look at how we can push the pilot forward in Fife and whilst discussions are progressing, we estimate we are around two years off a pilot being implemented."