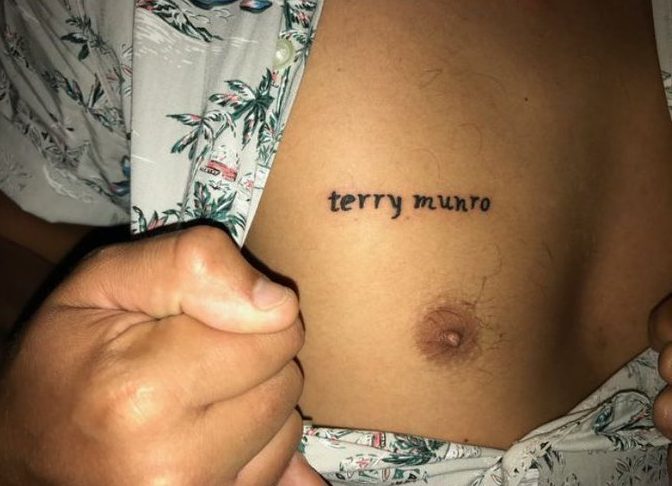 A Fife Celtic fan's holiday tattoo has become an internet sensation after he was accidentally inked with a stranger's name.
Robbie Brunton, of Leven, had requested that "ten in a row" be tattooed on his chest when he spoke to the artist in Majorca's party resort of Magaluf.
However, the 25-year-old only realised the following morning that he had left with the name "Terry Munro" scrolled across his body instead.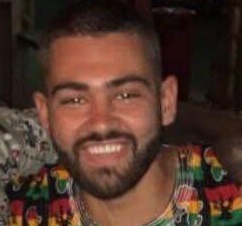 The Celtic fan, who works as a mechanical engineer at Marine Harvest, Rosyth, admitted that he had been slightly worse for wear when he had requested the tattoo.
"To be honest, I can't remember getting it done," he said.
"I'm guessing the guy must have misheard me."