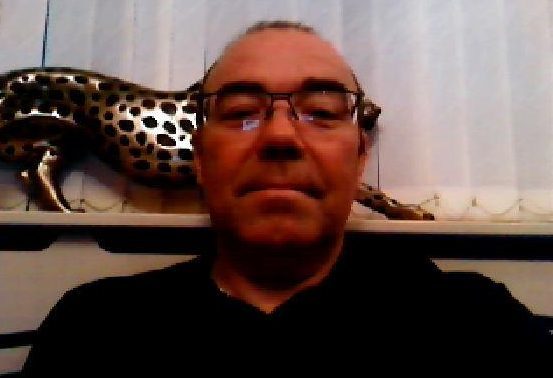 A west Fife man who has fostered more than 90 youngsters has collapsed and died while on holiday.
Billy Ross, 58, had arrived in Gran Canaria for a break with wife Lynn and three of their children when he suffered a heart attack in his hotel room and sadly died.
Mr Ross, who worked for Tesco, had an underlying heart condition for the past four years.
He had had an ICD – implantable cardioverter defibrillator – fitted.
Mr Ross had suffered a health scare last month but had been given the all-clear by doctors to go on his holiday.
Mr and Mrs Ross fostered children for more than 20 years, caring for more than 90 children.
His daughter, Victoria MacRae, said some foster children stayed with the caring couple for short periods but a lot were longer term.
Some even changed their name to Ross, like her brother Nathan.
She described her father as "larger than life", a man who was one of a kind and who would do anything for anyone.
"That's why he was well loved," she said.
"Only he could understand his sense of humour at times but he was always fun and would do anything for his family.
"He was definitely a family man."
He met his childhood sweetheart, wife Lynn, when she was only 16 and he was a year older. The couple have been married for 38 years, with Lynn describing him as her best friend.
The family moved from East Kilbride to Cairneyhill in 1994 and the family has been overwhelmed by the messages of condolence and flowers sent.
The couple have four children, Victoria, Nicola, Samantha and Nathan and seven grandchildren.
Mr Ross was also a former chairman of the west Fife village's gala.
In tribute, the gala put bunting up around the village for his funeral, which took place this week.
As well as his dedication to his fostering, Mr Ross worked as a Tesco.com shopper.
His colleagues at the town centre Fife Station Tesco in Dunfermline have already organised a fundraiser in his memory.
They raised £1,579 for the British Heart Foundation.