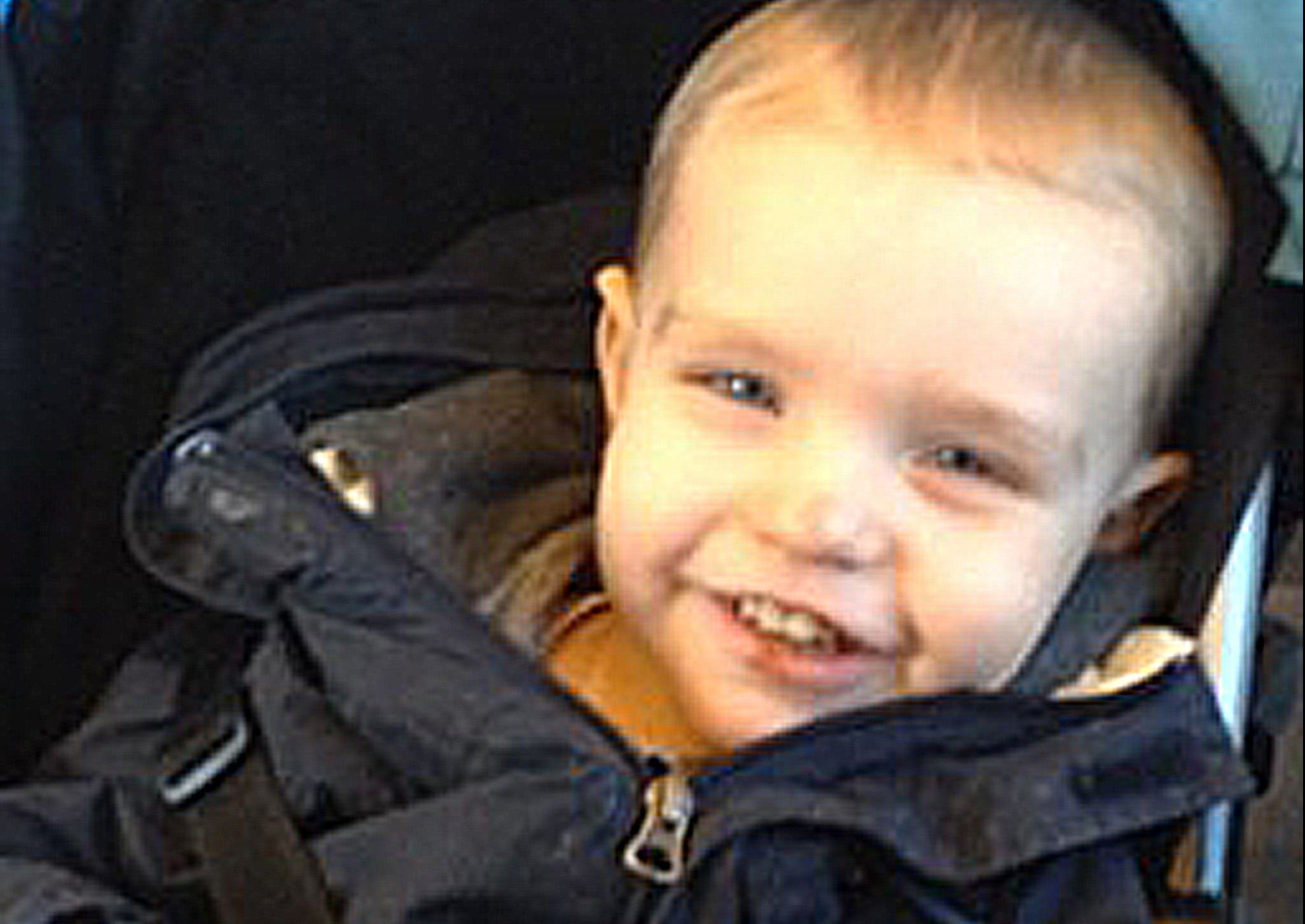 A new BBC documentary will reveal potentially shocking new evidence about three high-profile child deaths in Fife, it has been claimed.
'Fife's Child Killings: The Untold Story', which will air on BBC Scotland at 9pm on Wednesday night, promises to delve deeper into the circumstances surrounding the deaths of Mikaeel Kular, Liam Fee and Madison Horn in 2014.
The programme-makers claim to have heard from key witnesses who have never spoken before, as well as "insiders" from Fife's social work department, and the hour-long programme will ask if more could have been done to protect the three youngsters.
Reporter Lisa Summers will also reveal "serious concerns" about whether the public have been told the "whole truth" about cases which shocked the nation, according to the BBC.
Steve Grimmond, chair of Fife's chief officers' public safety group, said he was aware of the programme and had co-operated with the programme makers as far as possible.
He commented: "We have been informed by the BBC that they intend to run a programme and we have provided them with as much information as we can without compromising the privacy and confidentiality of current and former employees and family members of the children involved."
Three-year-old Mikaeel Kular was reported missing by his mother Rosdeep Adekoya from his family's flat in Edinburgh in January 2014, sparking a widespread two-day search.
His body was discovered inside a suitcase which had been dumped behind Adekoya's sister's house in Kirkcaldy, and Adekoya was subsequently found guilty of culpable homicide.
The nation was then shocked just two months later, in March 2014, when two-year-old Liam Fee was found dead at his home in Thornton, Fife.
Liam had suffered prolonged abuse for much of his short life, and his mother Rachel Trelfa and her partner Nyomi Fee were subsequently found guilty of his murder.
Then in April that year, two-year-old Madison Horn was beaten to death by her mother's boyfriend Kevin Park while he was babysitting her at her home in Kelty.
Significant case reviews were carried out in the wake of all three deaths, but each investigation concluded that all three could not have been predicted.