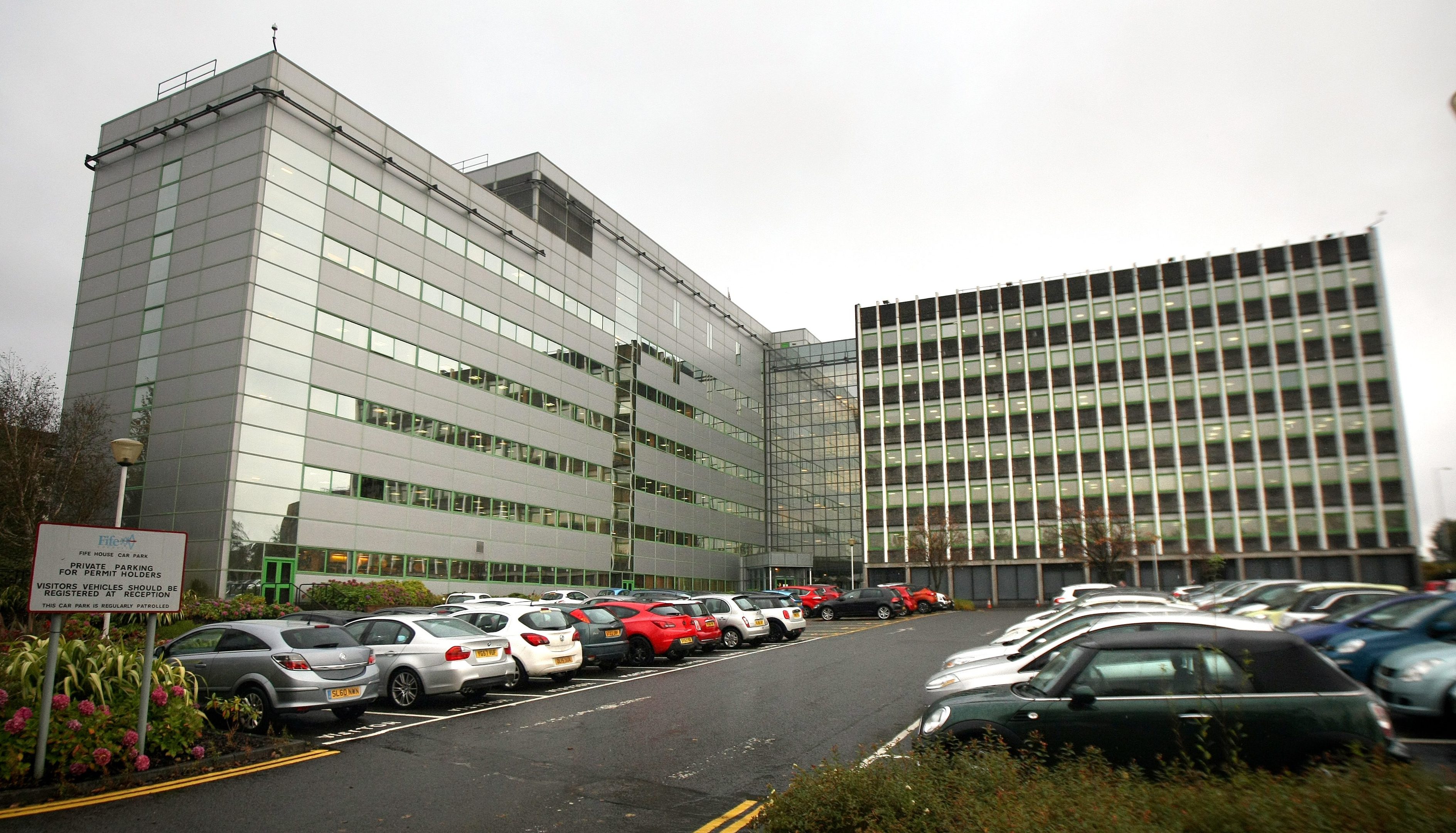 Claims that libraries and local authority offices in Levenmouth are facing the axe have been categorically denied by Fife Council.
An allegation by local Conservative councillor Graham Ritchie that there are "secret" plans in place to close facilities in Leven and Methil have been dismissed as spurious.
Administration councillors have now called on the Conservative group to apologise for the statement, said to have caused a great deal of upset to staff and local people.
Mr Ritchie had described any move to shut the offices as "grossly unfair", claiming it would have a detrimental impact on Levenmouth's most vulnerable residents.
Services within the buildings include housing benefit and inquiries, council tax payment, blue badge and MyFife registrations and environmental concerns.
The council has said, however, that while the offices will not close, opening hours may change as residents are encouraged to do more online.
Mr Ritchie said he was thrilled to have assurances they were to remain open and added: "Both residents and staff will be reassured that services will not be eroded further."
Labour councillor Linda Erskine described Mr Ritchie's claim as spurious and added: "I think it's disgusting we're having staff upset across Fife with something that's completely made up.
"I'm glad we're asking for an apology but we should also apologise to staff.
"They were sitting wondering if there were going to be changes to their terms and conditions and if they were going to have a job."
Fife Council's customer service manager Diarmuid Cotter said he had spoken to staff after hearing the closure rumour.
He said: "I went there to say there's nothing happening. There are no plans to close offices in Methil and Leven.
"We may have to tweak hours etc but there is no intention to close.
"At Methil people are queuing before we are open.
"I'm glad we've got the chance to set the record straight."
Dave Paterson, the council's community manager for Levenmouth, said there was a drive towards more digital delivery of service, largely driven by demand from the public.
He added: "It is also recognised that face-to-face assistance is a preferred option for many."