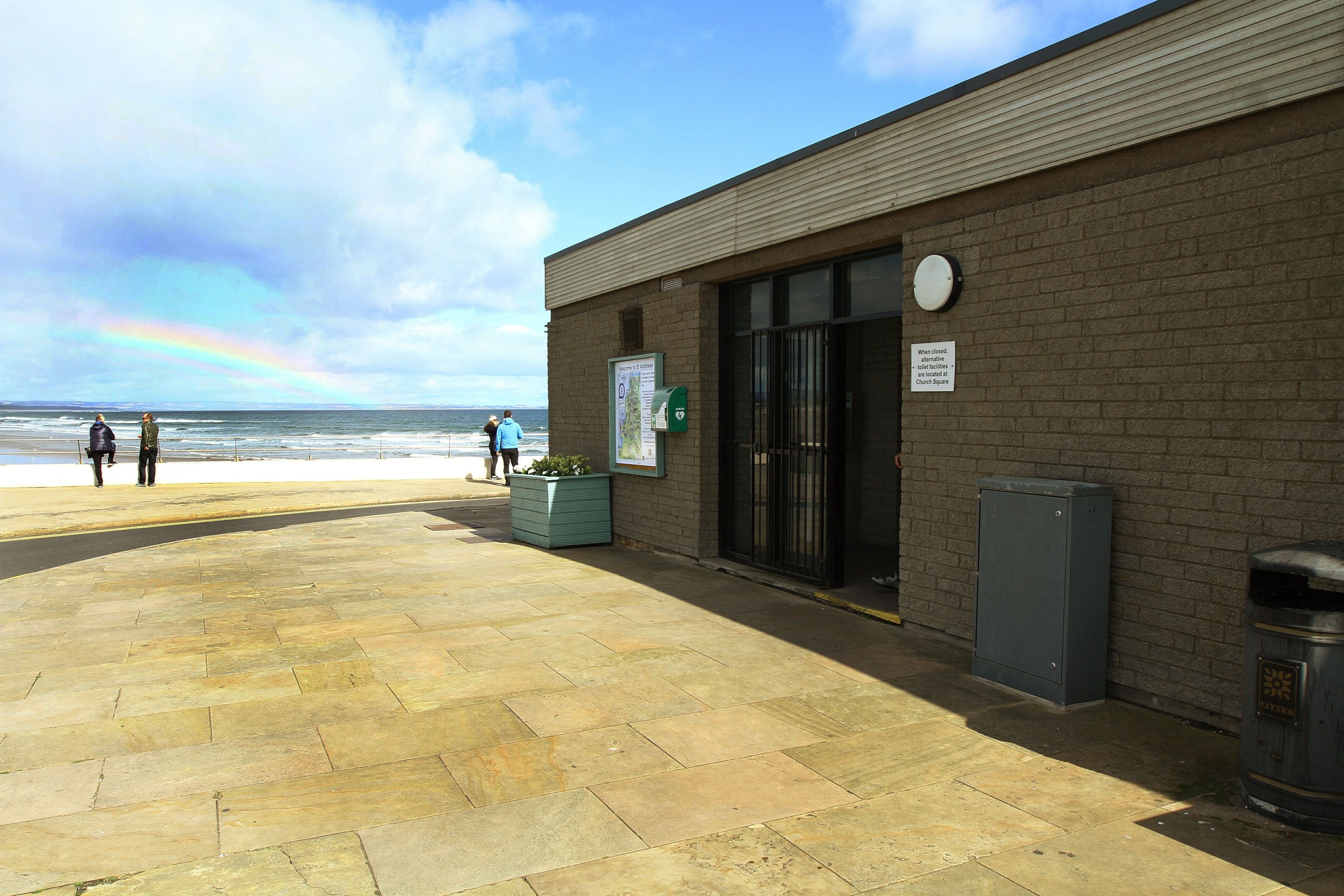 Two politicians are kicking up a stink over the unsightly state of St Andrews' public toilets.
North East Fife MP Stephen Gethins and town councillor Ann Verner have joined forces to condemn the quality of local lavs.
The pair claim that terrible toilets could jeopardise St Andrews' hard-earned reputation as a destination for tourists and have called for Fife Council to spend a penny and keep public conveniences clean.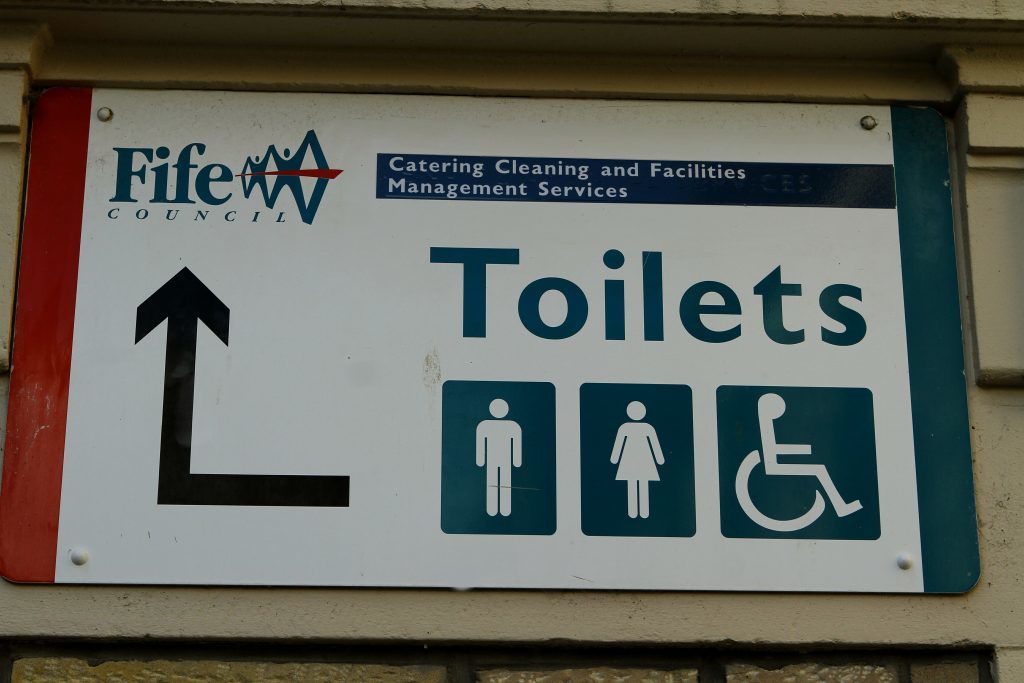 Councillor Verner said she had requested a meeting with the local authority's head of service to discuss the matter.
"It is vital that investment is made in these facilities," she continued.
"It is important to the people who live here and to our economy and reputation.
"We want people to enjoy coming to St Andrews and to have a pleasant experience."
Meanwhile, Mr Gethins said that he was willing to work with organisations like Tourism St Andrews to improve the town's toilets.
He added: "St Andrews is a stunning town attracting thousands of visitors every year as well as many students and their families.
"However, the state of public toilets in the town is hugely unpleasant for residents and visitors alike and really lets the town down."
Fife Council operates six toilet blocks in St Andrews, almost 20% of the local authority's inventory of public loos.
The maintenance regime of these has undergone significant change in recent years, with budgetary constraints seeing an increase in coin-operated barriers being installed at certain sites.
Angus Thomson, senior manager for the council's facilities management service, said that the busiest toilets were cleaned most frequently, adding: "Fife Council works hard to keep public conveniences open and in good order for the use of residents and visitors.
"This is achieved under reduced budgets, and supported by coin operated entry systems.
"We continue to look at improvements to our cleaning regime and rely on the public using the facilities responsibly.
"We have taken steps to resolve flooding issues and repair locks in the toilets at St Andrews harbour.
"There are 30 public toilets in Fife that the council maintains.
"The majority of these are cleaned twice a day, with 12 of these being cleaned once a day."