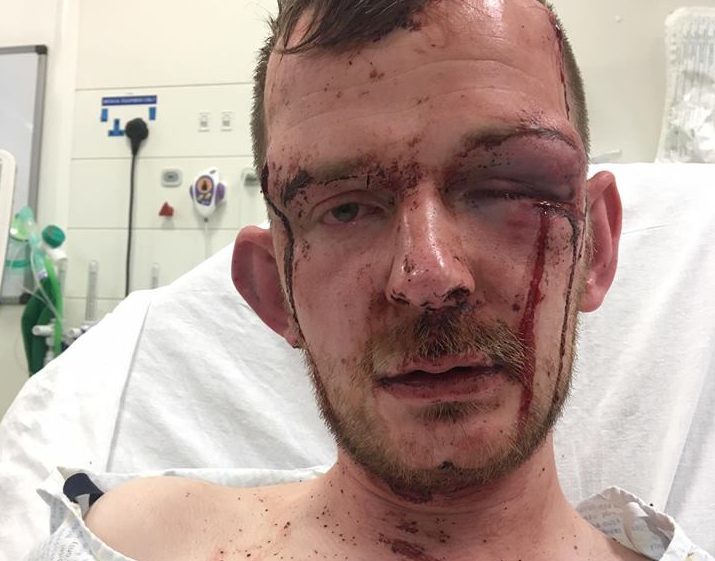 A man with special needs was seriously injured in an assault in Kirkcaldy town centre.
The incident took place in Hill Street, near the town's bus station, at around 11pm on Saturday.
Peter Menellis, 25, is being treated at Victoria Hospital for serious injuries to his face and hand.
His wounds have required staples and stitches.
A horrified relative of Mr Menellis has shared photographs of his injuries online in a bid to encourage witnesses to come forward.
Police Scotland confirmed a 34-year-old man had been charged in connection with the incident and is expected to appear in court on Tuesday.
Detective Sergeant Samantha Davidson of Kirkcaldy CID said: "The victim sustained serious injuries and our investigation into this incident continues.
"We're eager to speak to anyone who witnessed the assault, or who was in the Hill Street area around this time, and would ask those with information to contact us as soon as possible."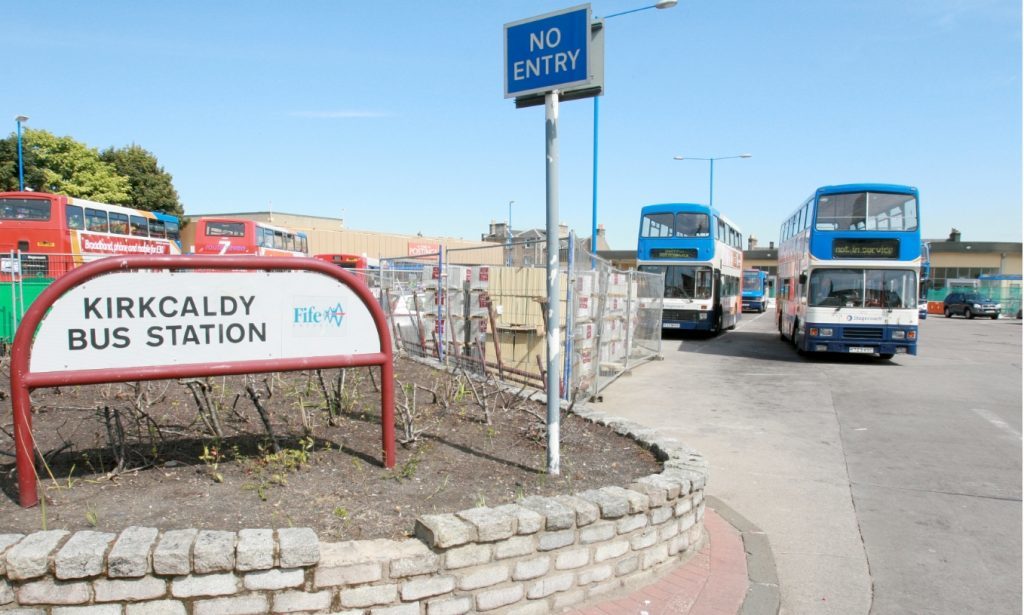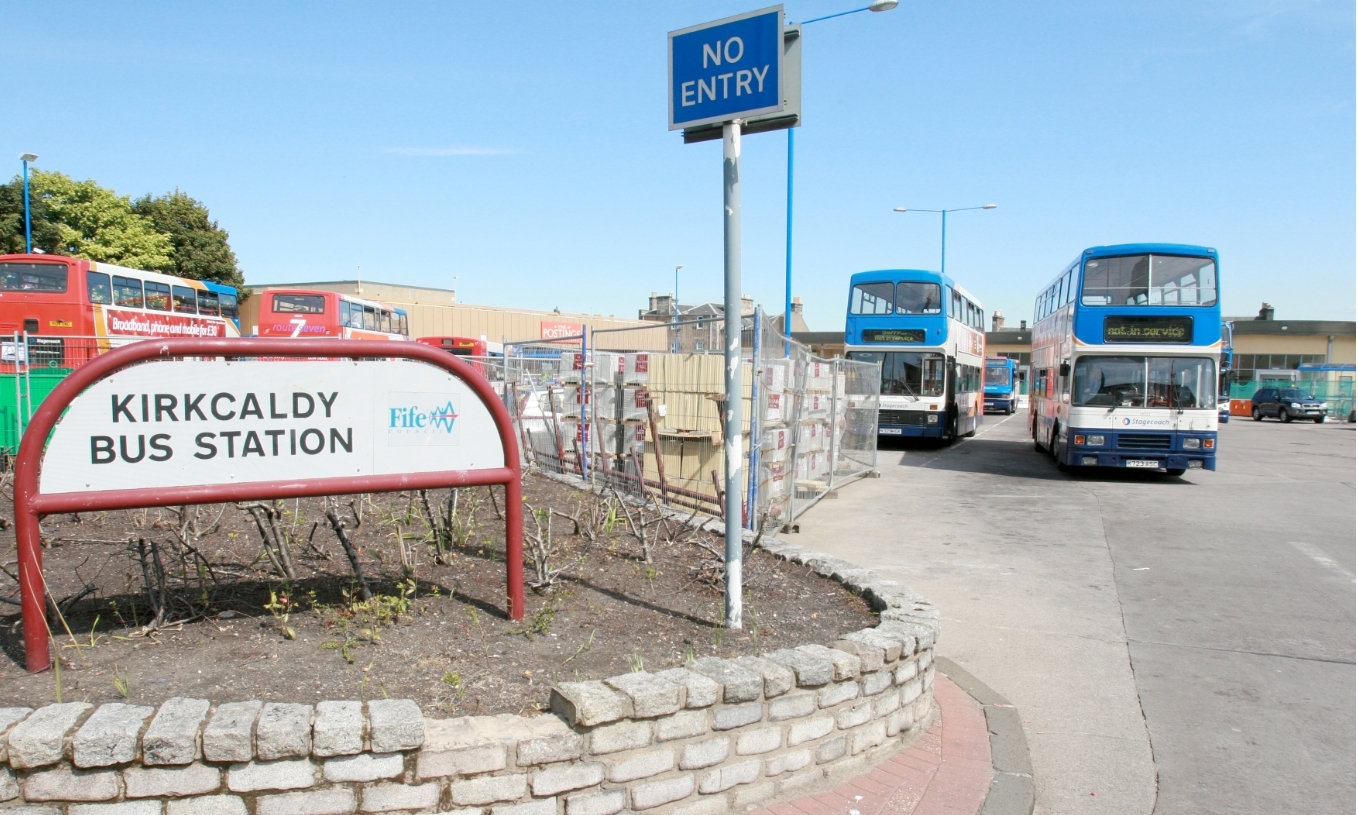 Anyone with information can contact Kirkcaldy CID via 101, quoting incident number 4763 of September 30, or speak to Crimestoppers anonymously on 0800 555 111.
* For more on this story, see Monday's Courier, also available as a digital edition.