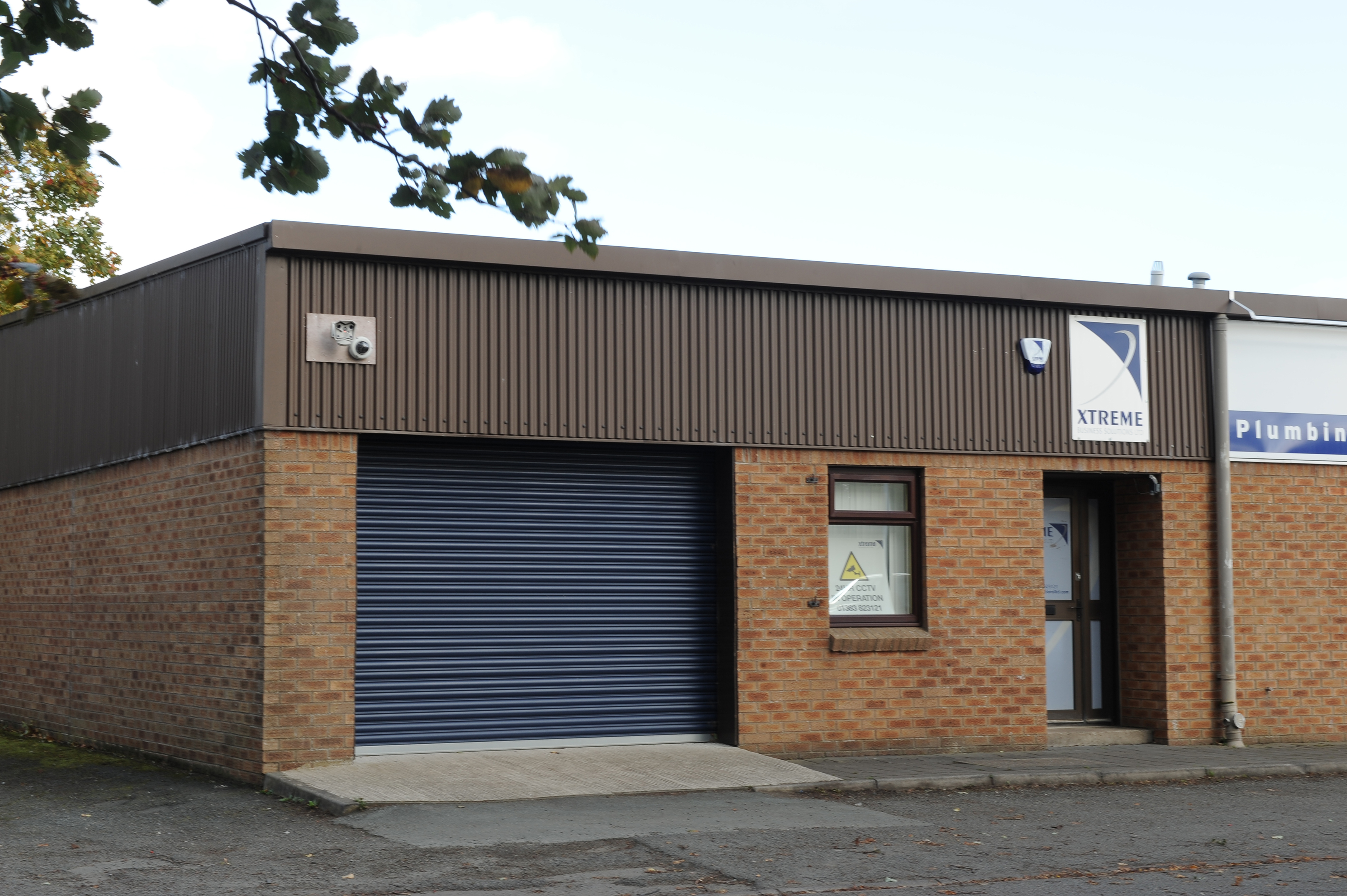 A cabling services firm has gone into administration with the loss of 50 jobs.
Xtreme Business Solutions, which has offices in Dalgety Bay and Aberdeen was said to have "unsustainable cash flow issues" with rising costs and falling margins.
Iain Fraser and Tom MacLennan, partners with FRP Advisory LLP, have been appointed joint administrators of the company which fitted and maintained cabling and networked systems such as CCTV.
The business has ceased trading with immediate effect and 31 staff in Aberdeen and 19 in Dalgety bay have been made redundant.
Mr Fraser said: "Xtreme Business Solutions was an established, respected operator in the specialist cabling sector.
"Unfortunately, the financial issues facing the company could not be resolved and administration was the only option.
"We will work closely with all agencies such as the Redundancy Payments Office to ensure employees receive every support and assistance at this very difficult time."
The business was founded in 2003 and had a turnover of around £2 million, administrators said.
Clients included Trump International Golf Links, Network Rail, St Andrews University and William Grant & Sons.