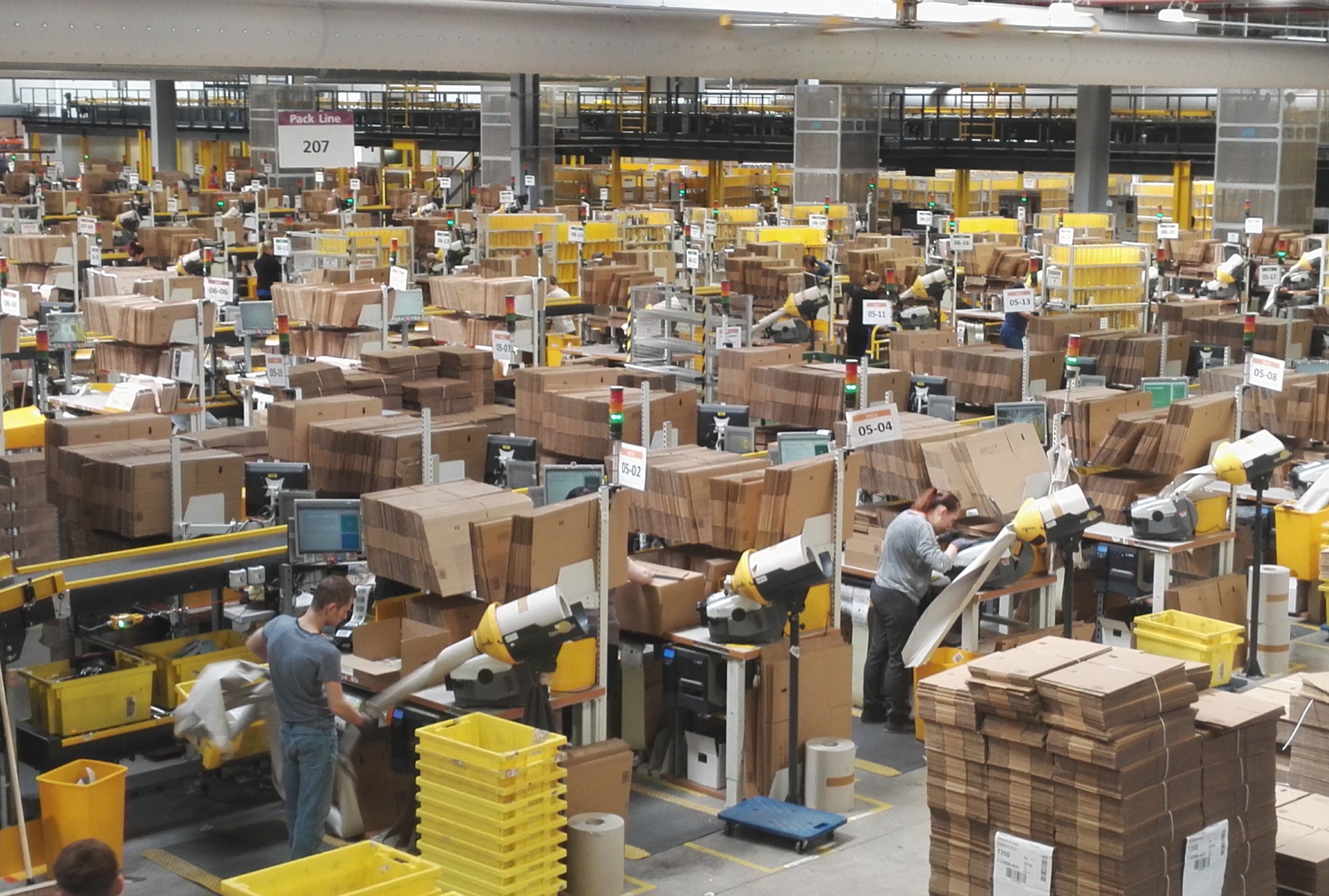 Amazon is seeking more than 2,000 seasonal workers for its fulfilment centre in Dunfermline this Christmas.
The internet retailer has launched its annual recruitment drive for its busiest time of the year, with 20,000 extra staff being sought across the UK.
The Fife centre's general manager Paul Ashraf said: "We look forward to welcoming more than 2,000 seasonal workers at Dunfermline to play an integral role in helping us deliver an exceptional experience for our customers during the Christmas season."
The Dunfermline operation has 1,500 permanent employees to pick, pack and ship orders.