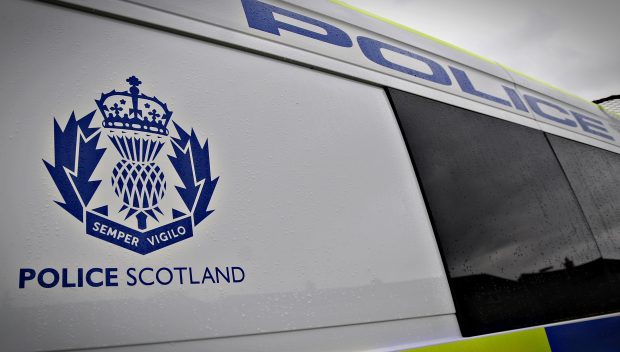 A pedestrian was hurt when he was struck by a car near Gateside.
The man was treated at the scene by paramedics for what were described as a minor injuries.
It is understood that two cars collided when one stopped to let him cross the A91, near the Glenfarg junction, and he was struck by one of the vehicles.
Emergency services were alerted at around 5.50pm.
Police Scotland said the road had remained open.