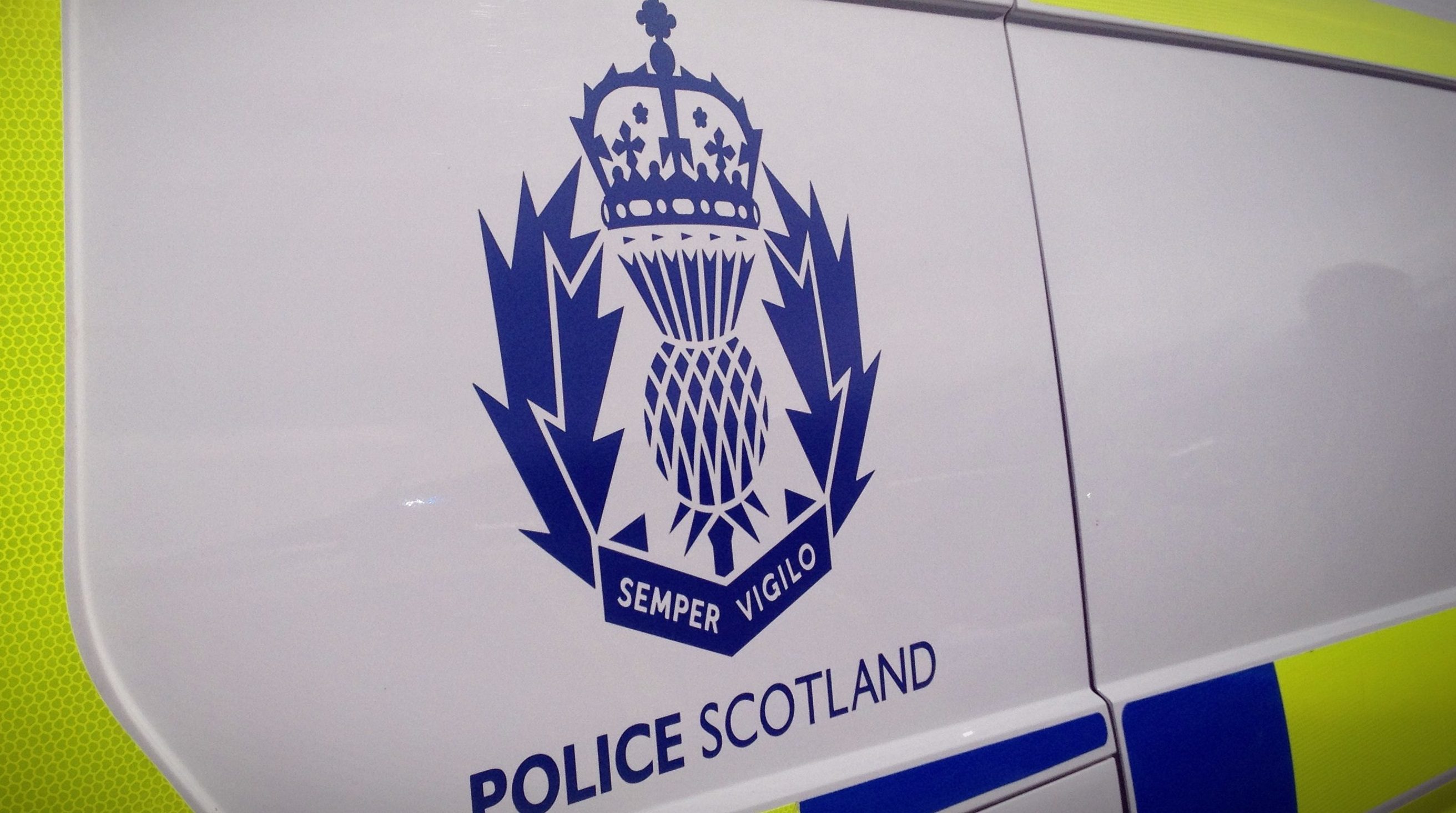 Police in Fife are appealing for witnesses after a man exposed himself at a woman on the Fife Coastal Path.
The incident happened around 2.30pm on Saturday on the coastal path between Crail and Cellardyke, near to the Caiplie Caves.
The 30-year-old woman was walking her dog by the caves when she saw a man exposing himself.
It follows a similar incident which occurred last Saturday and investigating officers believe that the two crimes could be linked.
The suspect in this most recent incident is described as being in his late thirties to early forties with a tanned complexion, stocky build, dark stubble on his face and short dark hair.
He was wearing tracksuit bottoms with a white stripe down the side and a long-sleeved navy top.
Detective Sergeant Paula Warrender from Levenmouth CID said: "The woman was unhurt, however she was understandably alarmed by the man's behaviour and promptly reported the matter to the police.
"I would urge anyone who has any information about the incident or recognises the description of the man, to contact police immediately."
"In the meantime, I would like to reassure members of the public that we will be increasing our patrols in the area and will be conducting extensive inquiries to trace the man responsible."
Anybody with information is asked to contact Levenmouth CID by phoning 101.
Alternatively, an anonymous report can be made through the charity Crimestoppers on 0800 555 111.