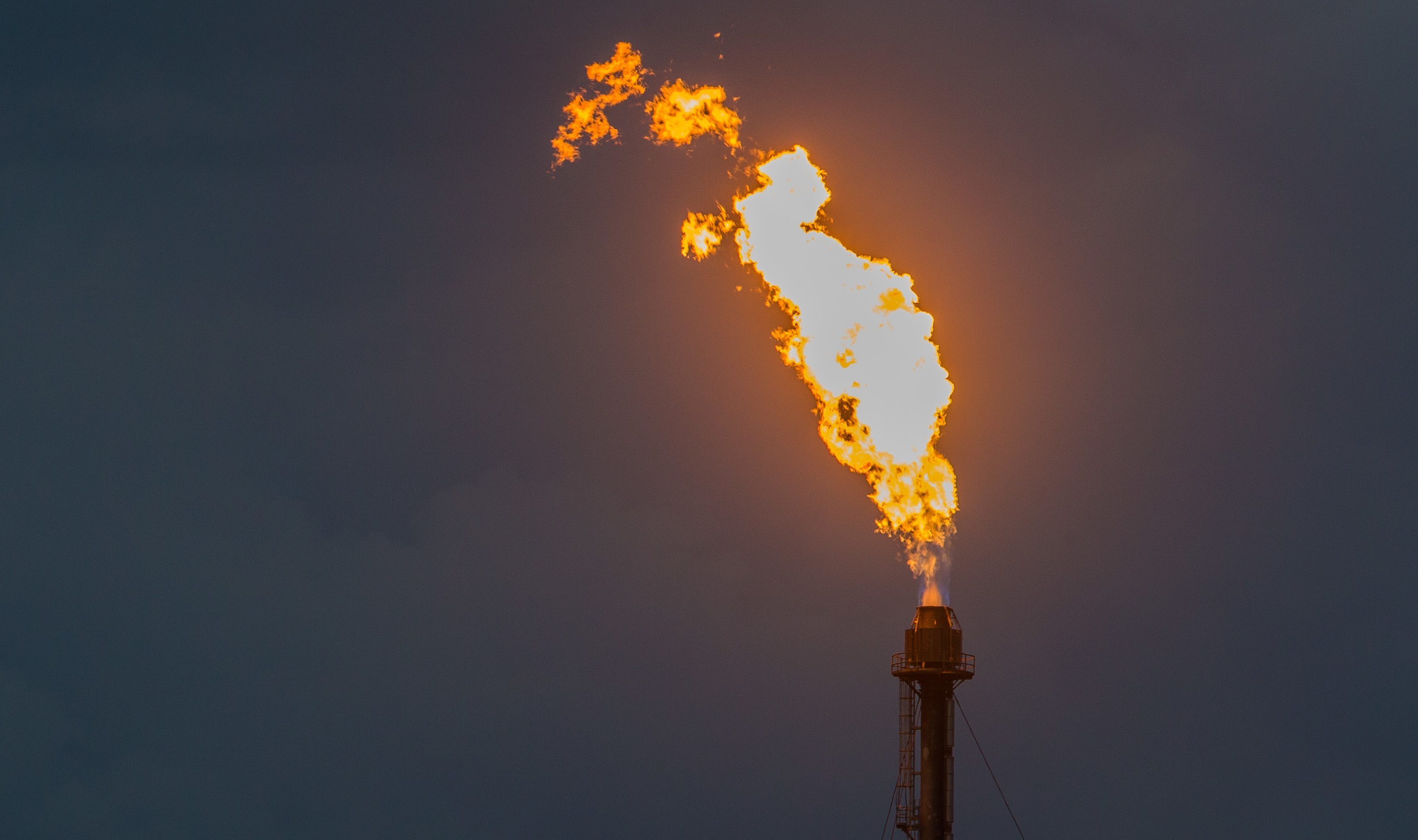 ExxonMobil has again apologised to local residents affected by the latest flaring episode at Mossmorran in Fife.
The flame from Fife Ethylene Plant (FEP) at Mossmorran lit up the skies for three and a half days before the flaring stopped just before midnight on Monday.
Following the episode, which was accompanied by noise and vibrations which could be felt miles away, Mid-Scotland and Fife MSP Alex Rowley questioned the safety of the Cowdenbeath petrochemical plant and called for an independent review.
Craig McCafferty, process manager at FEP for ExxonMobil Chemical, said: "I would like to apologise once again to the local community for the unplanned flaring over the past few days, and to pay tribute to the team at FEP, many of whom live locally, who have worked tirelessly to resolve the issue and return the plant to normal operations."
The plant was shut down after what was described as a small gas leak in a refrigeration system on Friday afternoon.
While the plant is shut down, gas which cannot be processed has to be burned off, resulting in flaring. ExxonMobil confirmed flaring ceased at exactly 11.54pm on Monday as the plant was restarted.
Mr McCafferty added: "We know from first-hand experience that flaring can cause concern and inconvenience, but it is a vital safety system and we never flare without good reason.
"We recognise it can be frustrating to local residents and we are grateful to the local community for their patience and understanding."
He added that ExxonMobil Chemical kept SEPA fully informed throughout the flaring episode, and an incident report would be completed in the next few days.
The Mossmorran Action Group has been collating comments from residents about how flaring is affecting their quality of life.
Residents have reported concerns about vibrations and noise, disturbed sleep, breathing problems and anxiety.
Local MP Lesley Laird said there had been a "loss of confidence in the flaring process" and echoed the call for a root and branch review.
She plans to hold another meeting with Professor Wilson Sibbert, who chairs the Independent Monitoring Committee.