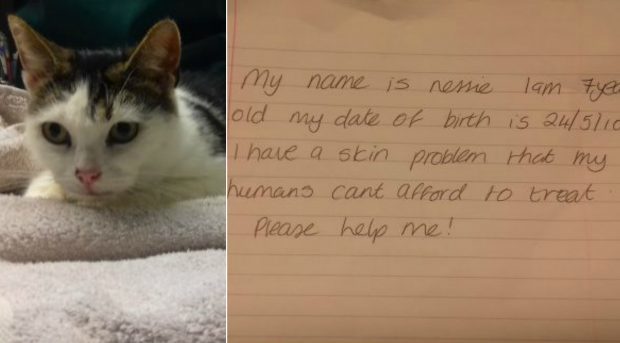 A cat was abandoned in a Kirkcaldy park because its owners could not afford to pays its vets bills.
The Scottish SPCA has launched an urgent appeal for information after the moggie was discovered by a member of the public in Ravenscraig Park on Tuesday.
The seven-year-old, named Nessie, was found in a pet carrier along with a note saying that her owner could no longer afford to pay for medical treatment for a skin condition.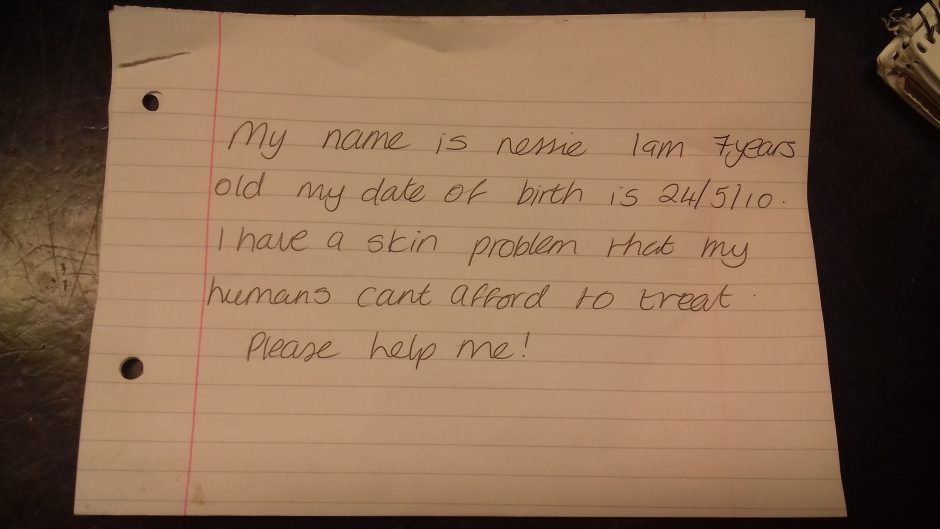 With temperatures plummeting, the charity said that Nessie could easily have died and is now attempting to trace the person responsible for abandoning the animal.
Animal Rescue Officer Kelly McGuire said: "The note that was left with the cat states that she has a skin condition that her owners can no longer afford to treat.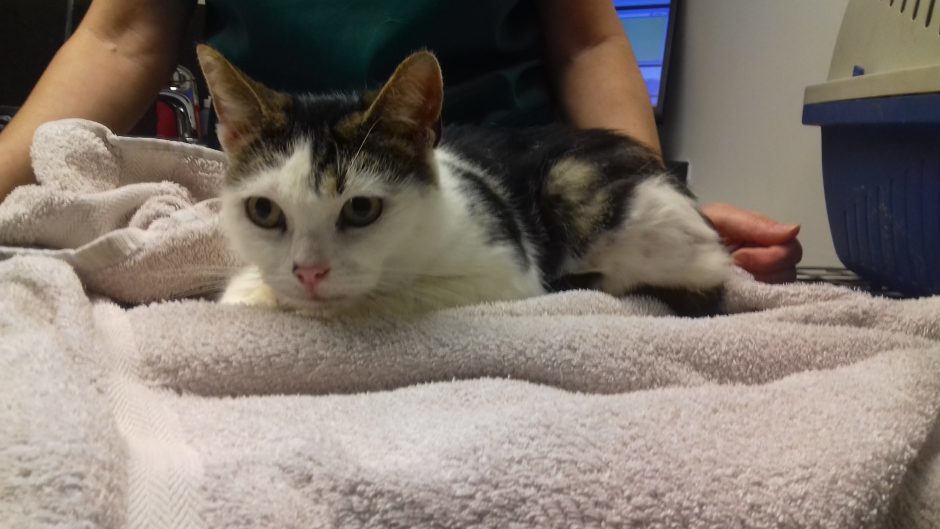 "Taking on a pet is a big responsibility and we understand that vet bills can be expensive, however, abandoning an animal like this is unacceptable.
"Nessie was contained in her pink carrier and if she hadn't have been found could have gotten in serious trouble.
"There was no food or water in her carrier either, and the nights are particularly cold right now and we have no idea how long she was left before she was found."
Abandoning an animal is an offence under the Animal Health and Welfare (Scotland) Act 2006 and anybody found guilty of doing so can expect to be banned from keeping animals for a fixed period or life.
Anyone with information is being urged to contact the Scottish SPCA animal helpline on 03000 999 999.