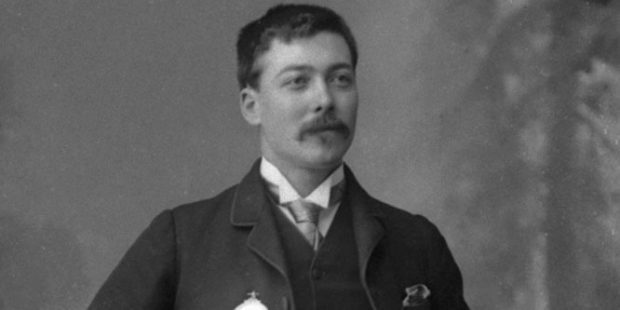 The American producer of the recently released movie Tommy's Honour which told the story of legendary St Andrews golfer Tommy Morris has welcomed news that another 19th century golfing legend – and contemporary of Morris – is finally getting recognition.
St Andrews-based author and golf historian Roger McStravick revealed last week he has secured permission for a headstone to be placed at Jamie Anderson's burial site within St Andrews Cathedral.
Roger, who wrote about Jamie in his recent book St Andrews In the Footsteps of Old Tom Morris, has been liaising with Historic Scotland for three years to have a stone erected.
Having received "very generous" support from local golf clubs, he is now approaching private individuals in a bid to raise £8000.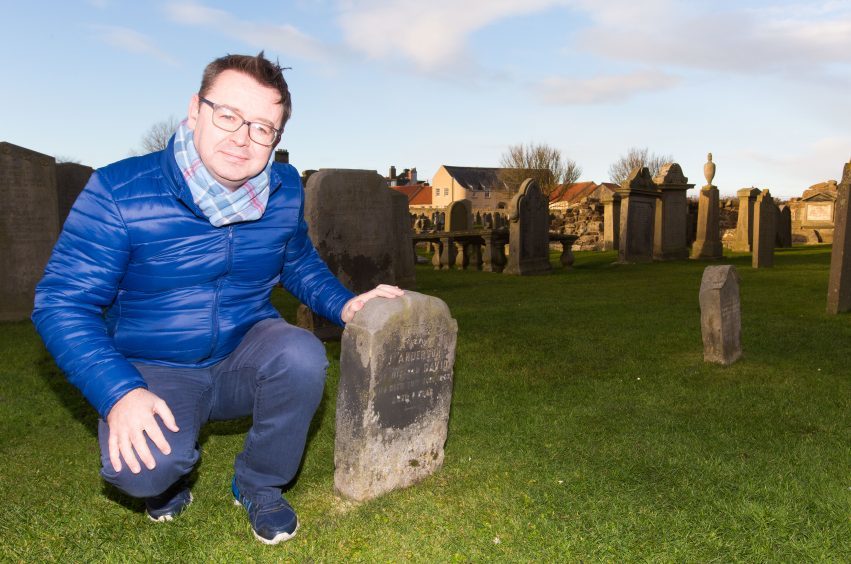 Speaking exclusively to The Courier from the USA, Tommy's Honour producer Jim Kreutzer said he was delighted to hear this news and  revealed he would be addressing the story in a new TV series next year.
He said: "Recognizing that the people behind this effort are of the highest calibre that Scotland , St Andrews and the game of golf have to offer – one should readily see the merit in their noble cause.
"Tommy's Honour touched on the early history here , but like the layers of an onion, one peel leads to many other others and here is a perfect example of that.
"The life journeys of these very common men yet unknowingly early pioneers of golf deserved to be recognized."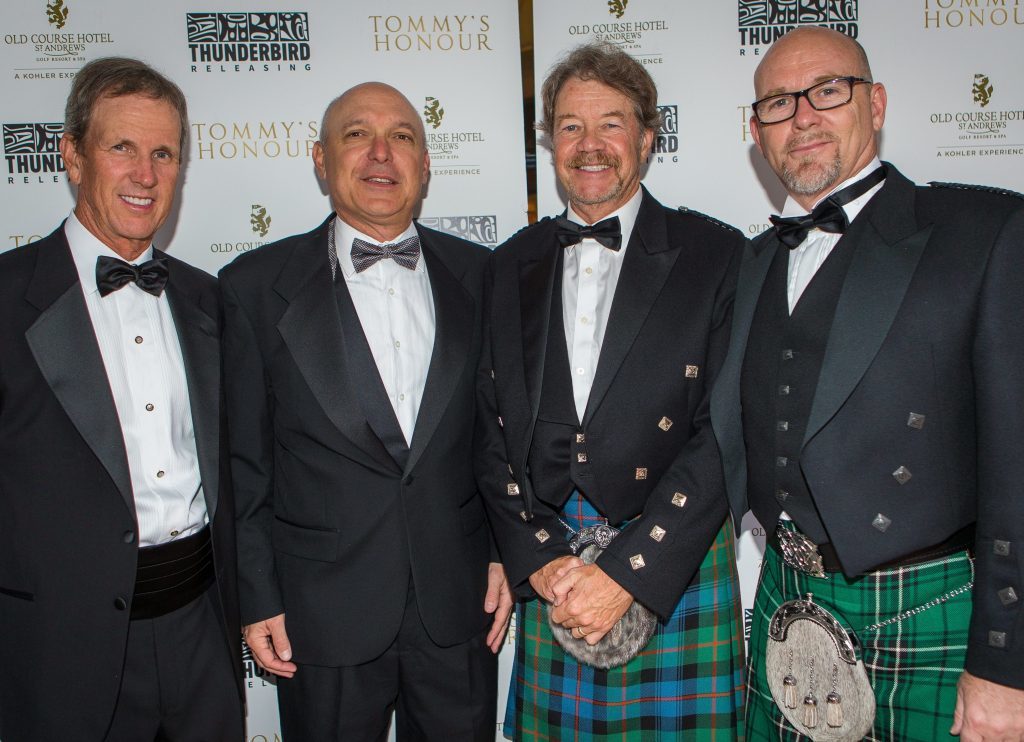 Mr Kreutzer revealed he is in the process of developing a new TV series entitled "The Golf Explorer" due to begin production next year.
He added: "I assure you that we will be addressing Jamie Anderson among so many other topics."
Born in 1842, and a peer of Old Tom and Young Tommy Morris, Jamie was brought up at Auld Daw's house at 43 North Street, St Andrews, and was a prominent member of The St Andrews Golf Club and the Rose Golf Club.
The father of 11, who won the Open Championship in 1877, 1878 and 1879, had a small headstone made when his son David died aged eight months in 1863.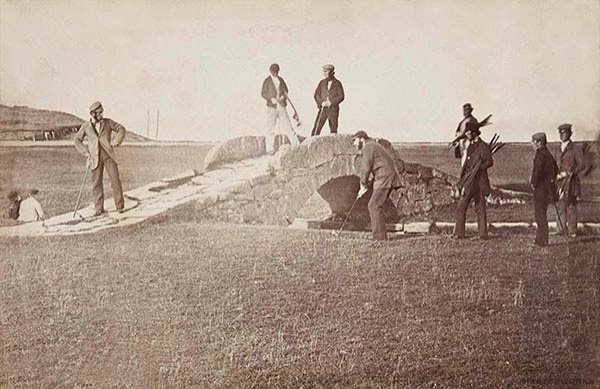 However, while Jamie, who died in 1905, his wife Janet, his sister Elspeth and father Auld Daw were all buried in the same lair some years later, no other headstone was ever added.
It's a story which Mr McStravick found difficult to write about in his book – which won the 2015 United States Golf Association's Herbert Warren Wind Book Award – without feeling a "heartfelt sense of profound loss, sadness and simply frustration at a life stolen from one so gifted."