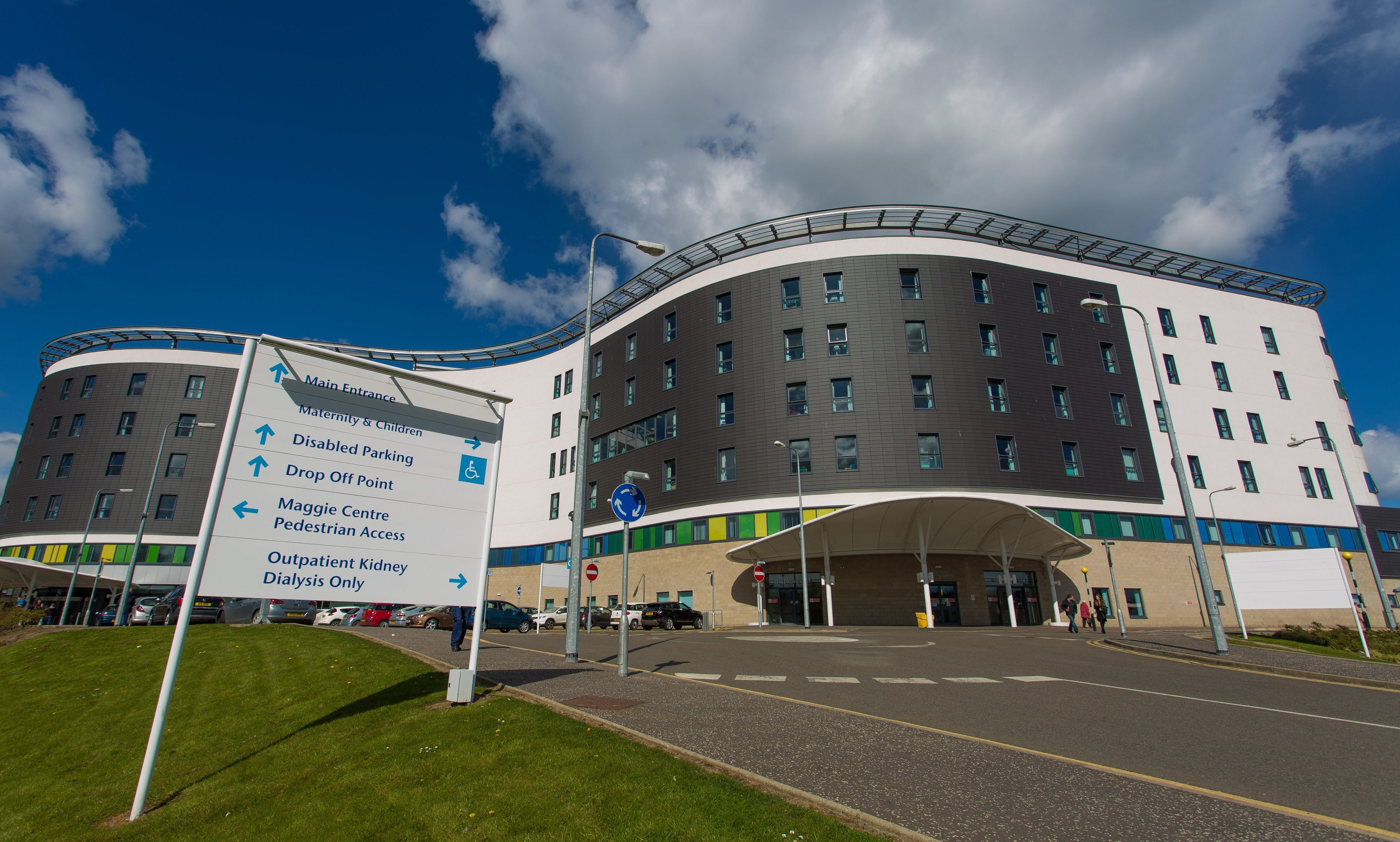 A hospital radio station which has entertained Fife patients through five decades is facing a final broadcast.
Victoria Radio Network, one of the oldest in the UK, will end its medium wave service on Sunday, ahead of a switch-over to digital-only radio.
Programmes at the Victoria Hospital in Kirkcaldy will still be available, but they will be accessed online and through an app.
Station chairman Alastair McCabe said: "This weekend marks the end of nearly 16 years broadcasting the service on medium wave.
"With government plans to phase out AM transmissions in the near future, and the increasing use of phones and tablets in the hospital able to access our higher-quality online stream, we felt it made sense to redirect our resources here."
The multi-award winning station began in 1971 and former volunteers include Global Radio executive director Richard Park, who appeared on BBC's Fame Academy, and football commentator Scott Davie.
It is staffed by a team of 50 volunteers and broadcasts 24 hours a day, seven days a week on 1287AM and online.
For many years it could only be heard through bedside radios in the Victoria Hospital but in 2002 it was awarded a licence to broadcast on medium wave.
A registered charity, it is funded entirely by donations, grants and fundraising.
It began the transition from MW/AM to its online replacement five years ago.
A special show will be broadcast on Sunday between 2pm and 3pm to mark the end of the MW service, with various presenters dropping in.
The online service is available at www.vrnkirkcaldy.com and on the Victoria Radio Network tunein app. Patients can access free wifi in hospitals, at NHS Patient Wifi.