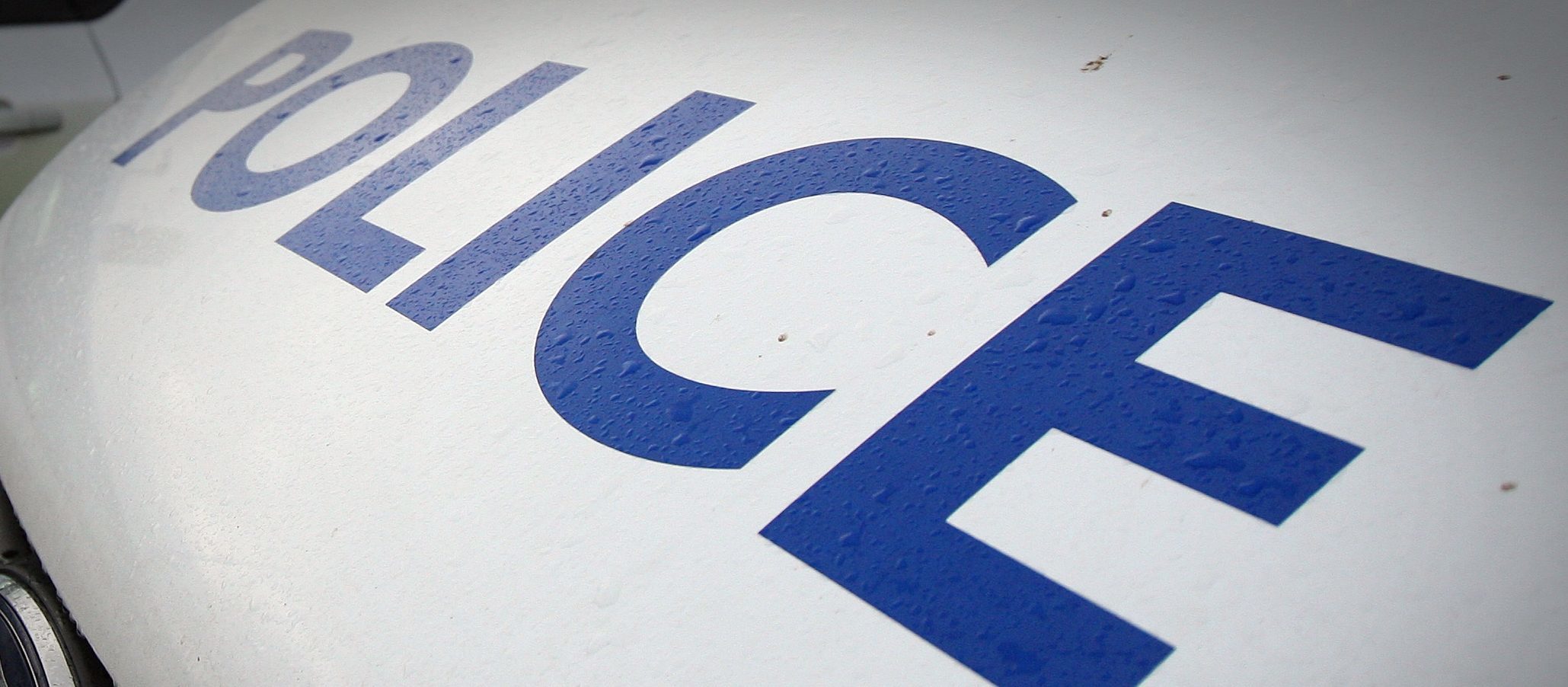 Police in Fife are appealing for witnesses following a report of an assault in Glenrothes.
The incident took place near the bus stop at the junction of Happer Crescent and Woodside Way around 4.30pm on Tuesday 13th December.
A 34-year-old woman was assaulted, sustaining minor injuries.
Sergeant Chris Mutter of Glenrothes Police Station said: "This was a hugely upsetting incident for the victim and we're urging anyone who may have witnessed this to come forward.
"We believe that a man at the bus stop may have seen the woman in a state of distress following the assault, and would also ask him to get in touch with us if he reads this appeal."
Anyone with information can contact Police Scotland on 101, quoting incident number 3564 of 13th December, or report this anonymously to Crimestoppers on 0800 555 111.