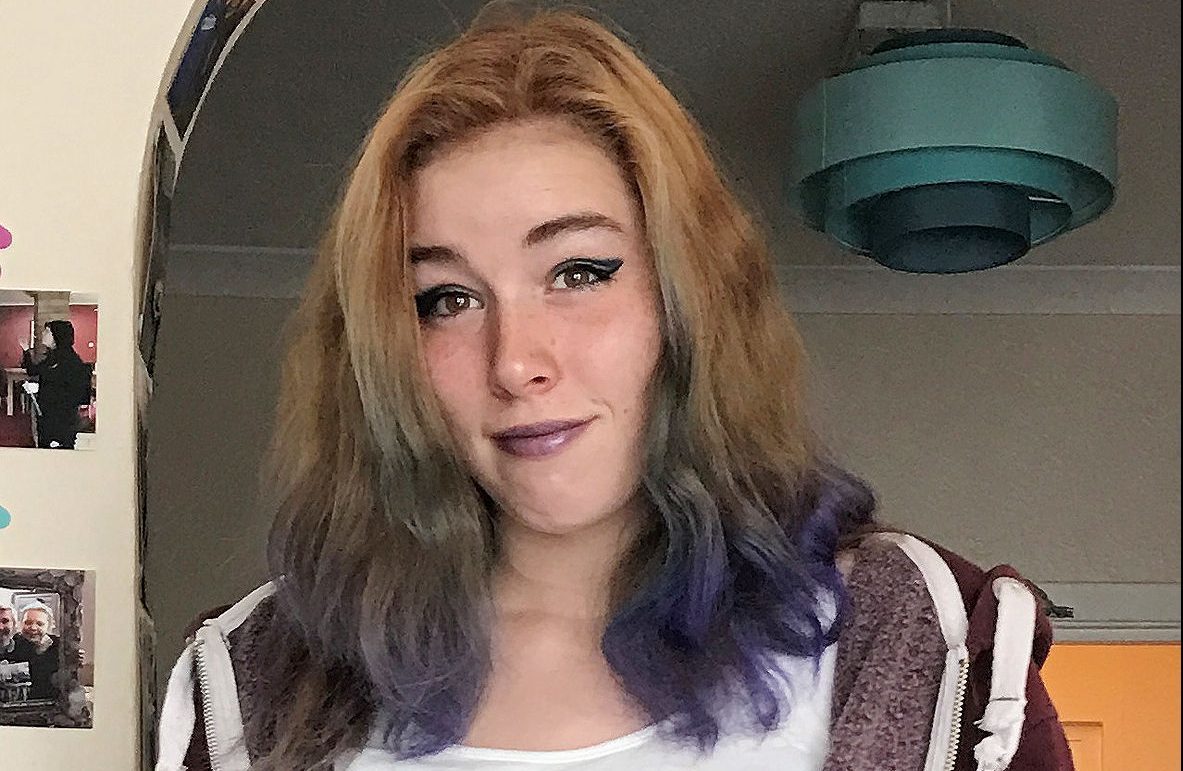 Organisations in Fife have joined forces to reduce the soaring number of people reported missing each year and ensure their safe return.
With police officers and partner agencies having to deal with an average of 12 'misper' reports every day in the Kingdom, the drain on resources caused by such cases is massive.
A new working group has been set up to better understand why people go missing in the first place so appropriate measures can be taken to prevent repeat episodes, provide relevant support to loved ones and respond consistently to protect missing people who often have underlying vulnerabilities.
The renewed focus on the issue comes after figures revealed Fife had to deal with a staggering 4,417 missing person reports last year, which eclipsed the 3,586 in 2015/16 and the 2,799 tackled in 2014/15.
There have also been a number of high profile investigations in the region of late, most notably the tragic case of teenager Libbi Toledo who was found dead after a nine-day search in Kirkcaldy in September.
Detective Chief Inspector John Anderson, from Fife's Public Protection Unit, said it is a priority for agencies to make sure anyone currently subject to a missing person investigation or contemplating going missing is given the support they need to either return home or stay safe.
He explained: "We as professionals understand that whenever a person goes missing, it has a profound impact on the missing person, their family and friends and first and foremost we must recognise the factors that contribute to a person disappearing so we can take appropriate steps to prevent such incidents occurring.
"Furthermore, we recognise that a collaborative approach to how we support vulnerable people and conduct missing person inquiries is vital to ensuring someone returns home safely and will allow our organisations to develop best practice techniques that can prevent further episodes and improve the manner in which we all collectively respond."
DCI Anderson revealed that there have already been more than 2,500 missing person investigations since April this year, with that number expected to rise at this time of year when pressures are heightened.
He added: "There are various reasons why someone may choose to leave their current circumstances and situation behind and in addition to supporting those affected by a family member or friend going missing, we must also make sure that those who have went missing know what support networks are available to them."
Some studies suggest medium-risk, medium-term cases costs taxpayers up to £2,500 – meaning that Fife is currently spending in excess of £11 million a year on chasing up 'misper' reports.
The first meeting of the working group – which comprises representatives from Police Scotland, NHS Fife, Fife Council, education, private care establishments and the voluntary sector – has already been held to try and develop a strategy aimed at promoting collaboration and identifying best practice across all agencies.
It will also work closely with the Child Protection Committee, the Adult Support and Protection Committee and the Multi Agency Public Protection Arrangements (MAPPA) Strategic Oversight Group in the region.